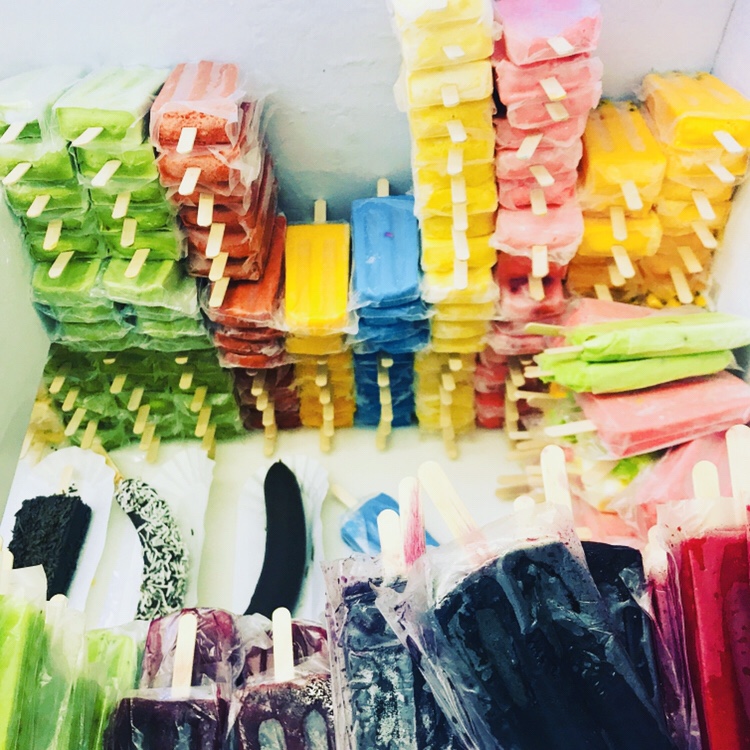 This year's Summer has started out pretty mild, you have to admit. But there are a few months of heat and whatnot inevitably ahead.
So here are things to look out for or remember to do, so that you can enjoy Fresno's Summer:
Water.
Beer.
Mountain hikes.
Patios at night.
Beach days.
Standing in front of open freezer doors.
Paletas.
Seeing a Rodger Rocka's show.
Beer.
Spray containing deet.
Shaded breezeways.
Pool.
Grizzlies game.
Sunblock.
More water.
Snow cone related food trucks.
Afternoon movies.
Barbecue.
Things in and around lakes.
Cold showers.
Beer Gardens (Gazebo, Tioga, etc).
Fashion Fair (inside).
Sprinklers.
Beer.
More water is no joke, ya gots to stay hydrated with all that beer drinking.
And here is something to think about as you go: Has complaining about the heat ever made it cooler?…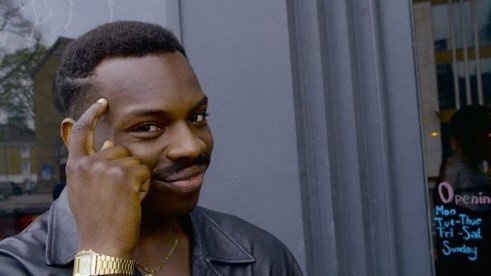 Please follow and like us: