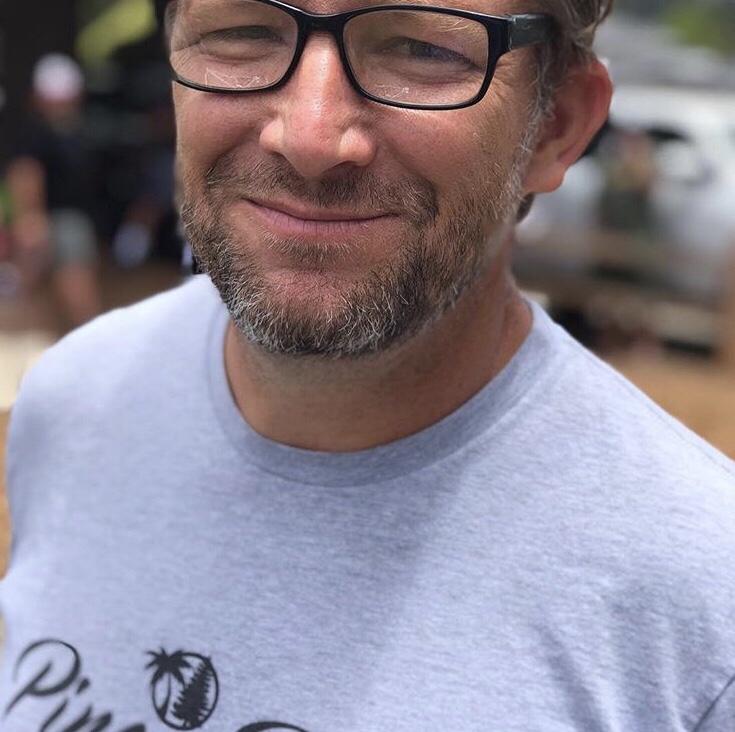 I started blogging early this century as a way to post my terribly written scenes from my partially finished screenplays so that other people could see how crappy screenplays can be.
Once I figured out screenplays might not be my thing, I started The Fresnan.
I love the city of Fresno, being all about local and blogging, so it only seemed natural. I post something weekly and random posts here and there.
I also have a related newsletter called Fresno!Fresno! which we be cool if you subscribe to.
If you appreciate my stuff and have some cash laying around, I'd be humbled if you put something in the tip-jar:
Other content I am a part of:
PODCASTING
I co-host, co-write and edit four podcasts:
YOUTUBE
The only active thing I am doing now is beer-related videos on Perfect Pour's YouTube Channel. I will be starting to do some vlogs soon.
OTHER PLACES I WRITE
I have a beer geek blog called: Mikey Top Pour.
SOCIAL MEDIA
Contact me: thefresnan@gmail.com.
Thank you for reading and following!! Cheers!
-Mikey Seay