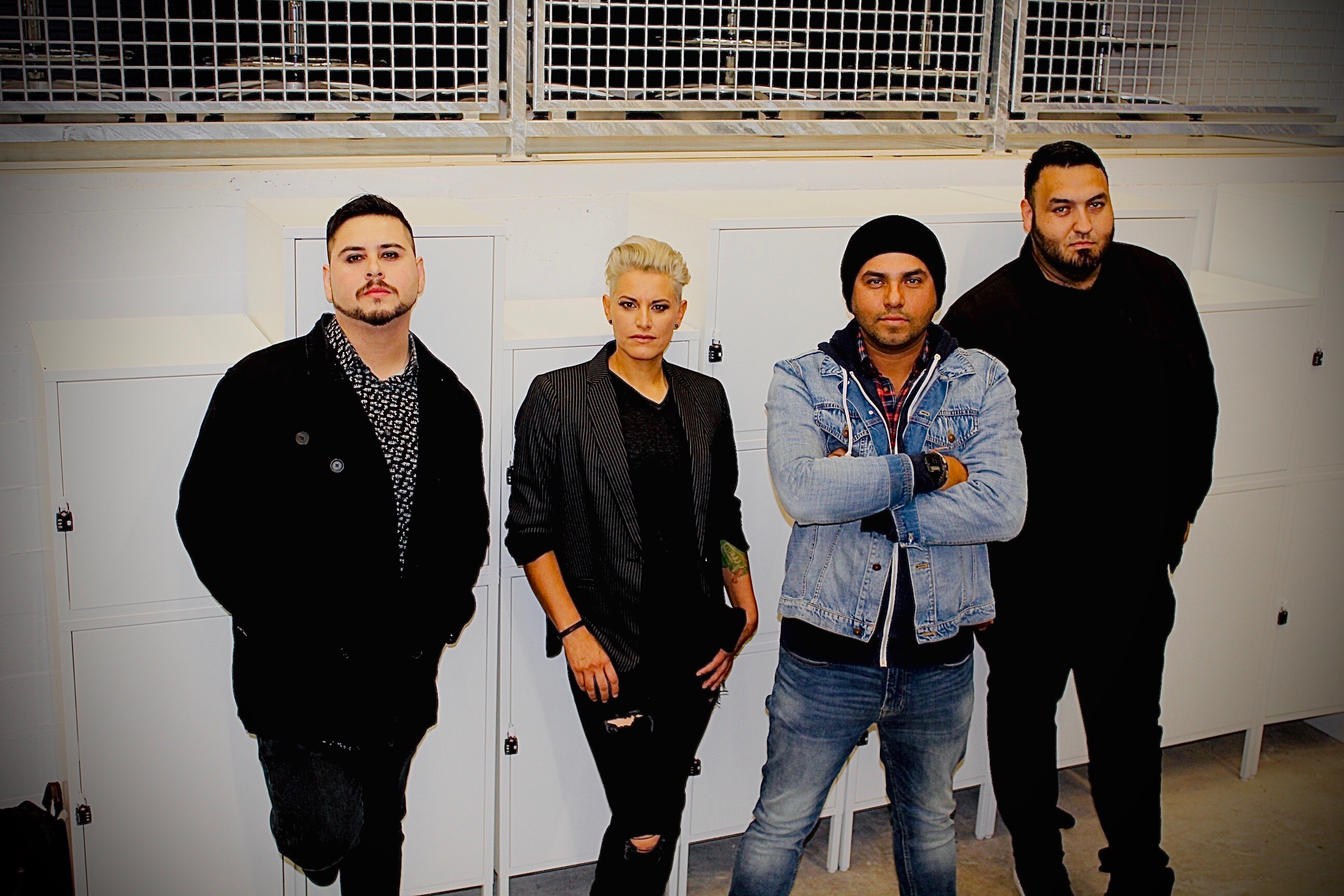 Aire Espacial. A new song titled Circa. Click it to stream or download it:
Audrey Paris Johnson. She is a local drummer from many Fresno bands, and she has wound up playing drums for an Omar Rodriguez-Lopez (Mars Volta) project. It's pretty damn cool:
Sahab. I'm not sure if it's new, I think it is. Either way, I like to watch and listen:
Ultra Diamonds. It can't be bad if it's from any of these people.
Johnny Q. While the music may be 16 years old, it is newly released and it counts and I love it. Check it out on Spotify.
Enjoy the bite of Fresno music. Hopefully I'll be able to put together another post like this before the summer ends.