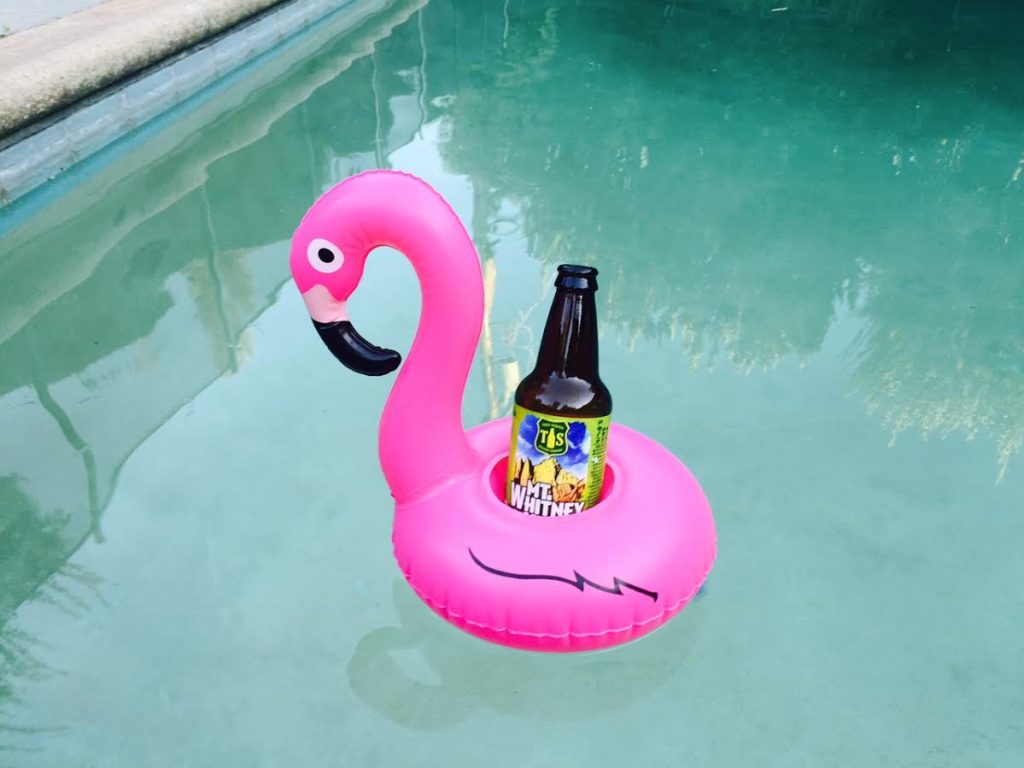 Yes I am dangerously close to posting about weather too much. But dammit I need to again. Because something awesome has been happening as a bi-product of the current heat wave…
People in L.A. and San Diego are losing their shit.
Yeah, those same assholios who only think about Fresno to mock it for being SO HOT. Those same douches are filling their social feeds with pictures of their dashboard thermometers and even their Barbecues:

current BBQ temp (it's not even on ). #LAHeatwave #glassellpark pic.twitter.com/EQx4m0jy7S

— Matt Hartman (@ShorealoneFilms) June 21, 2016
Fresnans have heat-skills other Californians do not possess.
Watching So Cal freak has been fun because we in Fresnerd are already locked in for the heat. Fresno Summer is here and a 102 degree day is barely worth a mention. But for them pansies, it feels like they're melting.
What it feels like outside right now 🙁 #adventuretime #geek #LAHeatwave pic.twitter.com/0vKli4SFou

— Paul Jacob Evans (@pauljacobevans) June 18, 2016
Maybe you Angelos should stop and appreciate that you can go do this:
But just so you know, surfing and the beach is nice and all, but it doesn't beat a beer in a floating pink flamingo.
Please follow and like us: