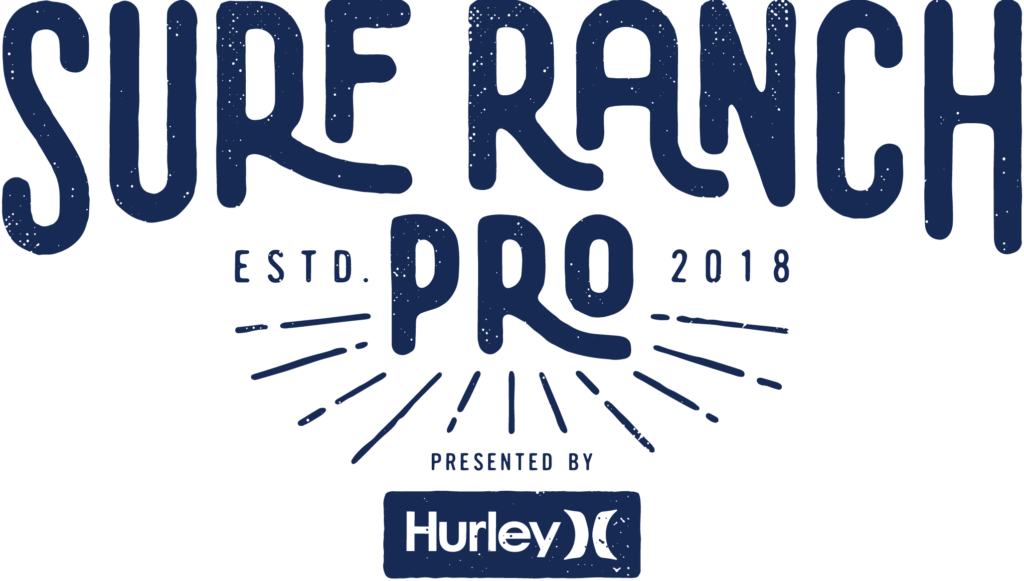 Yo! I have some details you need for the Kelly Slater, World Surf League, Surf Ranch Pro. I really want to say it's in Fresno. I can't because, technically, it is in Lemore. But hey, it's the Fresno region. So with all due respect to Lemoore, I might say the Surf Ranch Pro is in Fresno, once or twice in this post.
How is a pro surfing even being held outside of Fresno (errr, Lemoore)?
This is the second event held at the Surf Ranch. The first was the Founder's Cup in May. Kelly Slater built the Ranch in secret as he fine-tuned the wave machine so that it could produce the perfect wave (or pretty close to it) for surfing. It's now ready for regular competition.
This is a little of what it looked like when they tested out doing a surf event at the Ranch:
The inaugural Surf Ranch Pro is what's next. Let's figure out together what days we want to go.
When is the Ranch Surf Pro and what is the schedule?
It is a three-day event, which is pretty rad. Begins Friday, September 6th and goes through to Sunday, September 8th. Located at 18556 Jackson Ave, Lemoore, CA 93245. Or you could say it is just outside of Fresno, off Highway 41.
View a map here.
Friday Schedule:
The competition begins!
Gates open at 8:30 AM.
Surfing begins with the women's comp at 9:00 AM, men begin at 12:30. There are a couple of hour-long breaks but it's pretty much surfing all day. A day that ends at 8 PM.
The complete agenda can be found here.
Saturday Schedule:
Gates open: 7:30 AM.
Ranch Pro competition continues. Surfing begins at 8:00 AM with the men's. Women go from 3:00 – 5:30.
Concert at 7:30.
This is the night that Blink 182 Social Distortion will be playing. To you, this may mean the day to avoid because you don't want to be just the girl at The Rock Show. Or this may be the day to make sure you are there to enjoy All The Small Things. The concert is included in your Saturday ticket.
Again, here is the breakdown of the schedule, if you need it.
Sunday Schedule:
Gates open: 8:30 AM
Men's and women's quarter/semifinals begin at 9 AM.
Men's and women's semi/finals begin at 1:30 PM.
2018 Ranch Pro Men's and Women's Champion is crowned at 4 PM!
What kind of Ranch Pro ticket situation is there?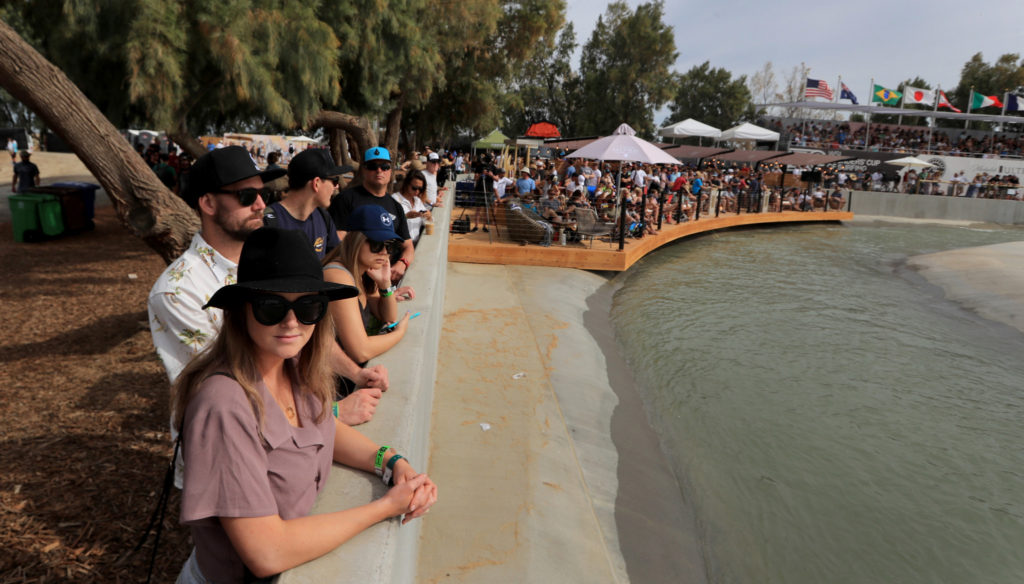 Ticket price. This is where people have been freaking out.
A single day General Admission Ticket is $100. That is the cheapest you can go. You can get your kid in (10 & under) for only $10 bucks. Or you can choose the full 3-day and only pay $199, $25 for a full pass for the kid.
This may sound shocking at first.
Especially if you are new to WSL events. But it is a legit pro event in a unique setting in your backyard, Fresno. It will be ok.
I am willing to bet that you will drop $100 going out that weekend, why not just go to the Surf Ranch Pro instead?
To ease some price pain, you can get 50% off GA tickets for Friday and Sunday if you use the promo code "local" at checkout.
If you want to do it up, take advantage of a rare inland surfing event in Fresno (whoops I did it again) and watch a pro surf event like a rockstar, the full VIP 3-day experience is $499.
All your ticket buying options can be found here.
Are we parking in some dude's almond orchard?
Probably. Parking is shuttled from a nearish lot and is included in your ticket. Or you can pay $50 to VIP park. You also might convince a Lyft or Uber driver to take you there from Fresno and back but I dunno.
Answers to more of your event questions can be found here. Including camping and other frequently asked questions.
Surfers to watch making critical carves at the Surf Ranch.
The World Surf League is the premier league for surfing. It is legit, which makes it that much more awesome that is coming here. The next stop for the Tour after this is in France, for freaks sake!
The men's leaderboard looks like this coming into the Ranch Pro. The Top Ten is dominated by Brazilians with Filipe Toledo leading the pack.
Leading the women is Austrailian, Stephanie Gilmore. Check out Steph going up against Tyler Wright in a competition from 2017:
DOES KELLY SLATER STILL SURF IN THE WSL?
Yes. But he has had to drop out of WSL events this year due to a foot issue that has been slow to heal. He has not been able to surf in the WSL events this year because of it. Unsure if he will be able to surf for the Ranch Pro. He is a surfing legend and I hope we get to see him out there somehow.
Sorta unrelated but check out pro skimboarder, Austin Keen, spending some time at the Surf Ranch and doing things at Millerton Lake I wish I did:
Things to do in Fresno or Lemoore.
If you have wandered into this blog via Google, have never been to the Central Valley and are wondering what to do in the area around the Surf Ranch, I can help.
Let's keep this SUPER simple.
I have no recos' for you in Lemoore. Sorry, Lemoore, but I want you to stay in Fresno. I am going to keep you close to Highway 41 because that is what is close to the Surf Ranch and it will be easy to come into town using it.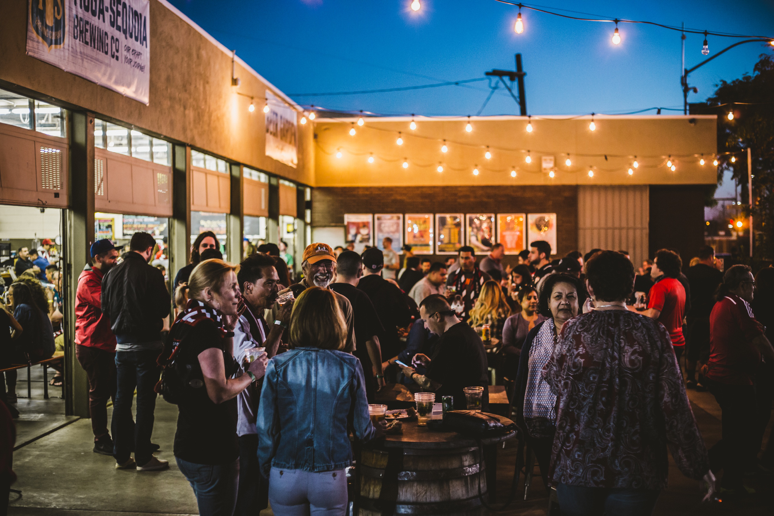 Downtown Fresno is the closest thing to the Ranch. I would check out Tioga Sequoia Beer Garden for your beer drinking and hanging out. Food is just one street away from there with Hop PK.
Tower District in Fresno is another area to check out. Lots of options for eating and nightlife and beer.
River Park in Fresno, if you like to play it safe, do some chain shopping or chain eating. There are a few local places worth checking out though, namely Pismo's and Westwood's BBQ & Spice.
The food Fresno is famous for?
Tacos and tri-tip. You can start your tri-tip journey at Doghouse Grill (if you find parking) and start your taco journey just about everywhere, or ask Fresno Tacos.
Any more Fresno questions, feel free to ask me on Twitter or leave your question about the Ranch Pro or Fresno, in the comment section of this post.
Hope to see you out there and thank you Kelly Slater and the WSL for coming to Fresno! *Lemoore.