Fresno is a town of parkers. We love to drive someplace and then park there. Where can I park my thing at the thing? It better be a damn close spot too.
If we could park inside of the business we are going to, we would. This is the only way a Fresnan could be completly satisfied. You would think that the old Woodward Park Drive-In would still be around just for that fact. You were forced to park inside.
Since we love to park so much, you know that when there is the slightest thing off about a parking lot, we are going to complain about it DAMMIT!
So here is what I consider to be the five most annoying/worst parking lots in Fresno:
1.DOG HOUSE GRILL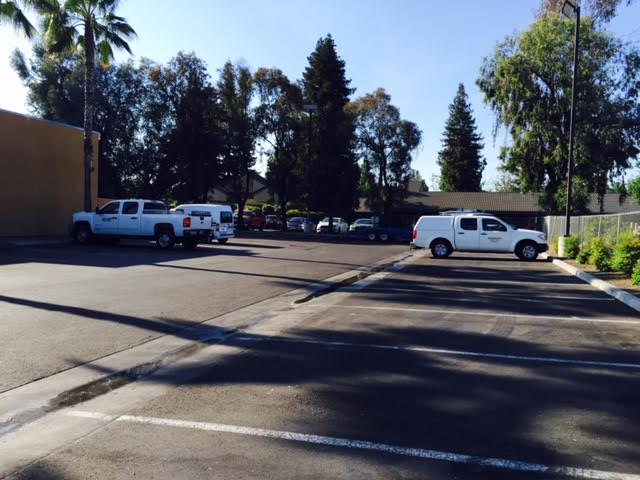 Easy pick here. The parking at Dog House Grill might be more talked about than the parking in Downtown Fresno. There is no lot in town that makes locals heads shake more.
It makes one wonder how the lot ever got approved by the city, because they do have a policy about such things. Well, Doghouse Grill is a special case. For reals, in order to get approved, owners told the city they would create a lot off-site. They never got around to that lot.
This is how I believe their parking approval happened:
City Of Fresno: Dudes. The size of your parking lot doesn't even cover your employees. This isn't going to fly.
Doghouse Grill: Oh shizzz. Well, what if we make a lot off-site and have a shuttle going back and forth?
City Of Fresno: I guess that's cool. Just make sure I get some of that sweet tri-tip action first.
Doghouse Grill: Deal!
2.SAVEMART – BULLARD & WEST. Mix old people drivers with tight limited space and blammo. Prepare for that milk you just bought to expire as you wait for Old Man Fresno to move out of your way…very slowly. I can feel the tension now as I look at this pic: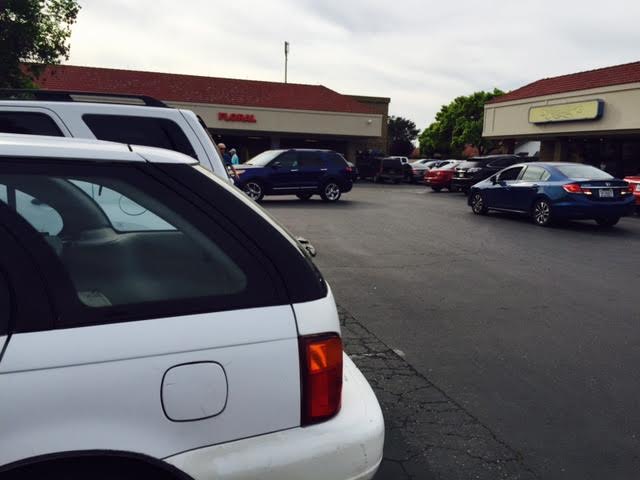 3.TRADER JOE'S – BARSTOW. Here is another lot that is too small and shitty to get out of. But those two jars of cookie butter you just bought will make everything better once you're home.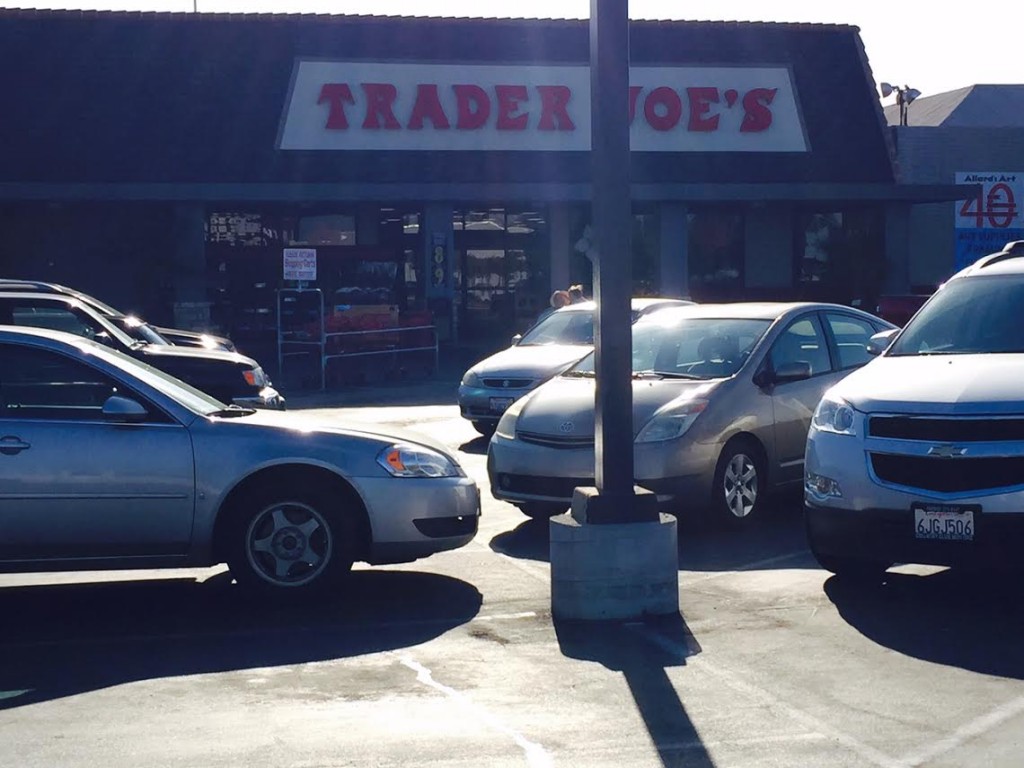 4.CHAFFEE ZOO/STORYLAND PLAYLAND. Sorry I love these places but it sucks to park. Probably the leading lot in Fresno for roamers looking for that magic 'rock star' parking space.
5.RIVER PARK – ALL OVER: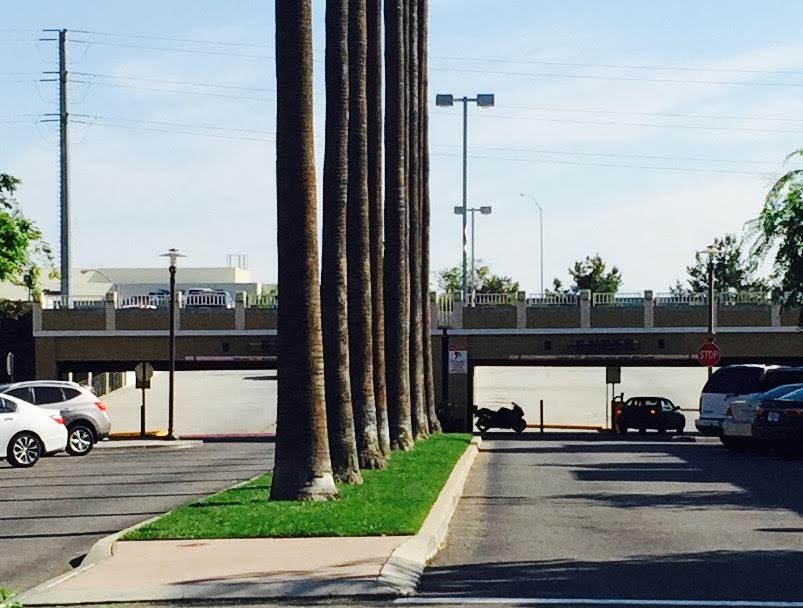 Sure at least there's a parking garage and there's probably, technically, enough spaces. But the way they are laid out feels wrong. Some sweet spots for finding spots: In front of Cost Plus, across the street in the Target lot, top of the parking garage, or just not going to River Park at all.
NO CHARGE FOR PARKING HERE
Honorable mentions to:
The lot where Outback is.
Tower Theatre/Sequoia lot.
Fashion Fair.
Costco/Home Depot in the old Woodward Drive-In property.
If you have one we missed, feel free to park yourself in the comment section.
Please follow and like us: