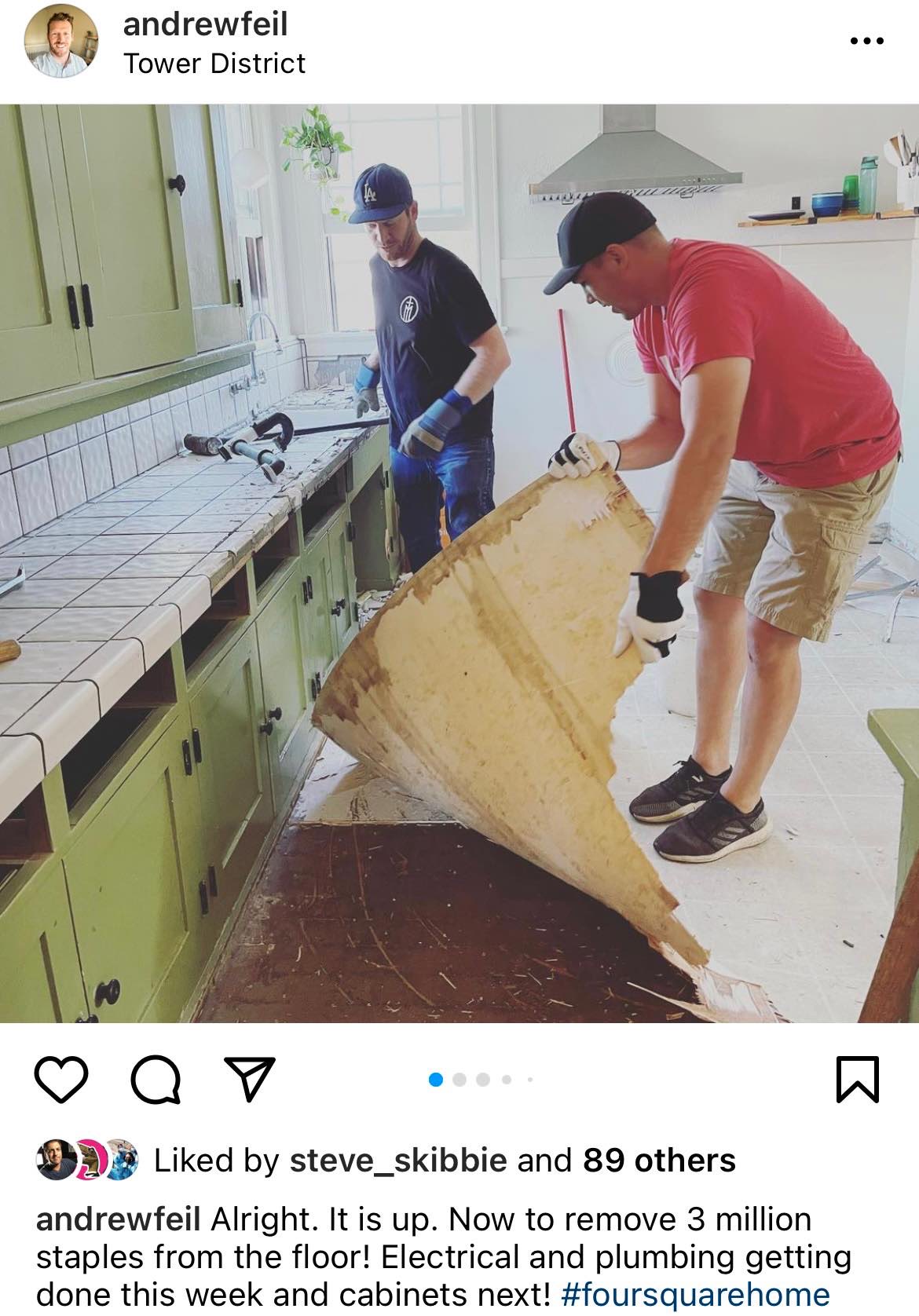 Hopefully Andrew is cool with me posting his Tower District kitchen renovation.
I thought it was post worthy because of what he found while tearing up his kitchen: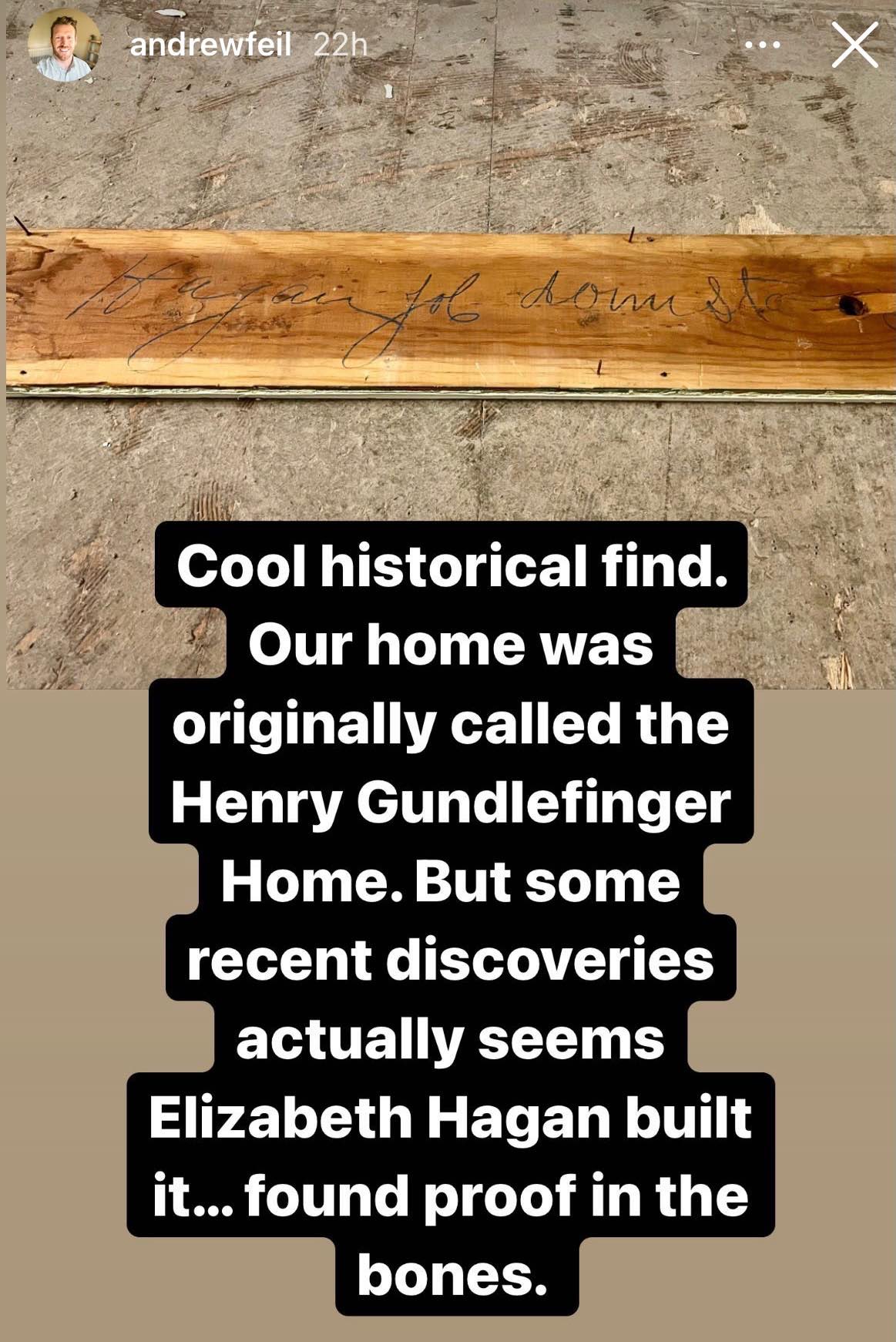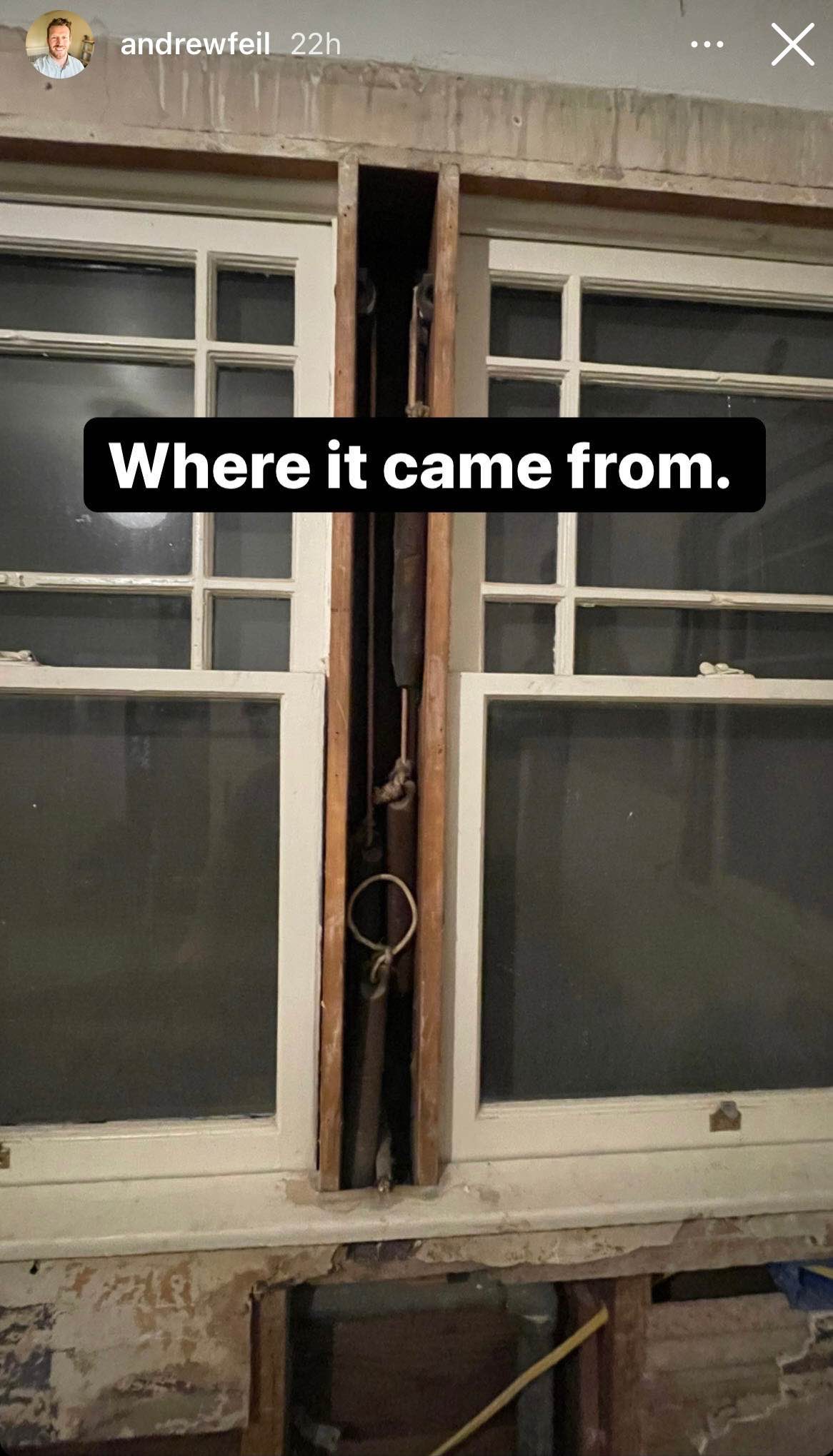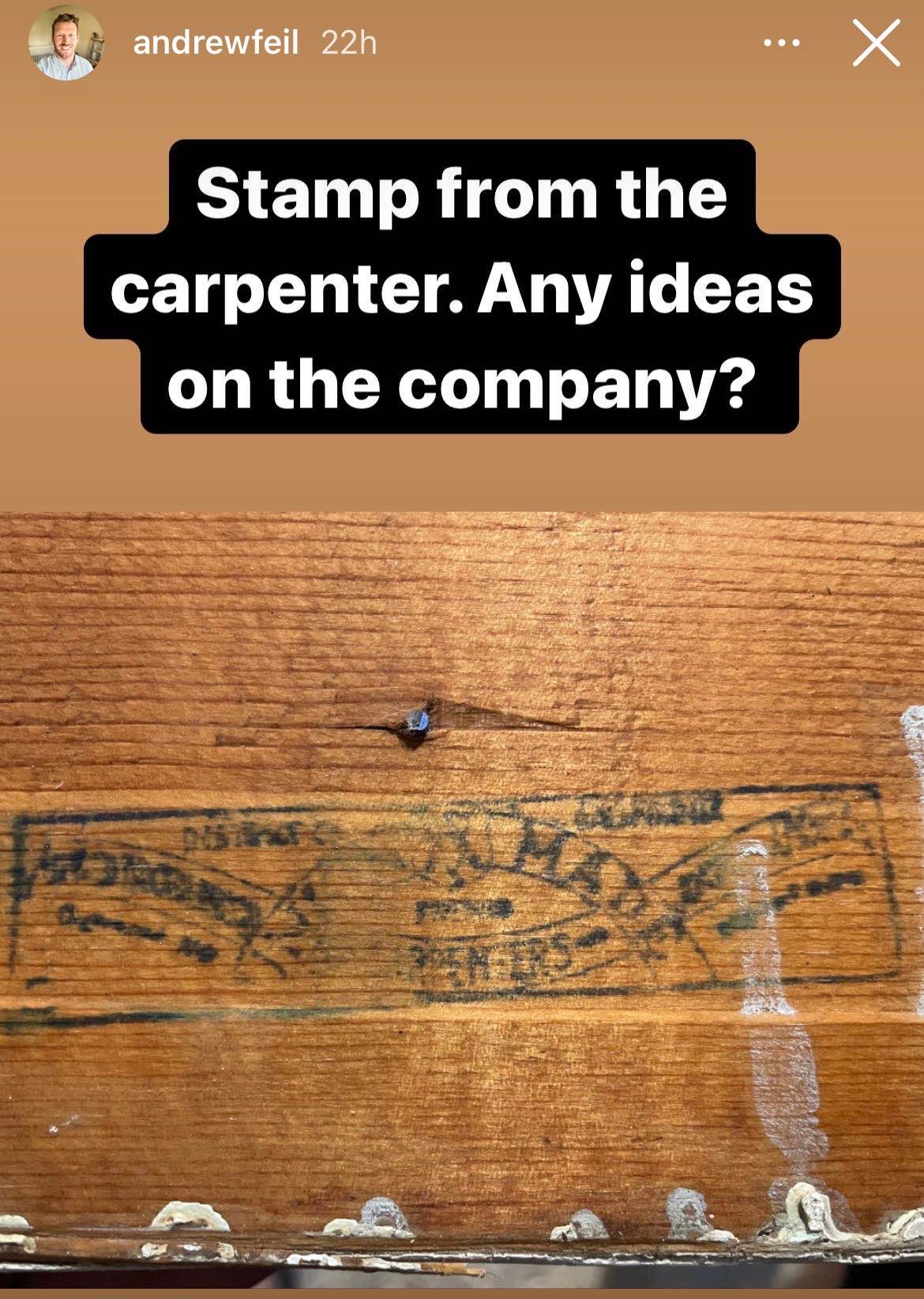 Old Fresno houses are the best. No word yet on the builder name.
I love the idea of carpenters and home builders signing boards and stamping things. Especially when it's something that no-one may ever see.