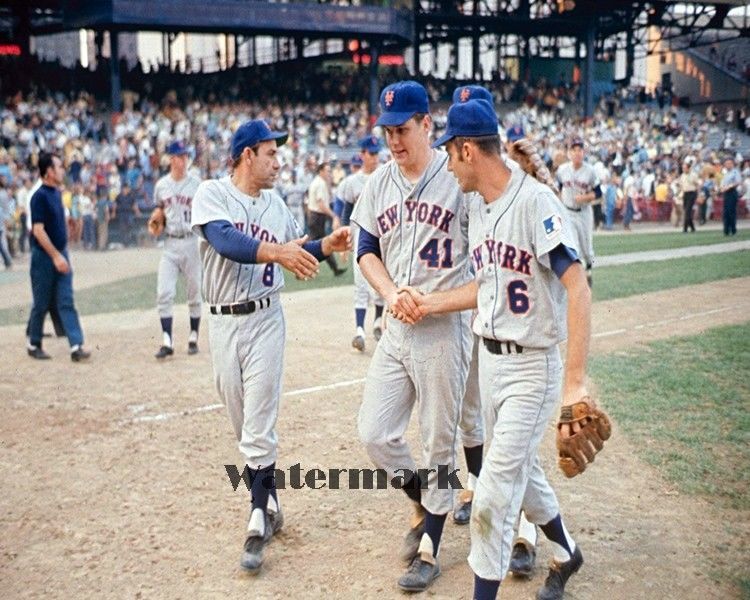 My first real sports hero was, Tom Seaver.
Even though I was (and still am) an Oakland A's fan, how could Tom NOT be a hero to a Fresno kid?!
One of the greatest pitchers in baseball and he's from the same place I am? All around considered to be a nice dude? Definitely Fresno Hero worthy.
When we had a few bucks in our pockets, my friends and I would ride our bikes to Fig Tree Liquor to buy some baseball cards. He had the best baseball cards outside of a card shop.
It just so happens the "he" was Tom Seaver's Father-in-law.
He knew us as regulars and baseball fans, what with all the cards we bought. I'm not sure if it was my dad that told me or it was Tom Seaver's Father-in-law himself that did, but we knew who he was.
We would occasionally ask him how Tom was and if he had come back to Fresno recently. Usually the answer was "No not lately. He stays pretty much at home up in Northern California." But we would still ask.
Tom's Father-in-law (I guess that's his name now) would keep some pictures that he had Tom sign, underneath his counter. This is one he gave me: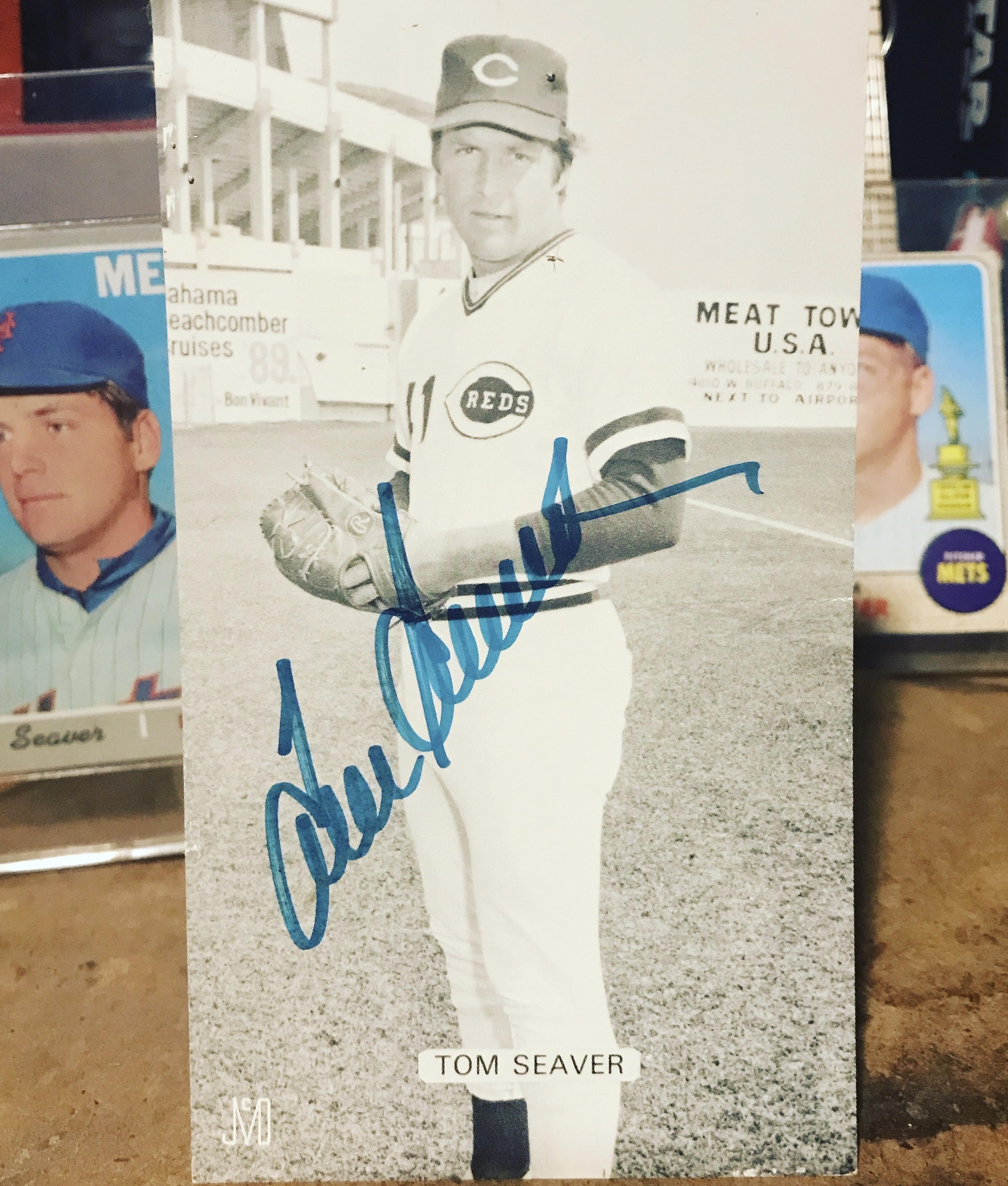 It was a big deal for me at the time. I have it displayed on a shelf to this day.
Here is a piece of Tom's Baseball Hall Of Fame speech. The only time I am aware of that Fresno is mentioned in a HOF speech:
Rest In Peace, Tom Terrific. Thanks for your contribution to Fresno.
Please follow and like us: