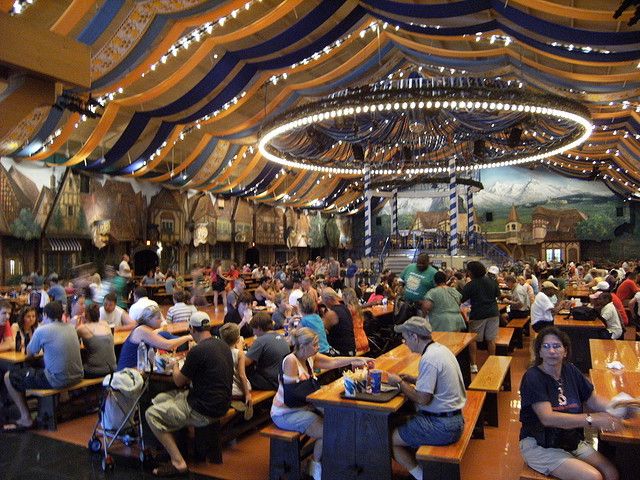 We do. We need one – you know, when the COVID is gone (someday I hope to delete that statement from this post).
Just a straight up fucking BEER HALL!
Take one large hall. Then add…
A bunch of long-ass tables.
A solid list of beers on tap.
Pitchers (You remember pitchers, right!?)
One simple food – likey tacos. All the meat variants and veggie variants – BUT THATS IT! Don't fuck with a bunch a different things!
Lots of water around.
A safe, open, welcoming, friendly environment.
A large bathroom for all peoples.
A large wait staff that comes to your table very regularly so you never have to get up and try to wedge yourself into a busy bar to hopefully get a bartender's attention.
It's actually really simple. Not that fucking hard to do and nobody is doing it exactly like that. IT WOULD RAKE!!
And it wouldn't matter where you put it. How about one of you assholes with money just fucking do it already!?!!
Please follow and like us: