As we all watch the construction, there has been lots of debating that Fulton Street Mall is not going to be large enough for two cars to travel down it, once they're done asphalting.
DEBATE OVER! … sorta.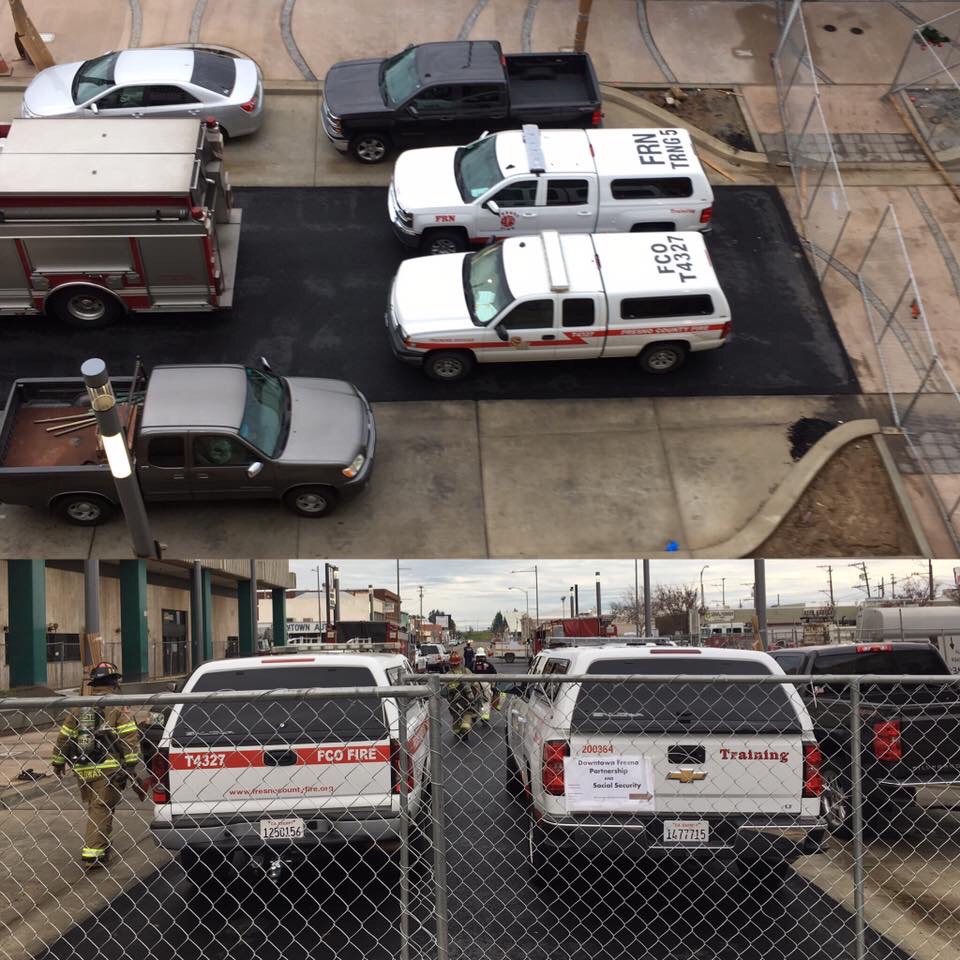 As you can see, the asphalt will be where your car goes. Cement is where your car will pay a meter to park. And yes, there is technically enough room. But barely.
Like, if you look at hot fireman (or woman) walking alongside your car and don't pay attention to the road for a second BLAMMO!: Fulton Street Fender Bender. BTW, Fulton Street Fender Bender is a really hot local pop-punk band, look for them in 2017.
While we wonder around Fulton, here is a cool new cafe to check out.
This Happens With Great FREQUENCY #dadhumor
K-Jewel like, came back, or moved to 105.5 or something and that "Rewind" station got canceled or moved or, I dunno. Podcasting is the new radio so I can't keep up with these dealings in frequency. I did see that the station owners got a new "One Put" sign. #branding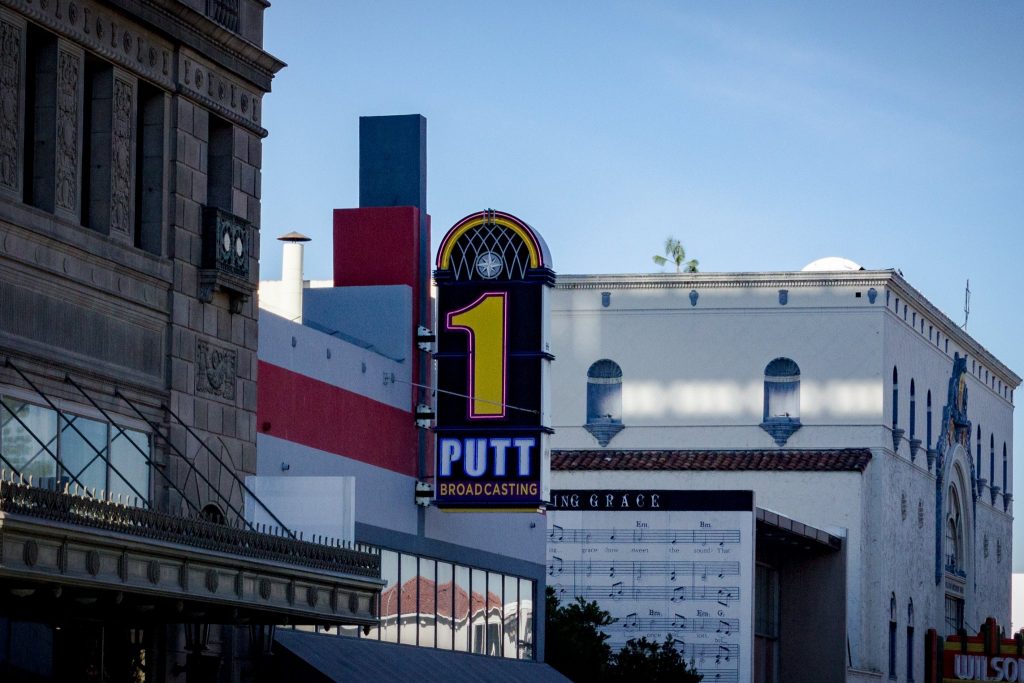 Since we're downtown picturing, John Rupe posted a nice shot of Downtown just before dawn: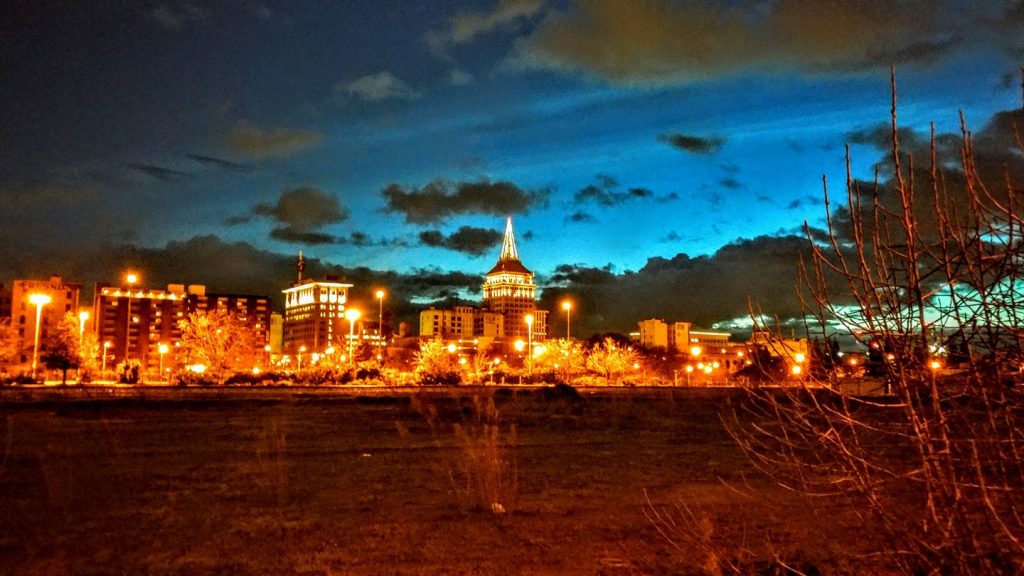 Grizzly Fest tickets are now a thing you can buy. The whole lineup is not announced yet and it already feels like it's going to be the biggest Central California music festival of the year. Go Chuk!
Something Not To Forget
And finally, here [arthouse benefit] is something that looks cool and good that I will totally forget about once the day comes and say "Oh shit, that was tonight wasn't it?! Oh well."
There is a GoFundme page happening NOW that you can take part in. Read up on the thing that happened and maybe donate while you check out this video:
Please follow and like us: