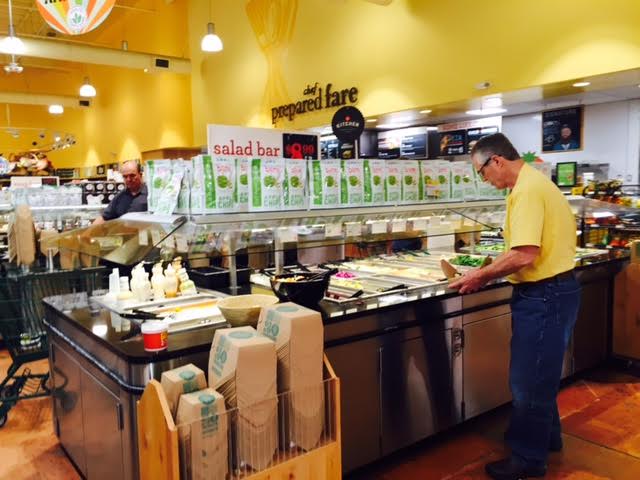 This is going to offend you. One of your favorite salad fixings is going to get dumped on. I'm sorry, but I must keep it real. Blogger code and all.
So hold on to your croutons, here are my 5 Most Worthless Whole Foods Fresno Salad Bar Choices:
5.WHATEVER THIS WAS: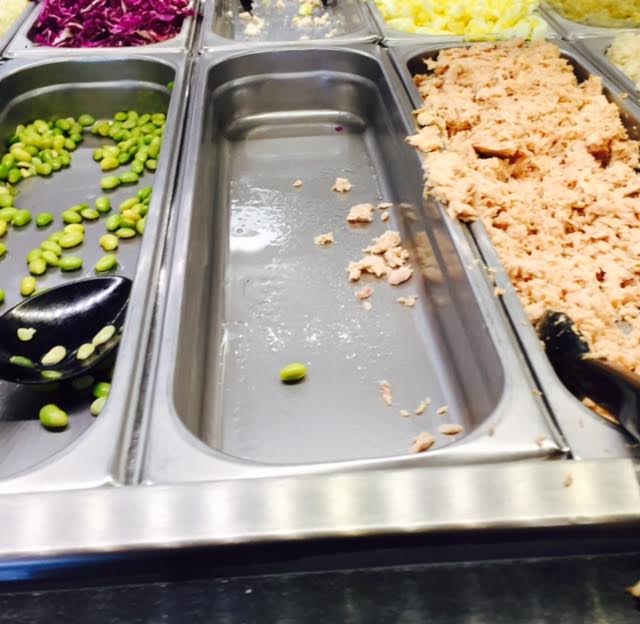 You gotta figure it was something good since it is empty. But I bet it sucked.
4.TIE: BROCCOLI & PEAS. No. Just, no. I'm a grown adult and I no longer have to eat my broccoli or peas (like I ever did), let alone willfully pay to put it on my salad.
3.THIS JUNK: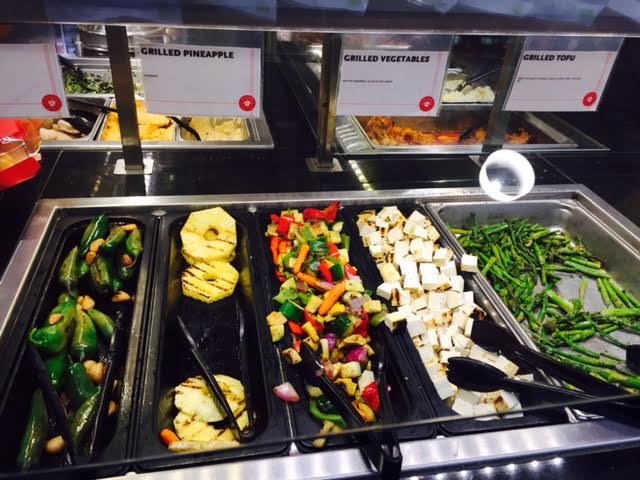 Alright so this stuff may not technically be part of the salad toppings. Controversial pick for sure. But I've seen people put this crap on their salads so it totally counts.
2.RED ONIONS CABBAGE: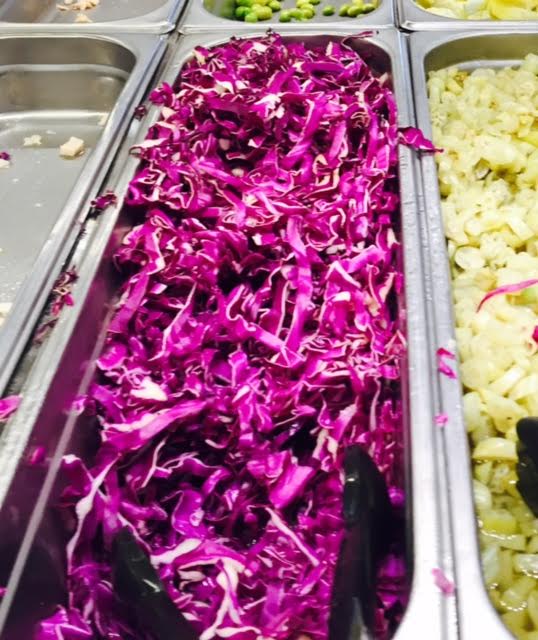 It's just used for color and you don't need a build-a-salad to look pretty. It's a salad that YOU made, it just needs to be functional. The salad is riding in a barely functional cardboard box. It'll look like crap once it finishes your journey home anyway.

1.CARROT MESS: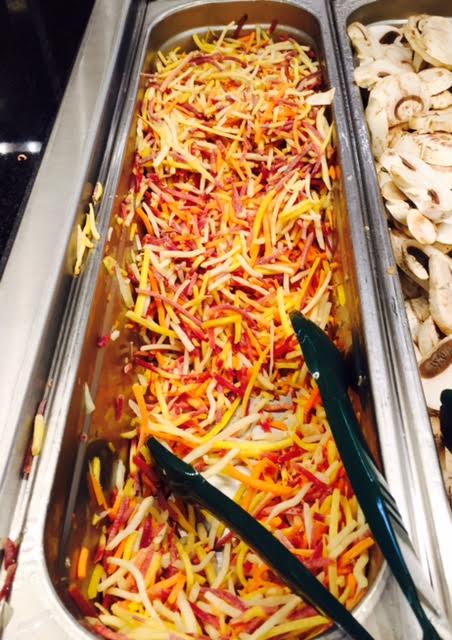 It may look pretty but never. Not gonna do it. More worthless color and I can't afford the weight – it's $8.99 a pound for fuck sakes.
OTHER WHOLE FOOD BAR THOUGHTS
Meat. I never put it on my salad at Whole Foods. Curious choice because I love meat … wait that didn't come out right … oh you know what I mean.
THE OLIVE BAR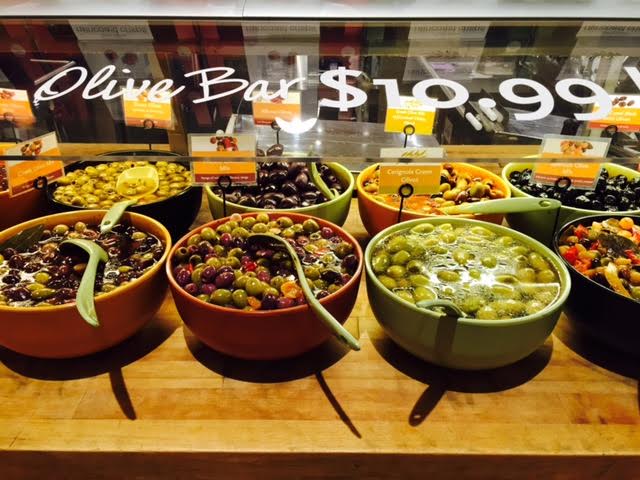 I love olives but I've never gotten over my cheapness to actually put together a box of olives. One day when this blog starts making the big cash, I'll get some olives to celebrate.
THE PIZZA BAR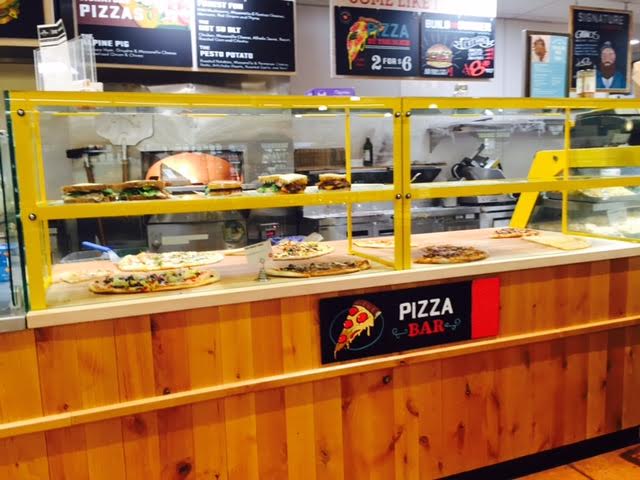 I hear good things but I have yet to try.
RANCH DRESSING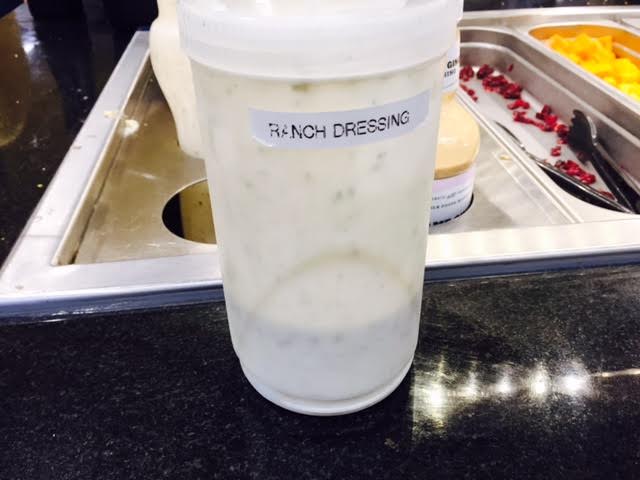 Never EVER get this low on ranch dressing, Whole Foods Fresno!! There should always be two or more of these at every salad bar. It should be a damn State law. Plus they should have an employee whose only purpose is to keep the ranch filled.
WELL THAT WAS IMPORTANT
Sure we could spend all day on this. Really, we didn't even go through the soups. THE SOUPS!
Please follow and like us: