Tesla Motors has leased space in Fresno. Why?
This is coming from a reliable source; Tesla Motors is currently leasing space in Fresno.
It's not a big enough space (at this time) to be assembling cars or anything, but they do have space. A single suite in an office building, to be exact.
So. What In The Hell Is Tesla Setting Up In Fresno?
There is one job in Fresno listed on the Tesla website. Field Manager. I found the same job listing on LinkedIn as well: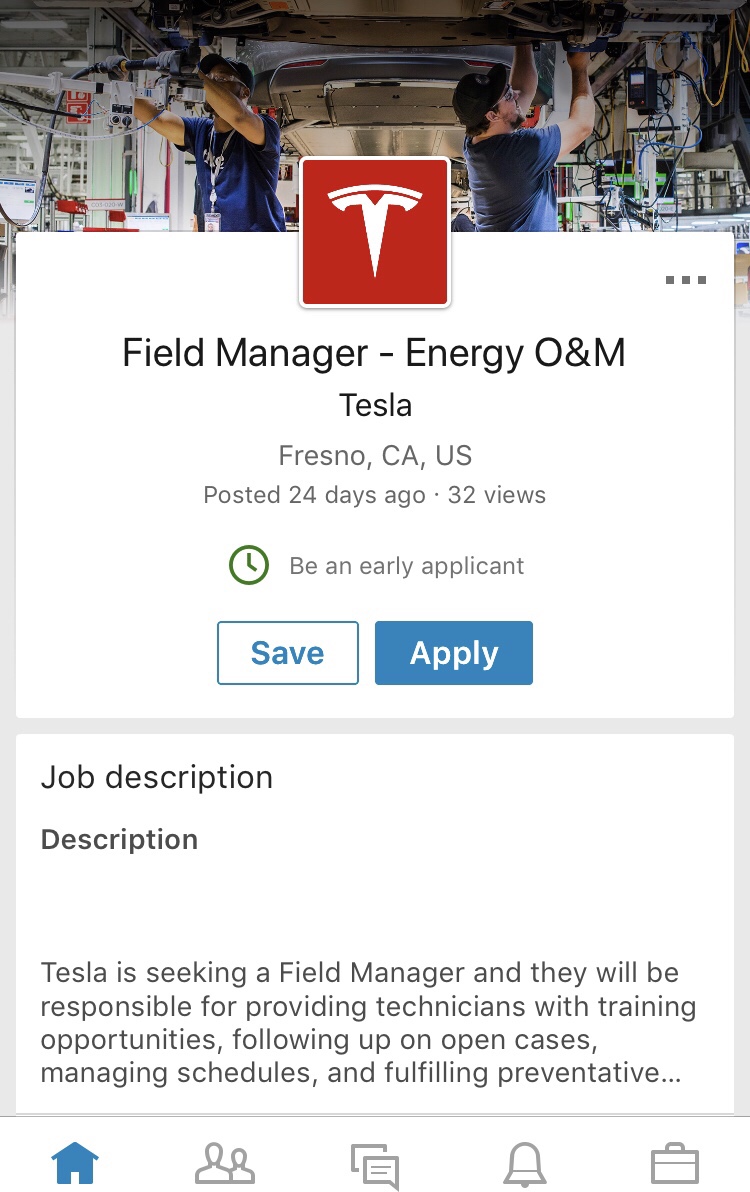 That feels like it could be someone that manages the maintenance and repairs of their charging stations.
Locally I know there is one at Herndon & Riverview and one up at Tenaya Lodge in Fish Camp (that is the picture at the top of the post). There is probably another one or two in the region somewhere, I assume.
I guess that is enough possible work for one human that works for Tesla, to have at least an office space in town. But that doesn't feel like it's it.
The job opening has "energy" in the title. That is a clue.
Let's dig deeper.
Where Is This Fresno Tesla office?
The address is the 600 block of N. Armstrong in Fresno. This is roughly the same industrial area that Amazon & Ulta are located if I am not mistaken.
That is an area of Fresno designed for large buildings with capabilities for anything, really. Interesting….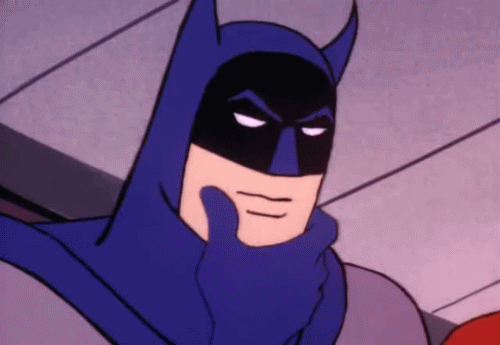 But this office is just that. An office. Not enough space for manufacturing or distribution. There is room around there though for future things.
Best Guess To What Tesla Is Up To
I'm thinking Tesla will be putting up solar panels in Fresno. We are becoming the nation's leading solar city. It makes sense.
Another possibility is their new Powerwall thingy. All signs point to yes on either of these, if not both.
Well, Now I'm Let Down
Damn. I was getting all pumped up on the thought that Tesla was scouting Fresno for a car manufacturing plant or solar manufacturing plant or Elon Musk was setting up an office here to work on our High Speed Rail issue.
It seems this mystery office is related to the solar side of the company. Which is cool and all, just not as exciting as a car plant.
I guess we all should learn what it would be like to have Tesla Energy come install some junk at your house:
I'll update the post if I find anything else out. Leave a comment on what ya think.
Please follow and like us: