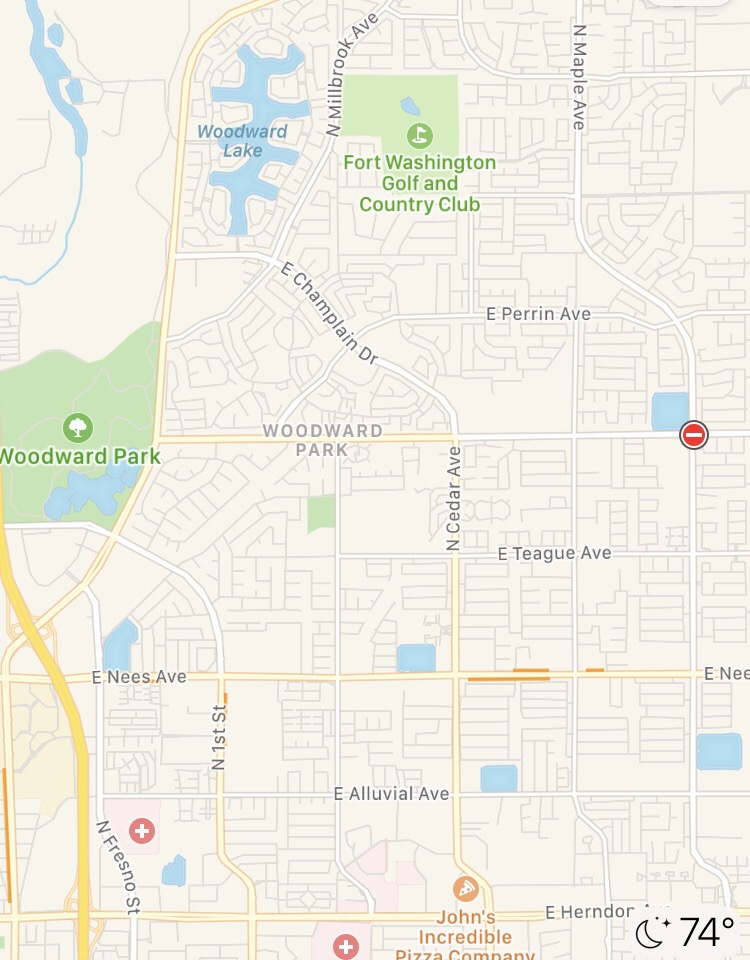 First, they felt it necessary to uselessly and embarrassingly insert God into the Fresno Council Chambers. Now, Northeast Fresno has managed to stop California law and the will of the rest of Fresno (well, most of) by getting spineless Fresno City Councilmen to vote no on legal pot.
It's time we let NE Fresno go, guys.
They don't really like Fresno and the rest of Fresno doesn't really like them. It's like we're in a relationship that neither wants to be in but both of us are too nice to dump one another. I'll be the asshole here. "Sorry, Northeast Fresno, it's not us, it's you. Can you please find a place to stay tonight?"
Go away, NE. You have way too much power for a bunch of track houses and strip malls.
We don't need ya and you don't like going into the Tower District or Downtown anyway. Plus, you don't even know where Sunnyside is anymore, nor do you even know what we're up to over in NW Fresno because I see you taking Avenue 9 to go out to Highway 99 and not taking Herndon like you used to.
It's cool. Just take your stuff and leave.
You can have River Park and Yosemite Ranch. That one Vons. The boring Sequoia's. The shitty Wassabi's. We're good. Except you can NOT have Woodward Park, that has to stay neutral territory.
But What Should We Name NE Fresno?
If you're no longer going to carry the Fresno name, we have to think up something new for you.
Wishingitwasthefiftiesville? Mostlywhite? Oldpine? Texas?
No, those are terrible. THINK, Fresnan, think…
Ohhhhhh. I know. It's been hiding there all along: Clovis West. The prominent high school in the area is already named it. It's all Clovis School District. You all wish you were in Clovis anyway. Let's do it, it has been decided. The town of Clovis West.
So, take care of yourself, Clovis West. I'm sure we can still be friends. Just don't stalk us on Instagram, ok?
Please follow and like us: