Stole this from the Vintage Fresno Facebook page because this is rad and rad things get lost on Facebook. Presenting a super cool transformation of a OG Fresno house.
First, the before picture.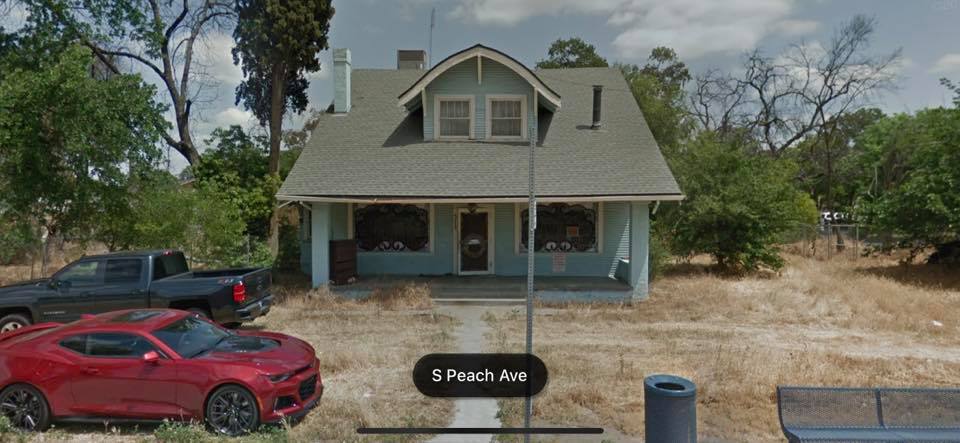 Built in 1917, this was originally the house of historic Fresnan, John Euless (more on him in a sec). Eventually, lawn parking enthusiasts took it over.
Then. Something magical happened. Here is the after: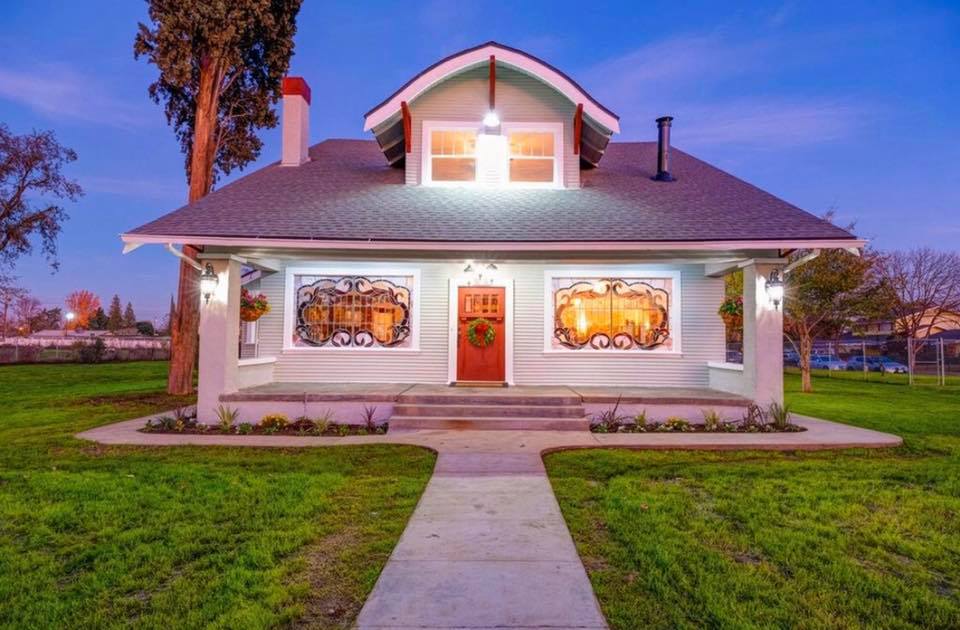 I'm not big on watching home restoration/flipping shows because it points out the flaws of my weak home remodeling skills and laziness, but if this house would have been featured in an episode, I would have been glued.
The house is located in the Sunnyside area at 373 S. Peach. It is available to purchase at around $574,000. You can check it out here, if you're looking out for something overpriced awesome. It's a pretty big property and house, which I imagine is why it's priced so high.
Yes, the house was once owned by the dude that Fresno City's baseball park is named after. John Euless was important to the early days of organized baseball in Fresno. You can find a little bit more info at Historic Fresno.
The transformation is pretty damn stunning. There a lot of hidden gems around Huntington Blvd and Sunnyside in general, glad to see somebody is out there shinning up some.
Please follow and like us: