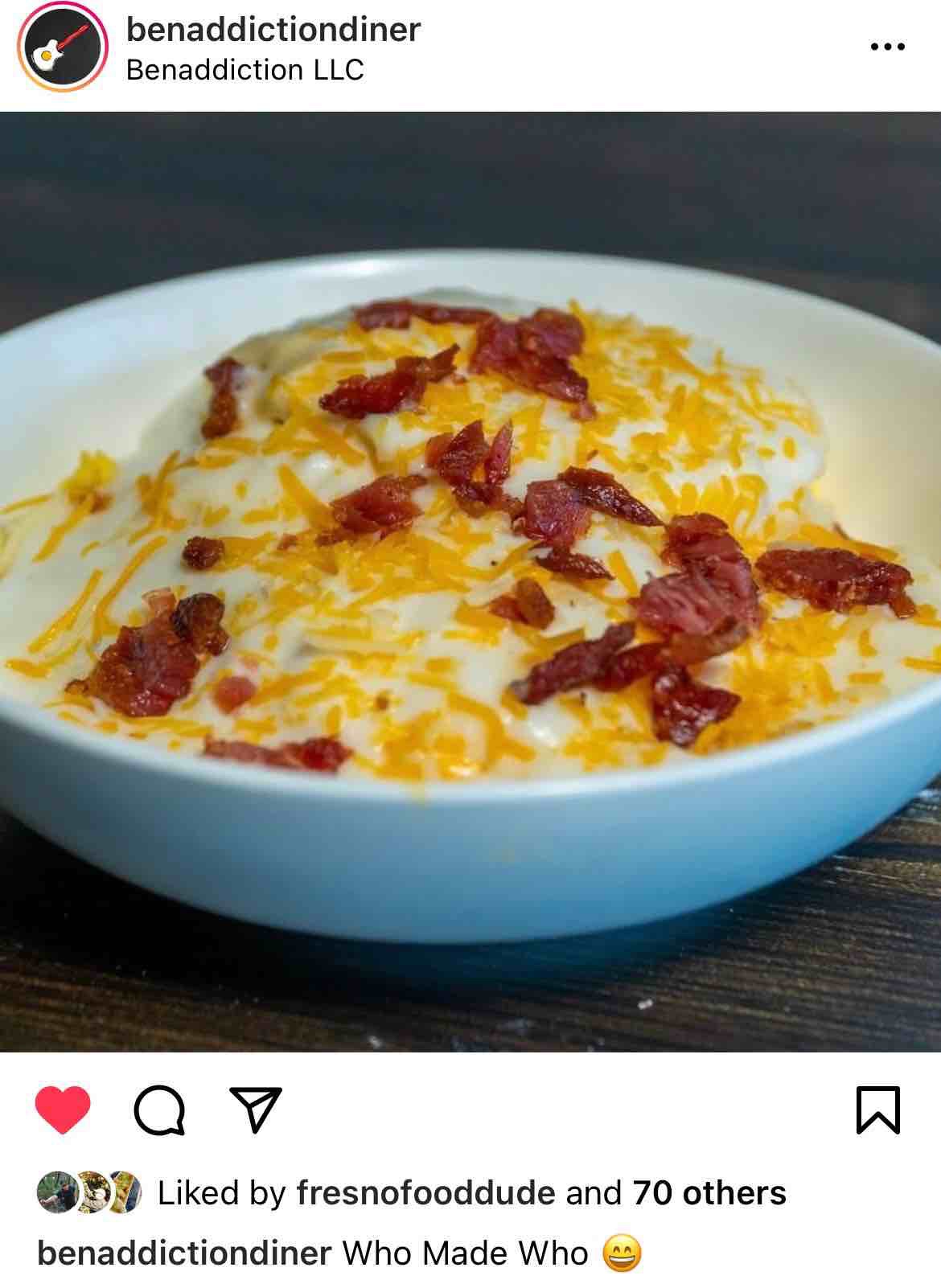 Hey, I'm happy for the owners of Benaddiction, getting a new place. A nice big fresh spot. I am sure it will do well. They totally 100% deserve it! They are good folks and worked hard for this.
BUT! (you know there is a 'but' coming)
But, it's kinda fucked up for those of us that live by the NW location. That have been supporting the Bullard & Marks spot all these freaking years.
Braving the long waits and postage stamp sized suite wedged next to a pool supply shop and a Supercuts training center, in hopes of one day raising the stature of the place to a full-sized NW Fresno location.
Finally it happed. Only North EAST Fresno, (the Taint District no less) got the new bigness. It feels like NW Fresno put in the work and NE got the reward.
This is how OG hardcore Green Day and Jawbreaker fans must have felt when the bands signed their first label deal.
No, I won't be turning my back to them as they play onstage. So, I will still go to the Bullard & Marks location. And love the food.
But I might carry a chip on my shoulder when I do. Maybe mutter under-my-breath "sellouts" as I am getting seated, just to make myself feel better, I guess.
The "Who Made Who" will still taste good, just not as satisfying.