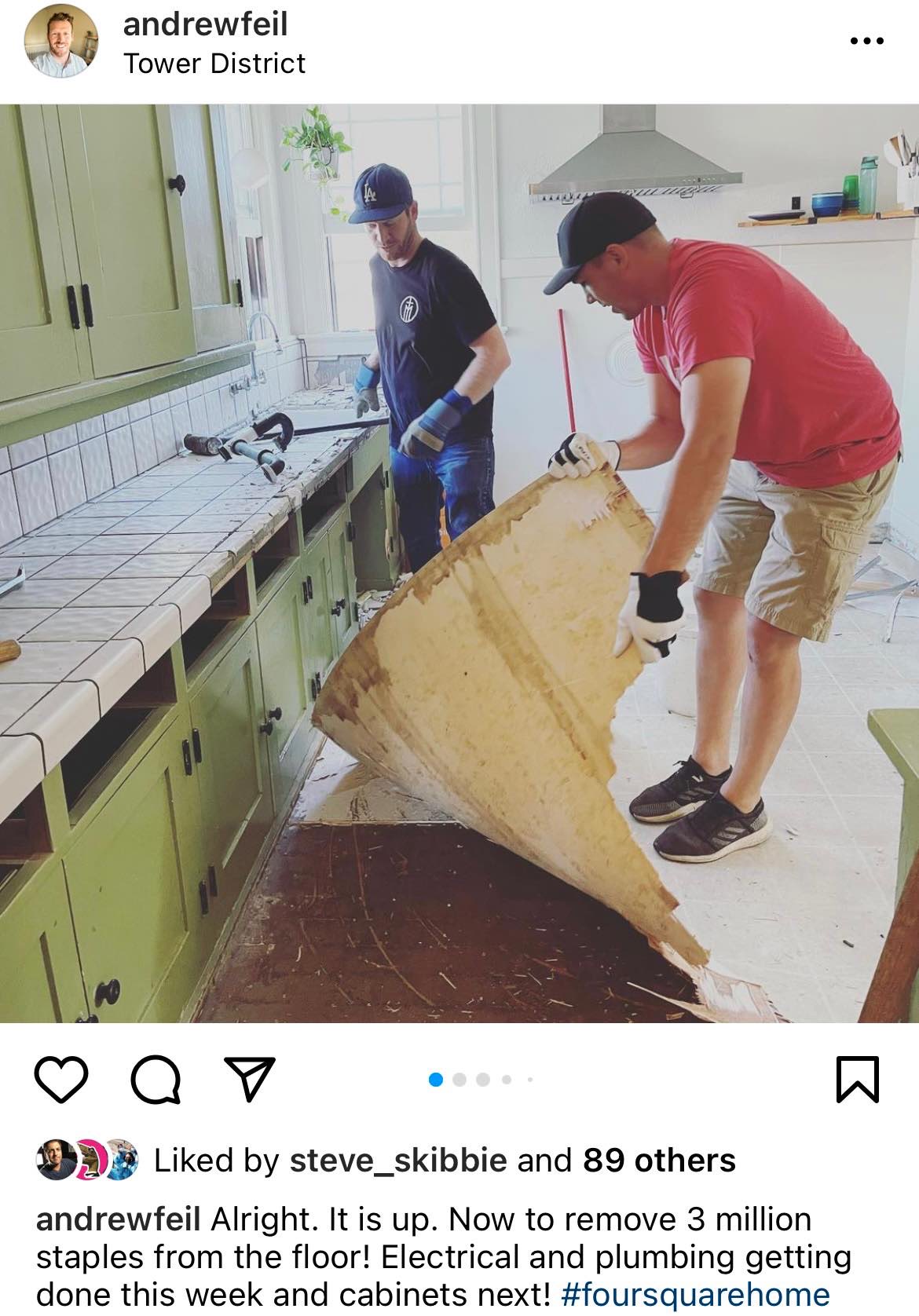 Hopefully Andrew is cool with me posting his Tower District kitchen renovation.
I thought it was post worthy because of what he found while tearing up his kitchen: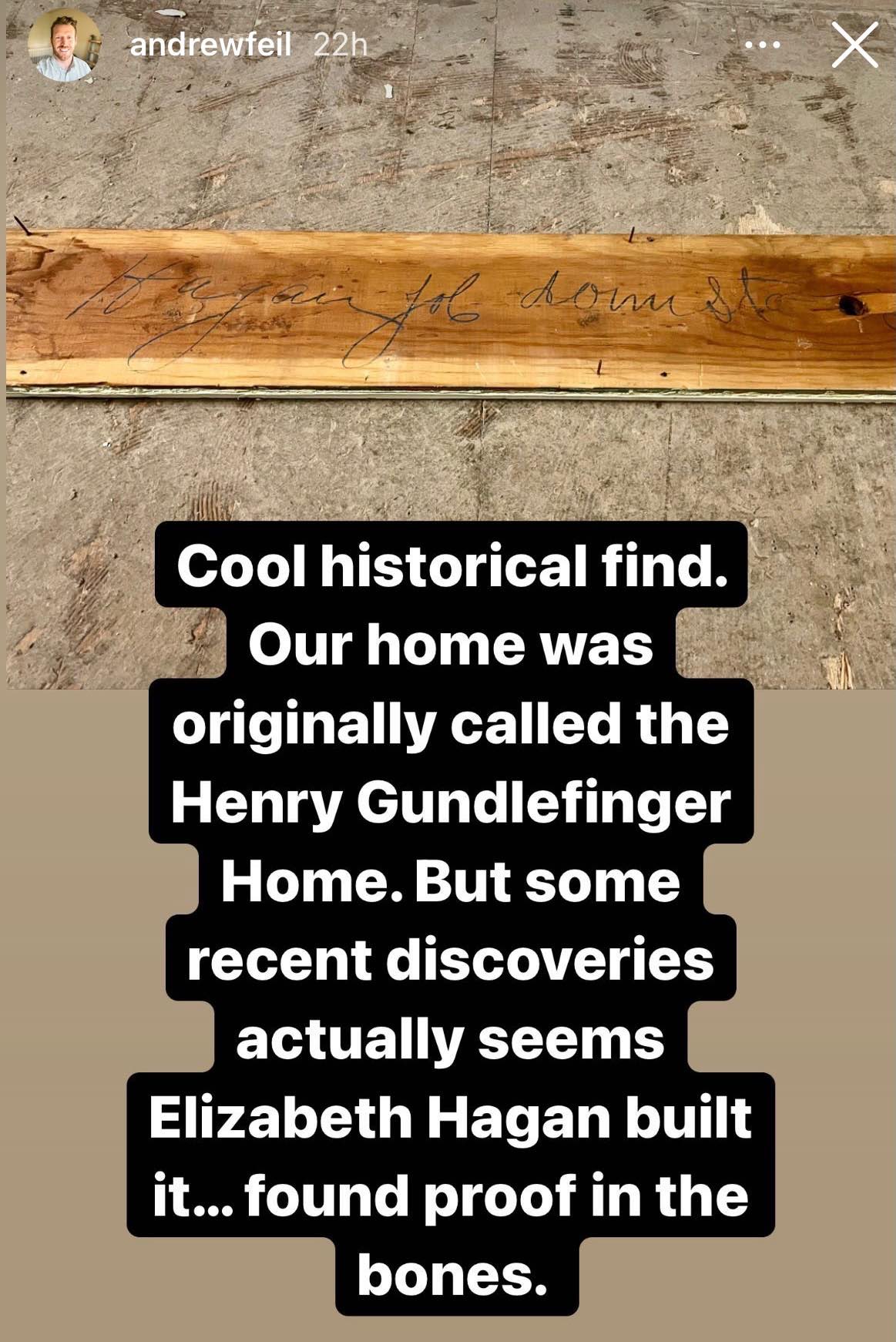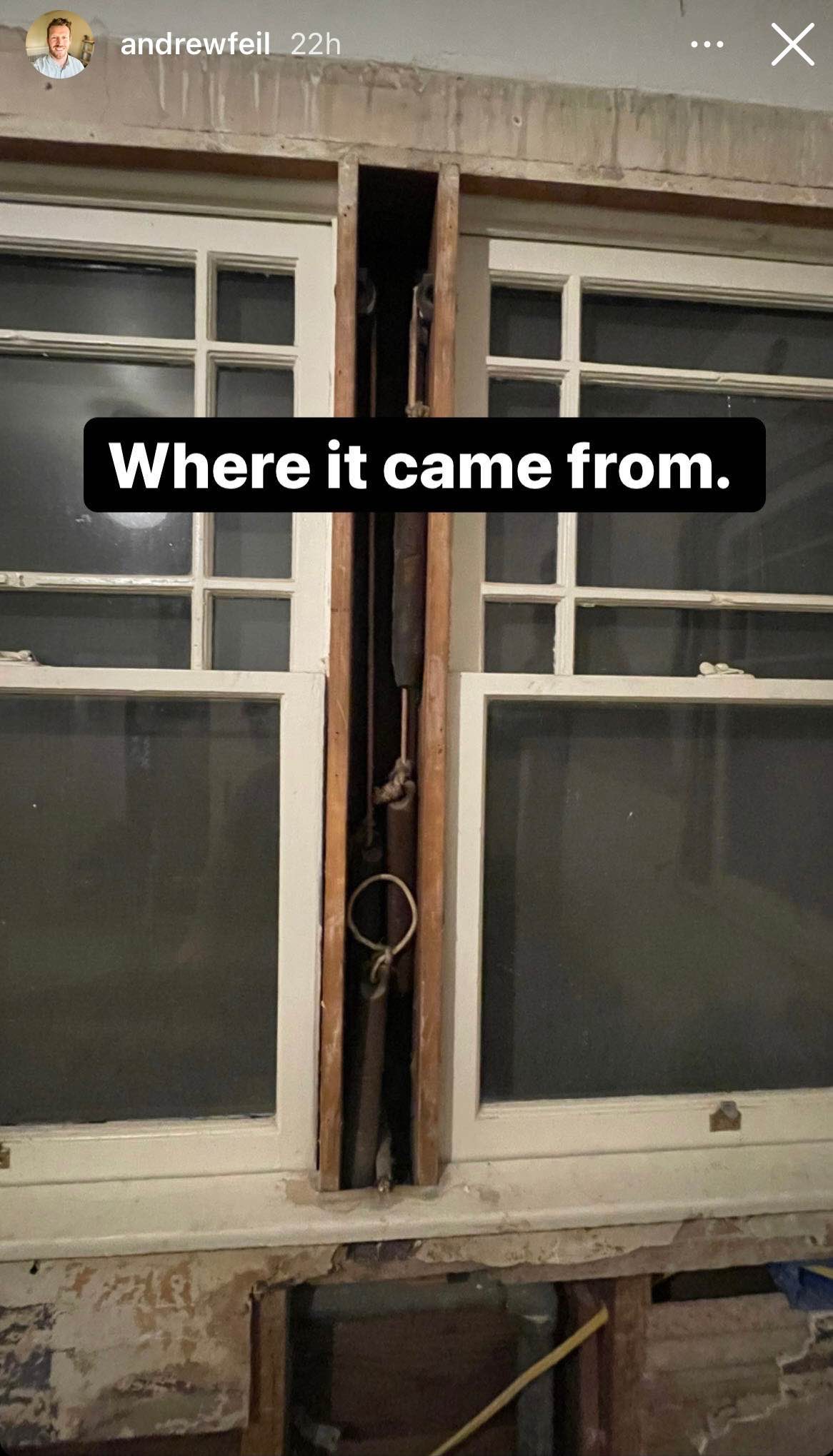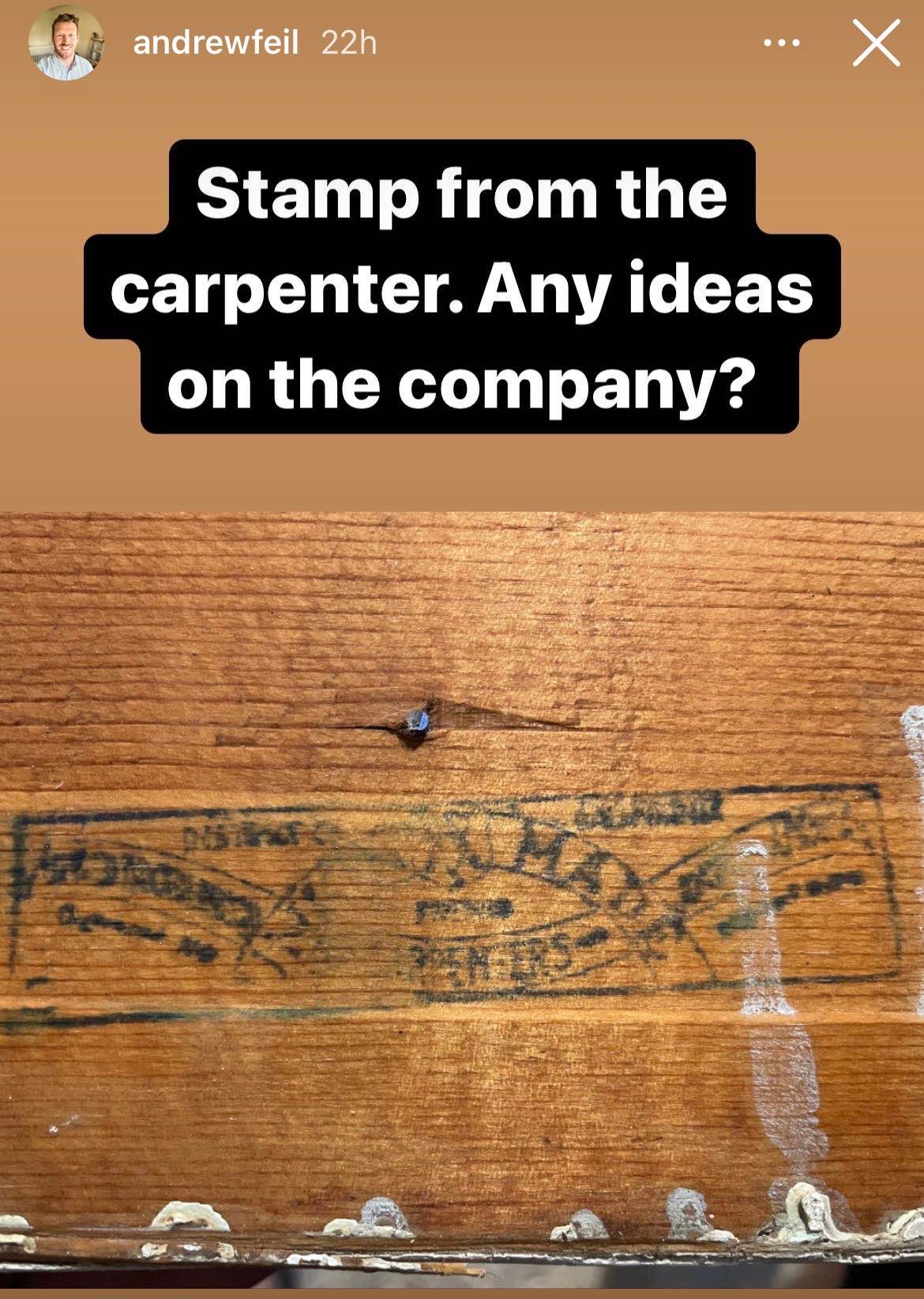 Old Fresno houses are the best. Some more info:
1917. Elizabeth Hagan built the house but maybe because she was a single female or Gundlefinger financed it he always had been the name but found this in demo. pic.twitter.com/f3Ewkp2m9w

— Andrew Feil (@andrewsfeil) August 1, 2021
I love the idea of carpenters and home builders signing boards and stamping things. Especially when it's something that no one may ever see.
Please follow and like us: