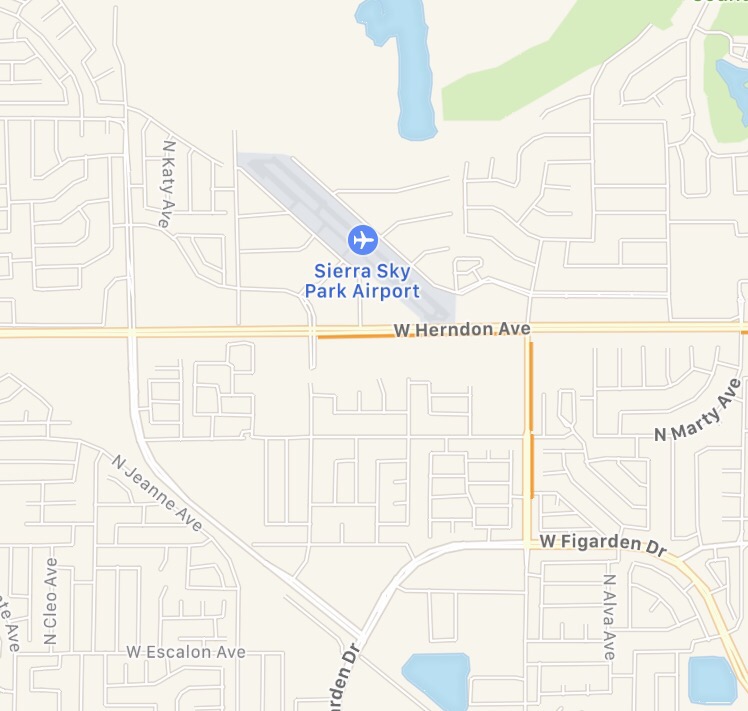 I used to think I was pushing the limits of speeding on Fresno's streets when I'd go 60 mph down Herndon during my morning commute to work.
No longer. It seems 70 is the new 60 and I'm being left behind. "Out the way, sweet cheeks!"
Oh and don't slip up getting onto Herndon thinking 50 is going to work. I see people pull out on to Herndon and immediately regret it. "Shit I done fucked up!" is the face made often.
http://media0.giphy.com/media/VmKs3IMpH96Yo/giphy.gif
But Herndon in NW Fresno is different from NE Fresno Herndon. The "Clovis side" of Herndon, as I like to call it, has a hard time even reaching the speed limit:
Inconceivable … the combination of traffic and red lights makes it near impossible to get up to 50, let alone 70mph.

— Alex (@alexdotdata) August 16, 2017
So I guess I'm pleased to have the "freedom" of getting up to 70, if I so desire. It seems we deal with less congestion in the NW.
And, I'm not asking for Fresno PD to start setting up shop at Sierra Sky Park (I'm no narc, bro!), just making an observation.
Something to ponder, Fresnan reader: Is there any other surface Street in Fresno you can get up to 70?…
Please follow and like us: