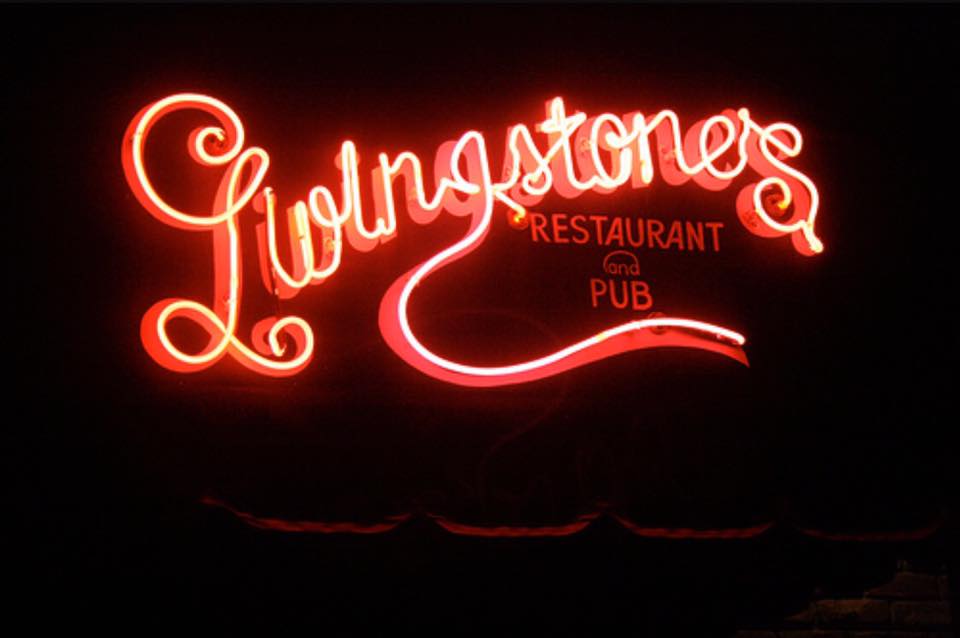 Tower District legend and Fresno staple, Livingstone's, caught fire overnight. "Holy shit!", right?
The initial report I heard was the fire was confined to the back, and it involved a tree, nobody was hurt, and Livingstone's won't be closed for more than two or three days. Damn, that sucks, but at least it was just a little thing and everyone is cool.
But then I saw these pictures from the Fresno Fire Department:
Update:E Fern Fire,local establishment sustained $400k in fire damage.Blaze took over 35 min to contain w/ 30 FFs.Cause under investigation. pic.twitter.com/niTa5EPmXO

— Fresno Fire PIO (@FresnoFire) December 20, 2016
Yep. That is more than a few days of work there. Damn.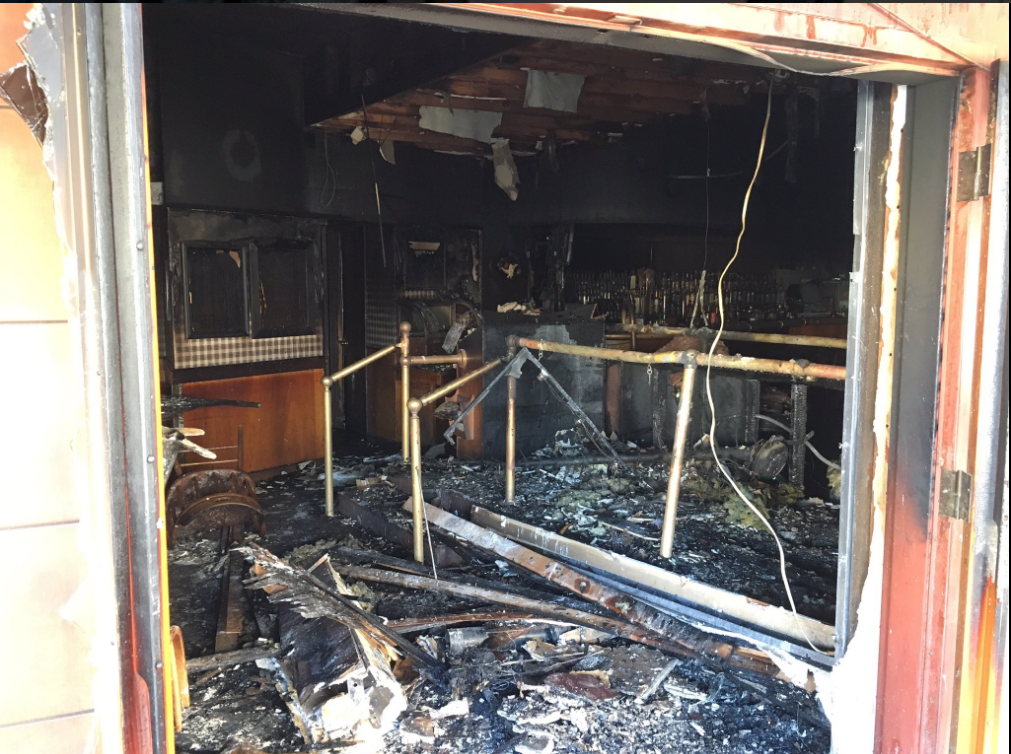 It will actually be closed at least 20 days. That means their 30 employees will be out of work for a month during Christmas.
So being the supportive family the Tower District is, a GoFundMe campaign has been set up to help make them ends meet. Gotta meet the ends, yo.
Please go check it out. Help your little favorite not-so-speakeasy-but-totally-feels-like-one place and donate.
Please follow and like us: