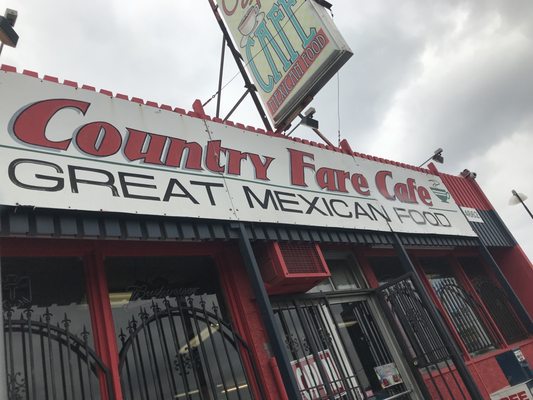 Fresno breakfast places can get pretty damn busy, time to expand the options. So I asked Fresno Twitter to fill in a gap in my knowledge. Hopefully, this helps you too.
I trust my Fresno Twitter folks on this. Much more than Yelp and Google anyway.
Let's begin with the multiple vote winners. Some have a quick item reco from voters, some don't. This is nothing definitive, just a helpful guide from Fresnans that know the best Mexican food breakfast in Fresno:
Top Four Recommends:
TOLEDITO'S (1704 Van Ness Ave). The breakfast burritos and Spanish omelet especially.
ZAMORA (850 N. Fresno St). Homemade tortillas and great chilaquiles.
CASTILLO'S (3659 E.Ventura). I dunno, everything?
LAS MANANITAS (1329 S. Hazelwood Blvd). Amazing owners. Good chilaquiles.
Next Tier Of Recos:
Other Fresno spots folks felt needed mentioning. Might be just as good as any of the above spots, just happened to be not mentioned as much:
Mi Amigo. That's a lot of places to check out. Well done, Fresno Twitter.
A dumb guy thought: What is Chilaquiles?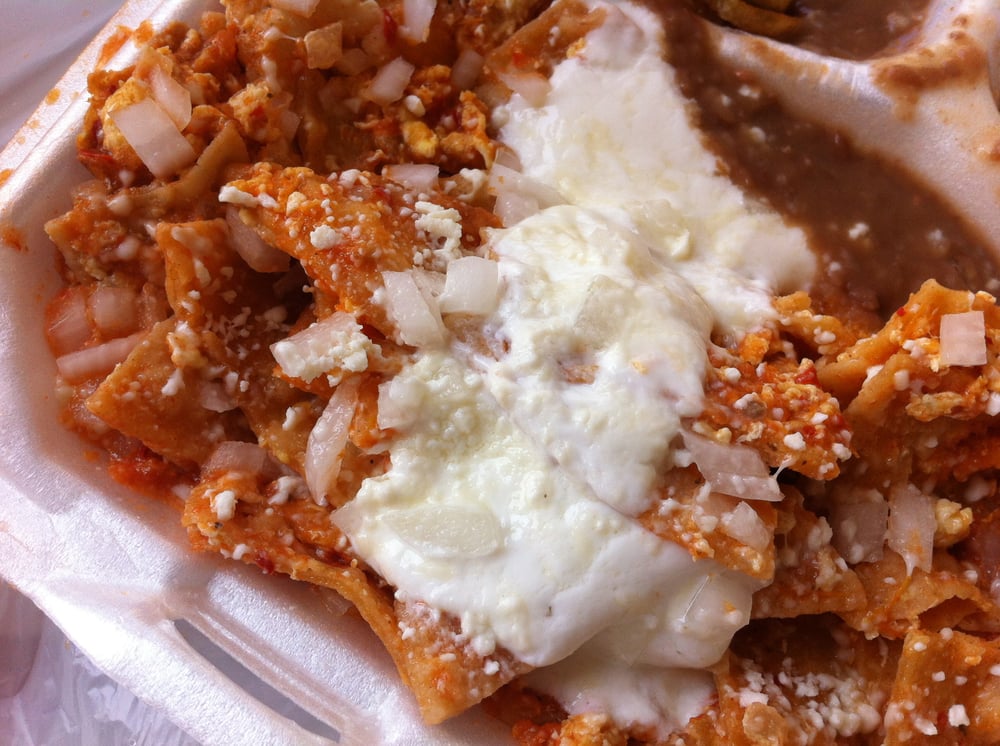 I did not know this. Sorry, I suck. People kept bringing it up and my dumb ass is like "Should I know what the heck this is? I should, right? Do I eat this and not know what it's even called?"
Chilaquiles is this:
Ok cool. Now my dumbass knows. Good for hangovers? I like that.
Yelp Reviews To Be Taken With Many Grains Of Salt
Just something I noticed, I don't know if this is true, but it seems that if you go by what Yelp says, Castillo's is the place that people from out-of-town think is the best "locals" Mexican breakfast spot to check out. Not sure if some food show came through town once and told them or if this is actually the case.
Anyway, glad to have this list now that you and I can come back to reference when looking for a good Mexican food breakfast in Fresno.
We have a lot of eating to do. Time to get out there and start trying some dishes of chilaquiles!
Please follow and like us: