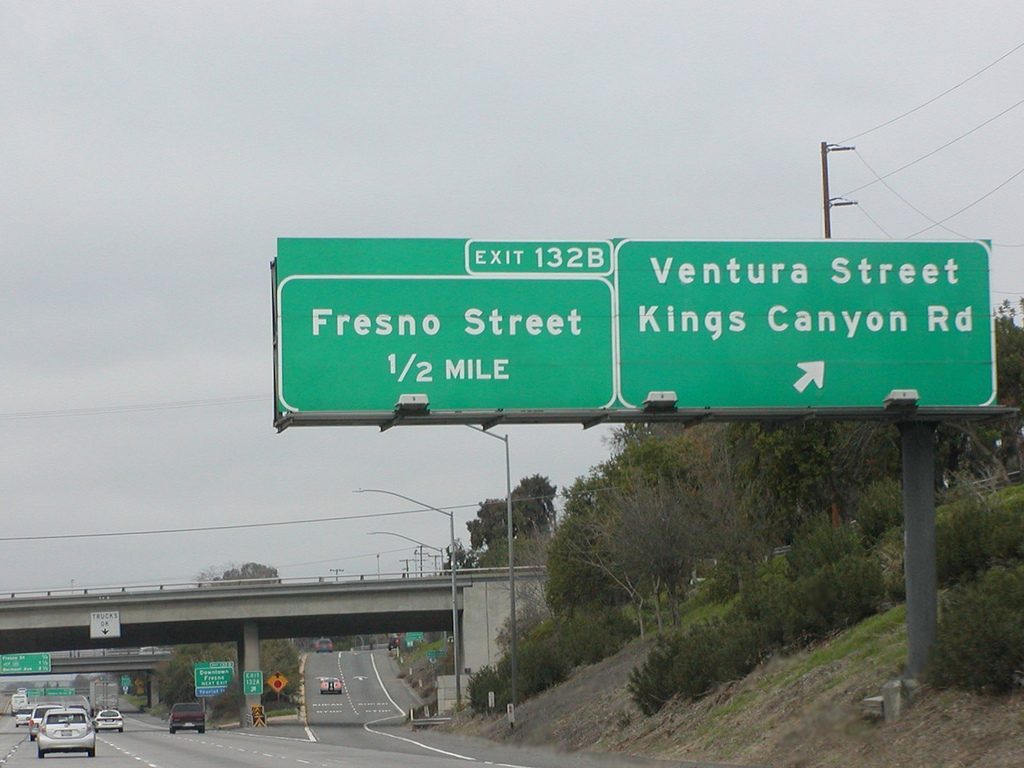 I have a lot of thoughts about the 99 corridor in Fresno. Most of them are bad. It ain't exactly a pretty way to see Fresno. It ain't pretty and very little has been done since it was built, to change that.
There is a big rabbit pot hole I could go down about how bad a first impression Highway 99 gives people traveling through. But that is a post for another day.
Today we figure out the best place to exit off the 99 in Fresno. The best place for you, the person traveling through, that only has time for one stop and likely won't visit Fresno again.
DOWNTOWN FRESNO
I imagine you are coming from Los Angeles (but it doesn't really matter) and there is nothing South of the Highway 41 interchange. Nothing. So we're going to head slightly North and try Downtown.
If you're a beer geek, get off at Ventura and head East add you'll see Full Circle Brewing. Go. Enjoy. Head a block & a half more and visit the regional beer king, Tioga Sequoia. Maybe pop into Bitwise, get a glimpse of Fresno's rising tech scene. Did you see the baseball stadium? Yeah, that's where the Fresno Grizzlies (aka the AAA Astros) play.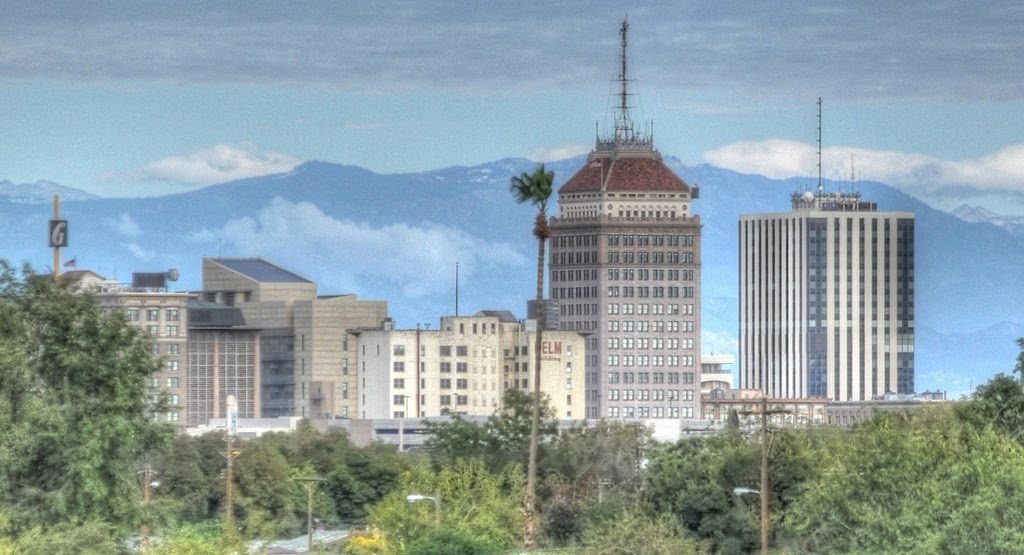 The rest of Downtown? There's a lot going on, there really is, but you don't have time for that today, you need to get back on the road.
BELMONT AVENUE
We have a food element and a fun element here. The fun is Roeding Park with the renowned and newly expanded Fresno Chaffee Zoo. Not to mention Storyland and Playland.
Then go across 99 on Belmont and have a good-ass burger at Triangle Drive In.
HERNDON AVENUE
Once it could only boast the throw-back truck stop called Kline's. Now (if you go West over the tracks) you have a Five Guys burger that was SOME FREAKING HOW voted better than In & Out for best burger place in the country. Five Guys just copied In & Out, how the hell could!?…. nevermind. One day it will have a Crackle Barrel, if you're into that. For now, there is an Olive Garden and High Speed Rail construction. Oh and there's a rad song:
SHAW AVENUE
Speaking of In & Out, here is your 99 spot to get your Double Double and "animal style" fries. But the best thing about Shaw & 99 is also THE unique place in Fresno: Forestiere Underground Gardens.

And it is this wonderous and unique place that makes me choose Shaw, with a visit underground, as the place to get off Highway 99 in Fresno. Have fun. Let me know what you thought. Tell your little L.A. friends all about it.
*Highway 99 photo by Raymond YU. Downtown photo credit: Blogspot.com