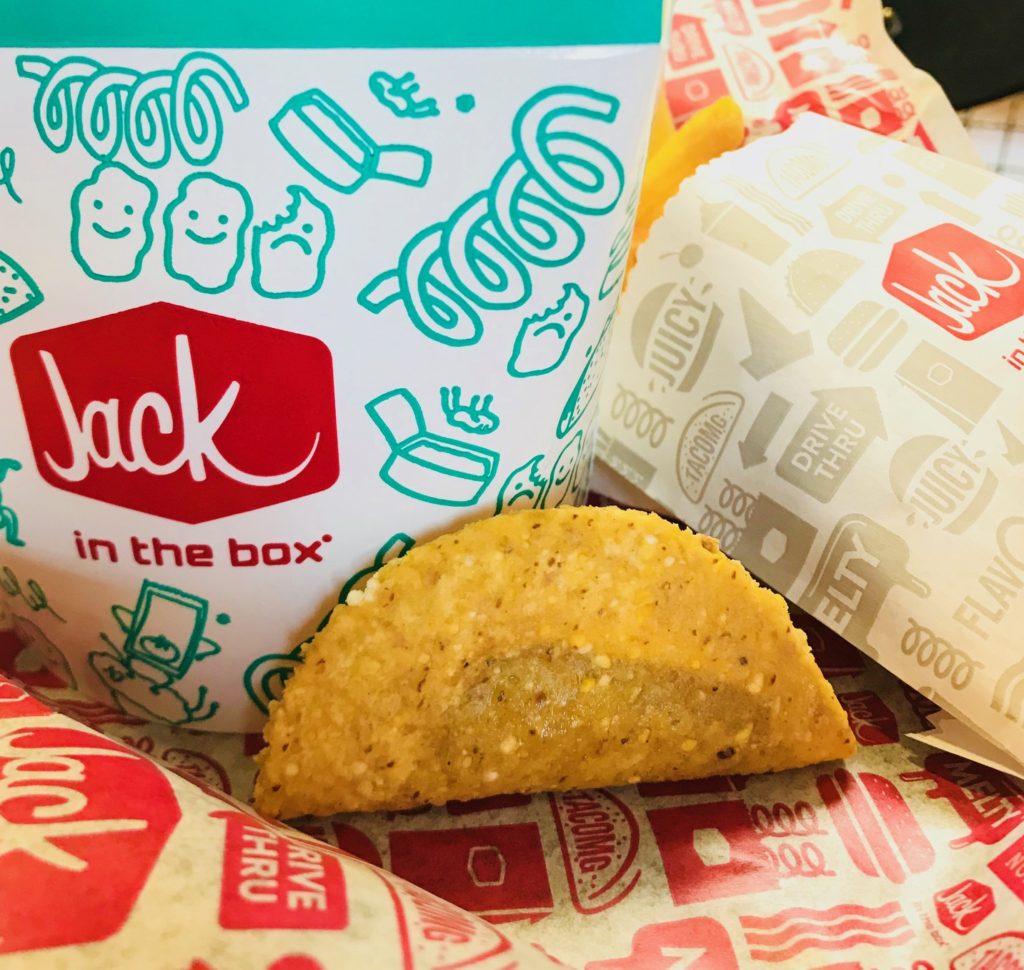 I'm here in Fresno and lucky? enough for me, it is the capital for fast food restaurants to test their experimental items and see if it would work for the rest of the country.
Ya know those Dorito shell Taco Bell tacos? We gave that to you, America.
Right now the big thing being tested in town are the mini versions of Jack in the Box's classic tacos, called, Tiny Tacos.
I guess it's sorta embarrassing but I have always loved Jack's tacos (without lettuce, of course). They always hit the spot for me and I like them over Taco Bell's hard shell tacos. Call me weird.
To be clear, I don't like them over actual, real tacos, just over Taco Bell's.
Jack in the Box's Tiny Tacos are exactly what you think and exactly want I wanted from them. A strip down version of their taco in bite-sized form. I didn't even need to ask for no lettuce.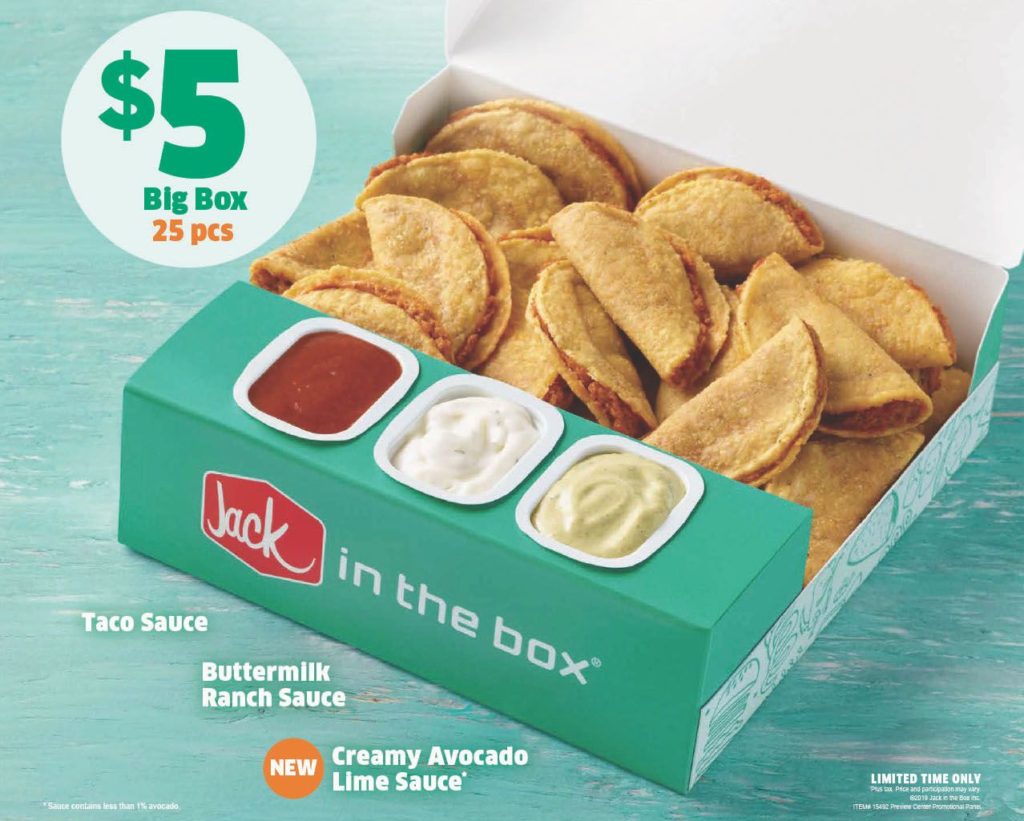 The Lime sauce was fine, so is their classic buttermilk ranch, but I was good just dipping in them in their standard taco sauce. I really don't need to muck them up with more of a review than that.
Here is a dude-bro in a tank-top solidly reviewing the mini 'tiny tacos' on YouTube:
I could eat these all the damn time. Hopefully, Fresno will approve them and the rest of the country will be able to order these in a drive-thru at 2 AM.

Please follow and like us: