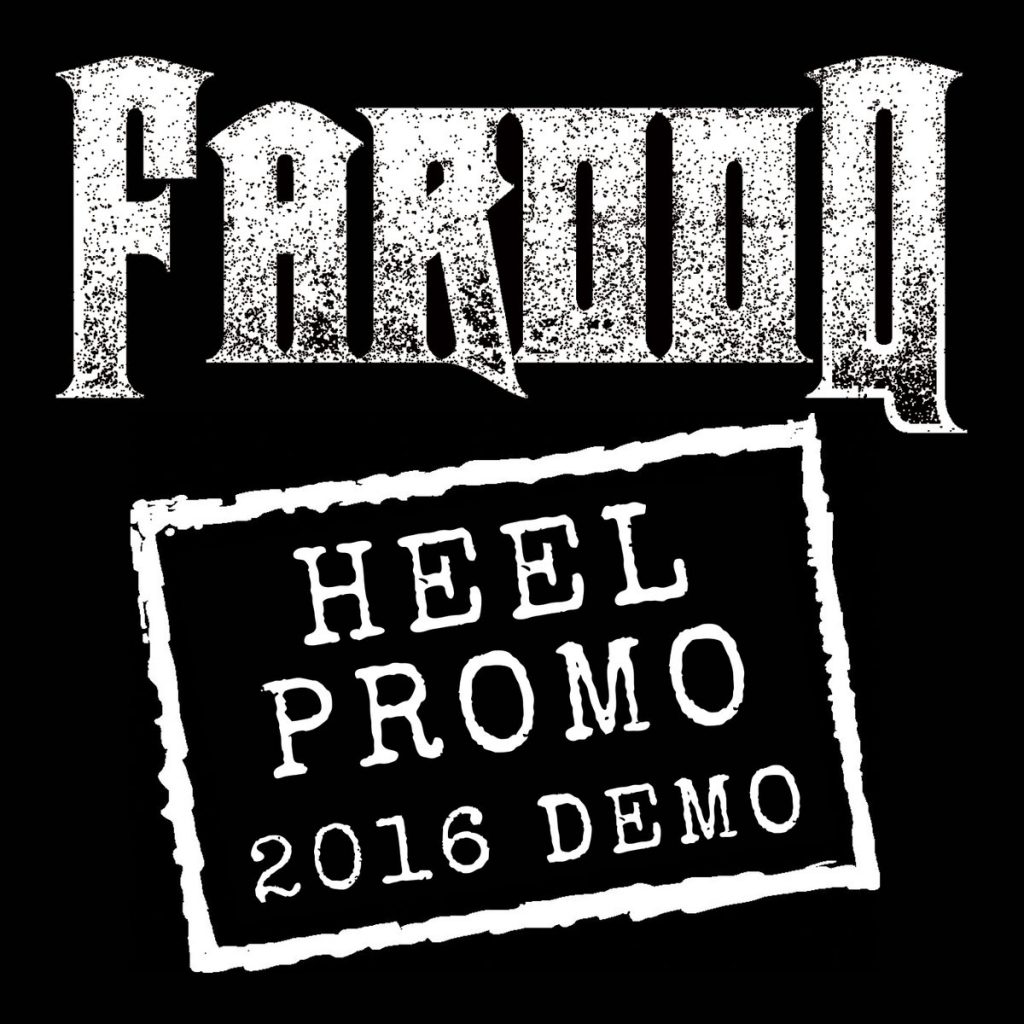 Don't be frightened. Farooq is not here to harm you. Their brand of sincere hardcore Fresno metal, is here to make you feel pumped and awesome.
They have a new EP/album-promo out on Bandcamp called "Heel". Here is an odd BUT TOTALLY METAL, BRO review:
BIGGEST HEADBANGING POINT: The 2:13 to 2:31 mark of "Hoarders".
STRONGEST MOMENT FOR THE F-WORD: Three seconds into "Ask Me".
SECTION THAT SOUNDED THE MOST LIKE SUICIDAL TENDENCIES: The :45 Second to :55 second mark of "Ask Me".
OH SHIT, THAT WAS COOL: When "Write Up" stops and he says "Are you mad 'cause I'm stylin' on you?" At least I really fucking hope he says "stylin' on you" because it's rad and I will be saying "Are you mad 'cause I'm stylin' on you?" to people all day today and forevermore.
THE PART WHERE YOUR MOM OVERHEARS WHAT YOU ARE LISTENING TO AND SAYS "WHAT ON EARTH ARE YOU LISTENING TO, SON?": The first minute of "Write Up".
You may think that you can't handle hardcore style stuff but really, I find Farooq more accessible than you think. Give it a shot. I love these dudes.
Check out the video for "Write Up" (audio is NSFW):
And follow them on their current tour vlogs via their YouTube channel.