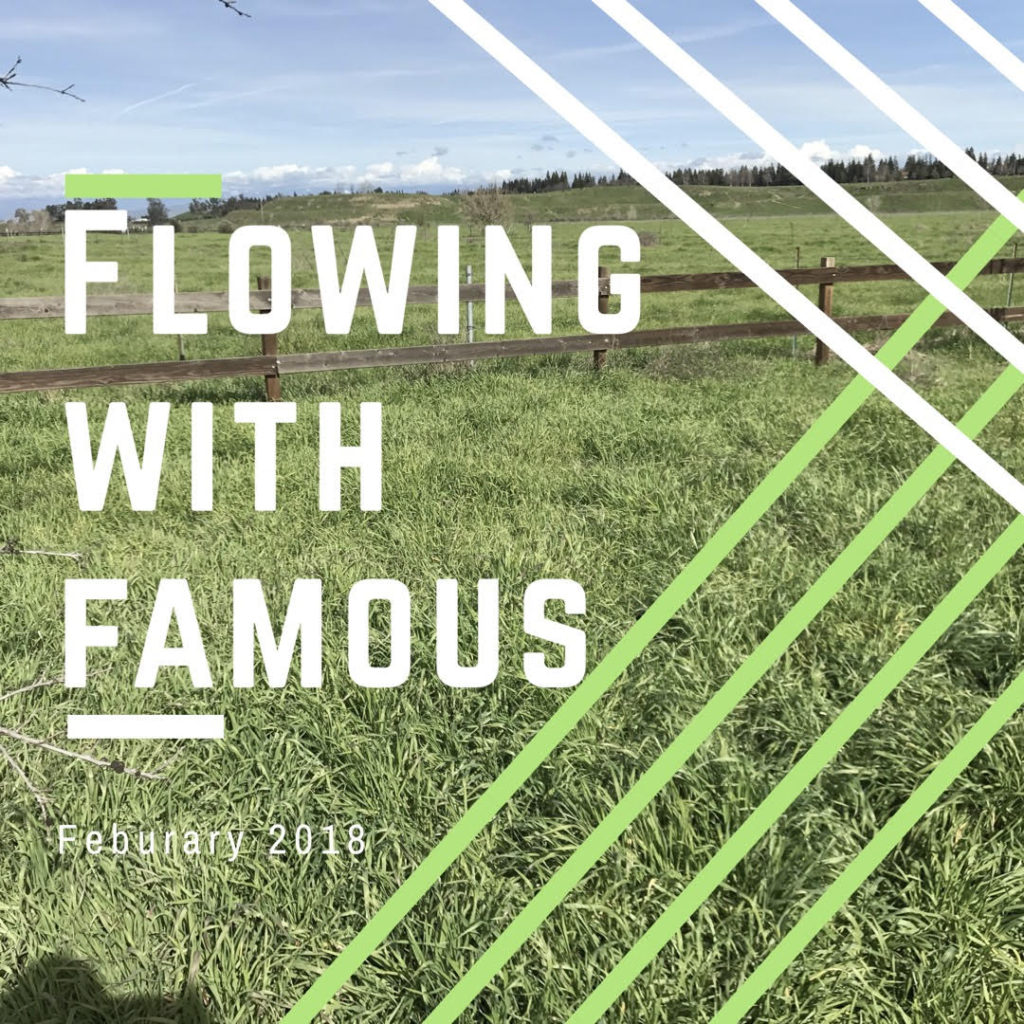 If you're new to the Fresnan, you may not realize I record a Fresno culture podcast with the Fresno Bee's Joshua Tehee called, Flowing With Famous. It's been around since 2004 (that's when podcasts started, yo) and is released on the first Monday of every month.
On this episode, we are going to deep dive into the Grizzly Fest being held at Woodward Park. Does it belong there? Is it good for Fresno? These kinds of questions are asked.
Some other Fresno topics, Herb Bauer is closing and it sucks, something is coming to take away your view of the Security Bank Building, the Queens of the Stone Age show was awesome but it exposed a Fresno weakness, maybe we were fed a lie about Fulton Street, and much more!
You can stream by clicking here: FlowingWithFeb18.mp3
36.7MB | 1:20:36 | Some Bad Language
BAND OF THE EPISODE: The Morning Drive.
SUPPORT US:
Subscribe: iTunes.
JOSH
@joshuatehee
fresnobee.com/josh
MIKEY
@thefresnan
thefresnan.com