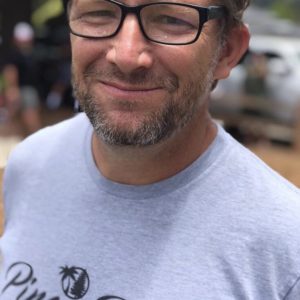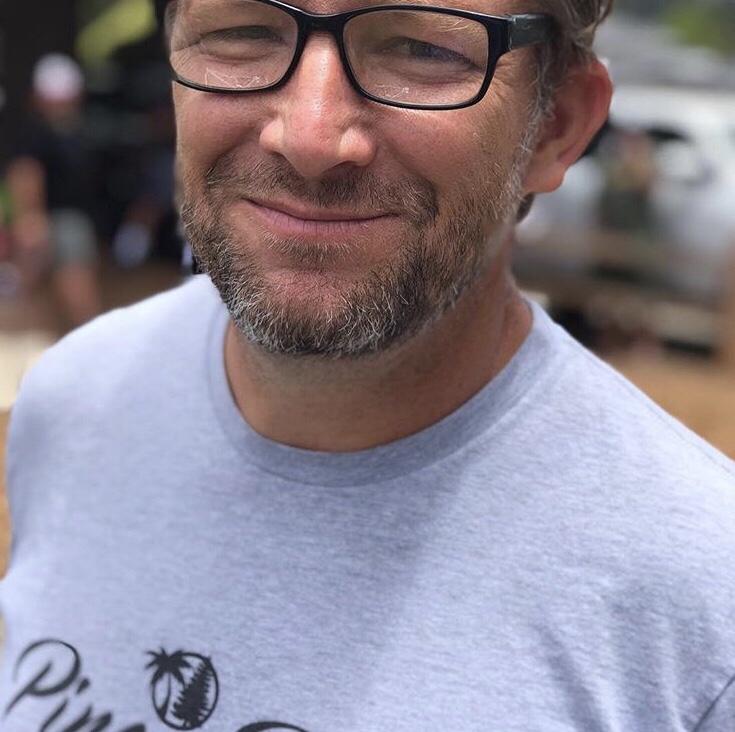 I started blogging early this century as a way to post my terribly written scenes from my partially finished screenplays so that other people could see how crappy screenplays can be.
Once I figured out screenplays might not be my thing, I started The Fresnan.
I love the city of Fresno, being all about local and blogging, so it only seemed natural. I post something weekly and random posts here and there.
In the wee hours of the morning, I have started to do some freelance writing for various businesses and individuals. If you think I'd be a good fit to write for you or do your social, please email me: thefresnan@gmail.com and maybe we can work together! That would be rad, yeah!?
I carve out time for other creative things too:
PODCASTING
I co-host, co-write and edit four podcasts:
YOUTUBE
The only active thing I am doing now is beer-related videos on Perfect Pour's YouTube Channel. I will be starting to do some vlogs soon.
OTHER PLACES I WRITE
I have a beer geek blog that I recently started called: Mikey Top Pour.
SOCIAL MEDIA
HIRE ME!
If you like my writing style, that's awesome because I might be a good fit to write for you. Contact me: thefresnan@gmail.com.
JOIN MY EMAIL LIST
Thank you for reading and following!! Cheers!
-Mikey Seay