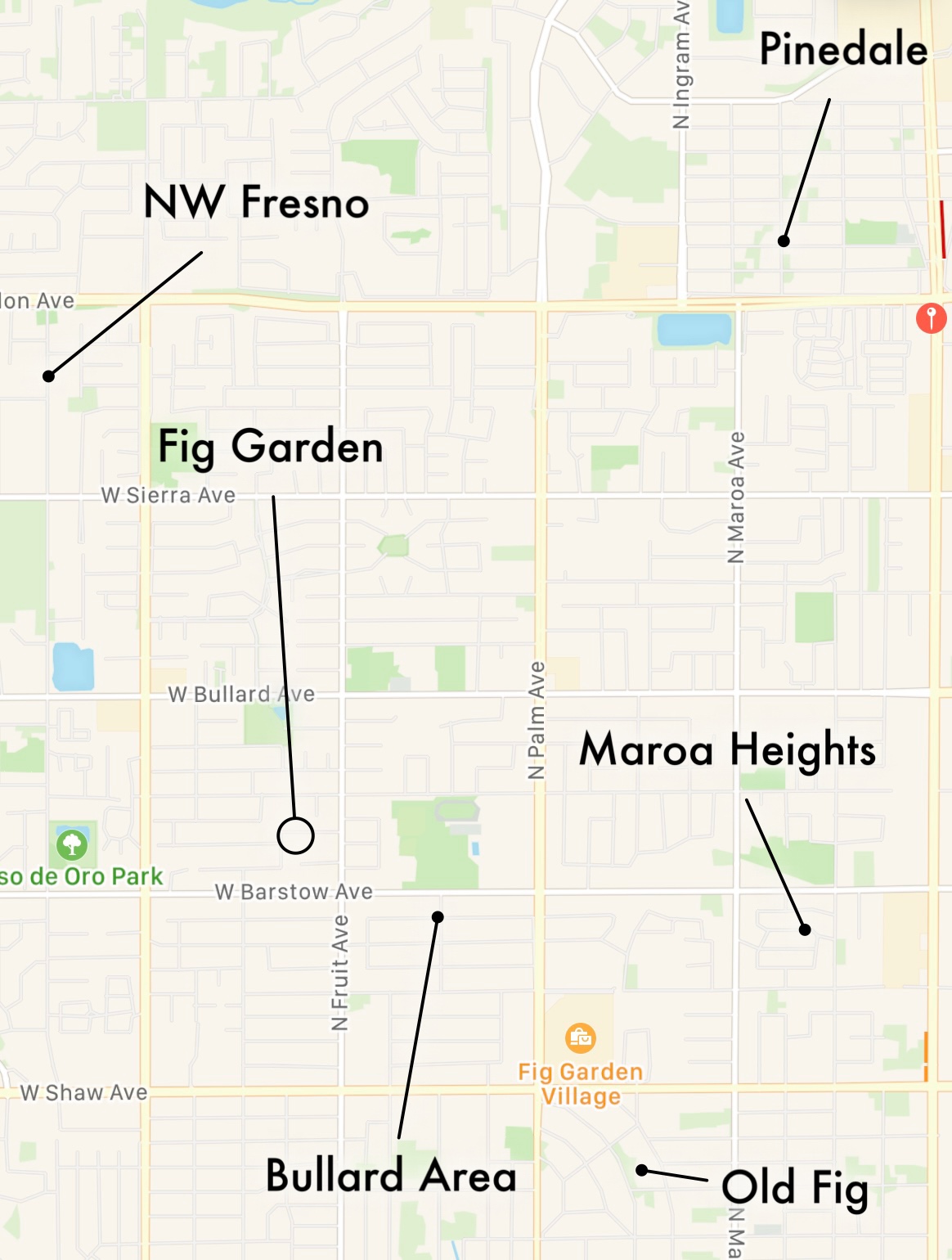 I have been wanting to do a series of posts about the areas and districts of Fresno for probably 14 years now. It's about time I get started.
I'll start with my area: Fig Garden/Bullard/NW Fresno.
I live near Bullard High so I often refer to it (to those that ask) as the "Bullard Area."
Am I in Fig Garden? Yes. Am I in NW Fresno? Yes. But within those two, I am in Bullard. Hey, Instagram recognizes it in their location option, so why not?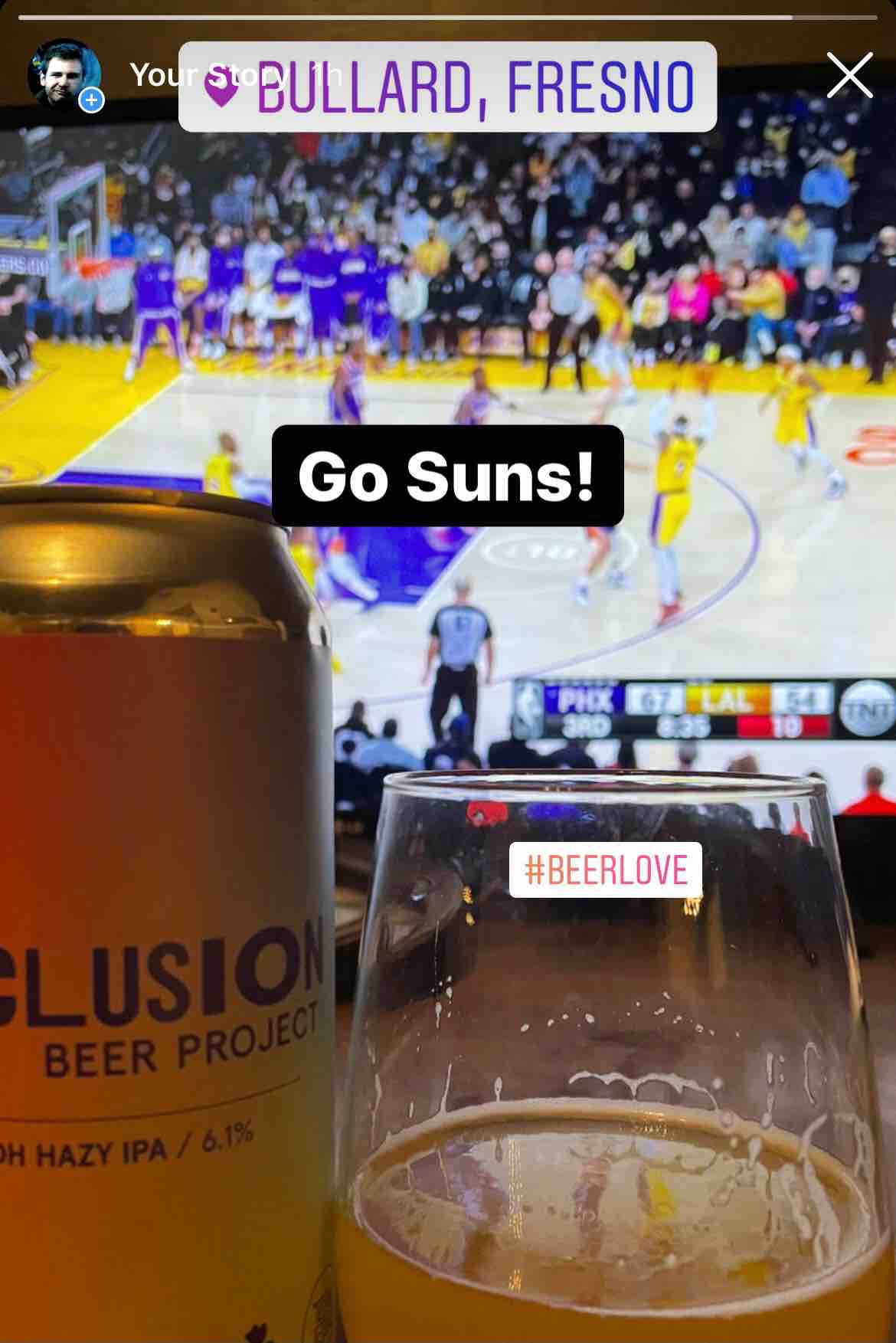 But who the hell am I to say? So I put it out there to Fresno Twitter:
Imagine you lived North of Shaw in NW Fresno, the area of Bullard High/Fig Garden and gave a crap about such things, which is better to say you are in?:

— Mikey Seay (@thefresnan) December 21, 2021
Obviously in NW Fresno. Maybe in Bullard. Definitely in (with Fresno Twitter's backing) Fig Garden.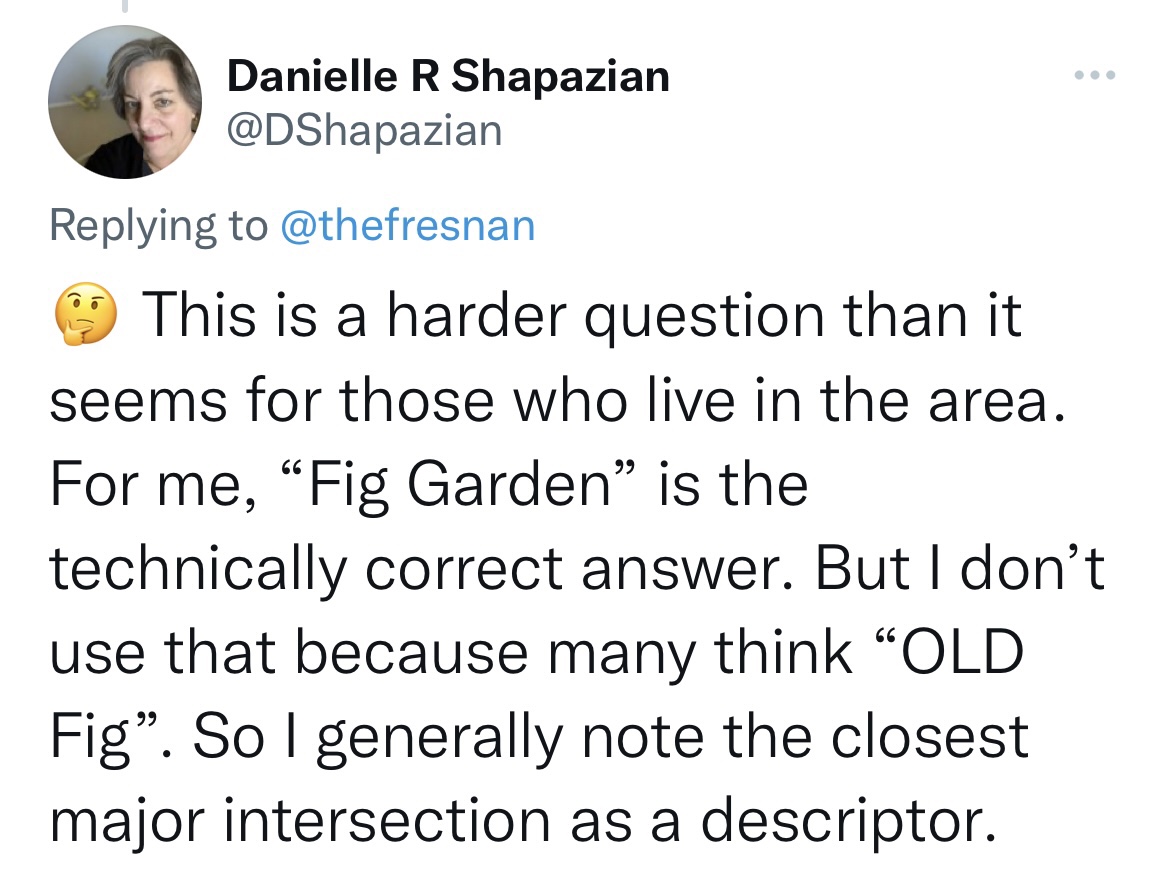 Me too. I never say Fig Garden either, as accurate as it may be.
Where Does Fig Garden End?
Well, to the East is easy: Blackstone. To the South: Shaw. To the North: the SJR. But where is the Western border?
Same. I guess Fig is technically NW, but NW to me is further north and further west than Fig Garden.

— 🎄courtknee (she/her) 🎁 (@Courtknow_) December 21, 2021
Ok so things start becoming just NW Fresno at some point. But the border is?
My first thought is Marks. But I have seen some maps that have Fig Garden centered at Bullard and Valentine. So we should pick something different.
The Loop. The FIG GARDEN loop. You live East of The Loop (Fig Garden Drive to Shaw), you are Fig Garden. West? You are another thing. Then use Brawley up to Locust as a border to the North.
There we are. Fig Garden broadly defined. Maybe I will start saying I live in Fig Garden now?
I still want to work on the little districts within NW Fresno and then build out the rest of Fresno. But we have a start here.