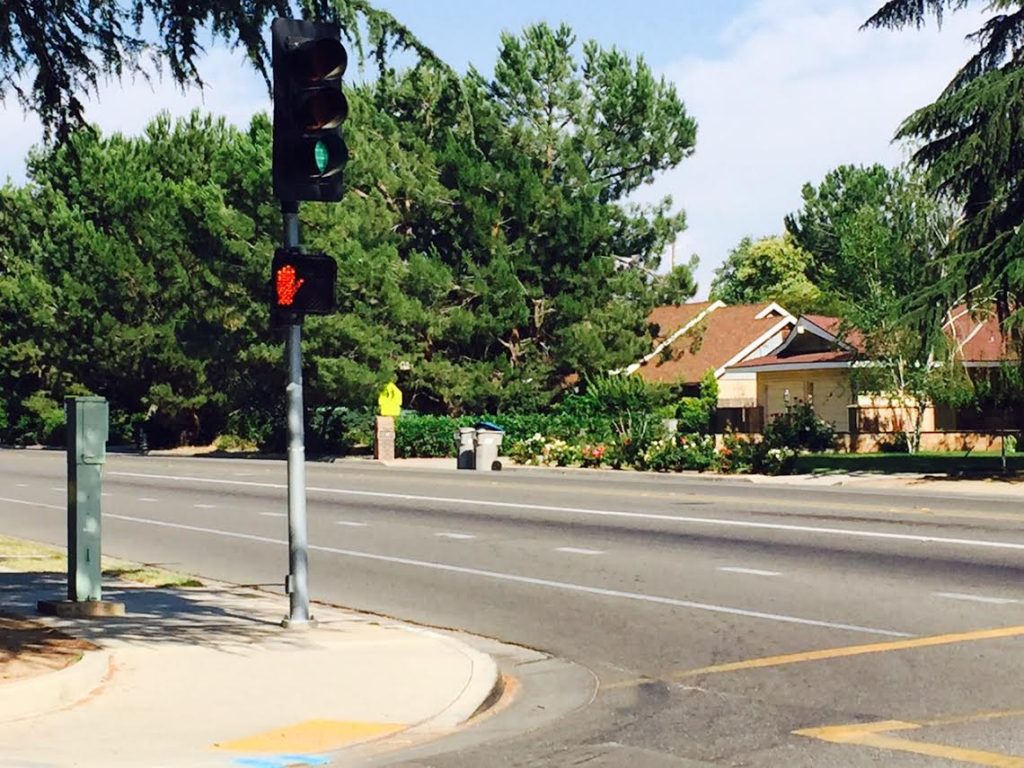 I guess I am a shitty person. When driving around Fresno and I see somebody walking down the sidewalk or waiting at the light, I judge.  I think "What is the story with that dude? Why is he walking?"
Seriously though, where are they going? What has happened to them that they have to walk? You're in Fresno, DAMMIT! We do NOT walk TO things unless we can't find a parking spot. We. Suck.
I'm not talking about people who walk their dogs or kids going to school or the person obviously exercising or even a probably homeless guy. The person I am talking about is the regular looking adult just waiting to cross, pretty much, any major intersection in town.
And hey, I've walked to or from a thing or two. I've bucked the Fresno norms.
Once I walked back home after dropping off my car to get repaired. It was weird. It felt like every car was looking at me and thinking "What a sad little guy. He must not have many friends."
We gotta change that (or, at least, I have to). We gotta change the way we think of people walking around Fresno. We gotta walk more. No matter how weird it feels.
Related music to listen to while reading this post: