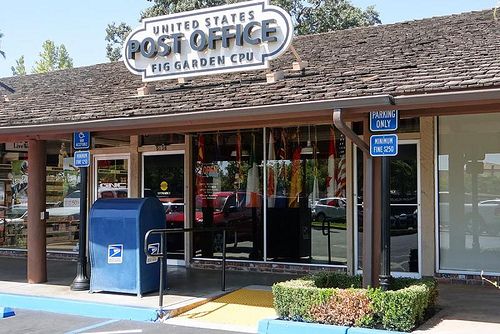 You wouldn't want this little tike to go away, would ya? Support the USPS, dookie head.
It's surprising this little branch is still allowed to stay anyway, what with the out-of-towner ownership of Fig Garden Village.
I wonder if Fig Garden ownership can't kick them out. Or maybe they charge the government as much as they would anybody else in that spot and the government pays its lease on time and stuff.
I imagine if we let post offices implode, this would be one of the first to shut down. I hate seeing little gems go.
Come on. It's adorable.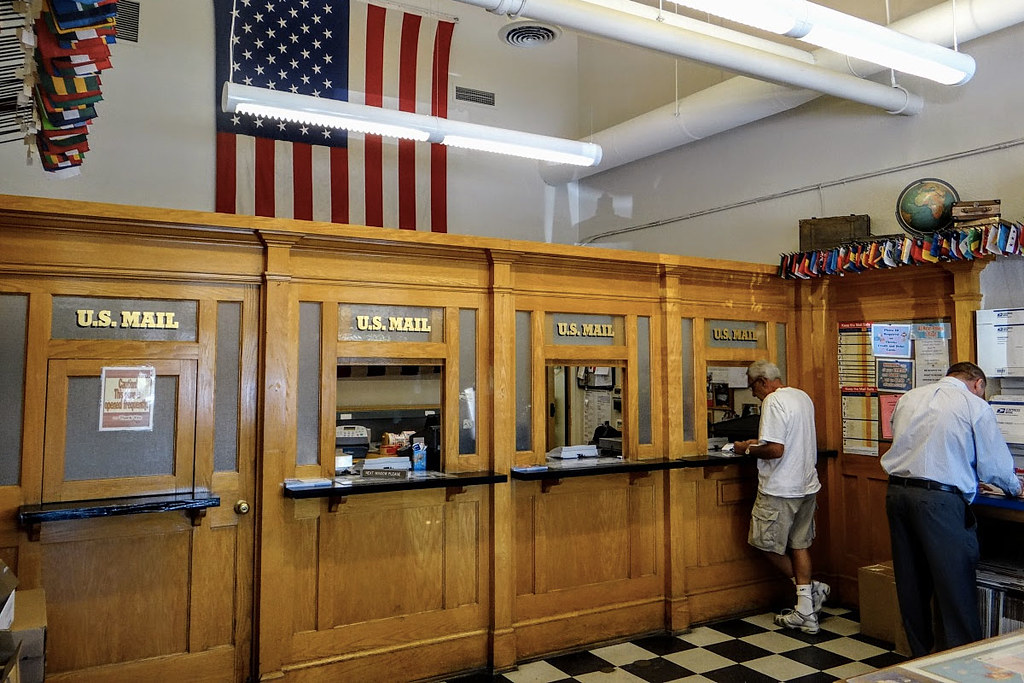 Maybe buy some merch. Tell the dumbass Post Master to take a hike. Support this public utility. Let's not let all things die.