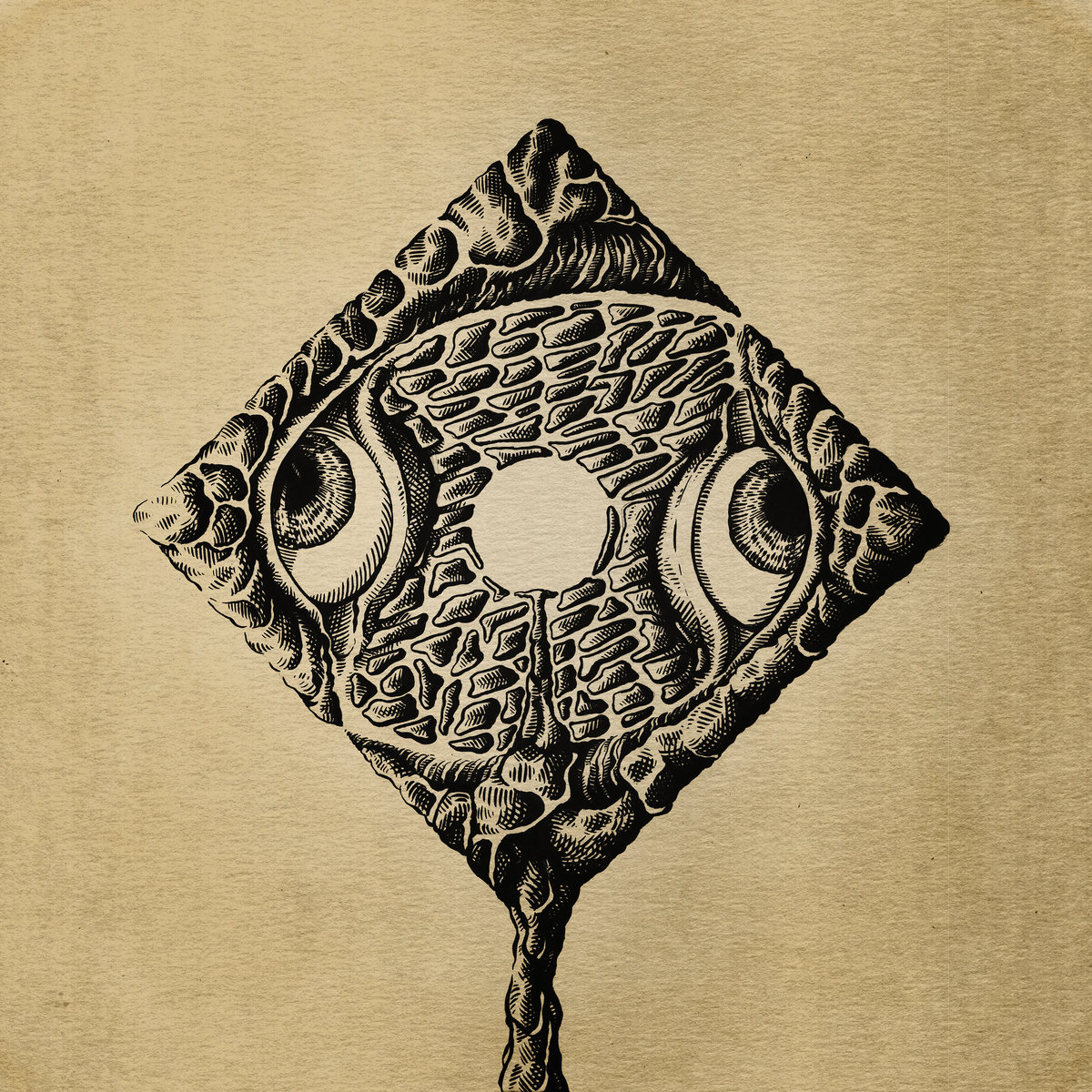 Trying to play catchup on some posting here on the blog and I missed posting about the new Ultra Diamond EP "Sightseer".
If it sounds familiar, everyone in this band has been out there in Fresno's scene for some time. From Fierce Creatures to Light Thieves to The Eighteen Hundreds, to name just a few.
I love everything about this EP. My favorite track being "Dial Tones".
Well. I almost love everything.
My only wonder is why the vocals are buried in the mix, lending to an unfinished and disconnected feel. But I think that is the point… maybe? Part of the Ghost Surf sound coming out of Fresno, I guess.
Have a listen for yourself. Go see a show. Buy some stuff. Find them on Spotify too.
They are working on new music and will be in Boise for Treefort Music Fest coming up. Enjoy them here and now: