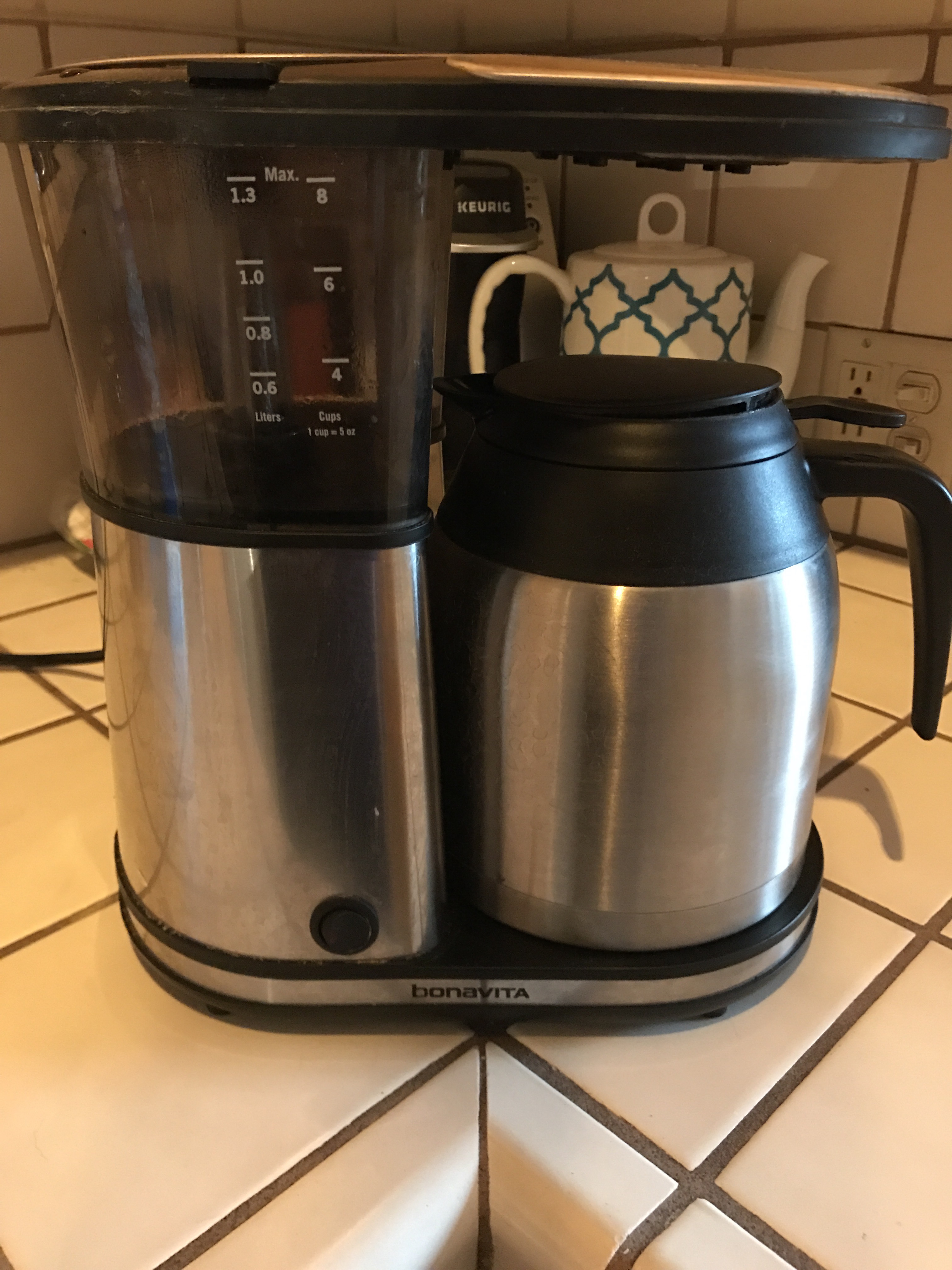 I get most of my coffee from the machine you see above. I'm no longer cool enough to live or work Downtown or in the Tower where a greater concentration of Fresno coffee places are.
You might be cool enough though. These are some of the spots I hear people talking about as being good to decent local coffee places.
I can actually say I have had their coffee because you can buy bags of it for your coffee maker at Save Mart. I remember it being tasty. There is also a high probability of me actually going to their location as it's down the street from Tioga's Beer Garden.
Automatically cool because they're inside the Bitwise building on Van Ness. They are also close to beer place. Watch video.
These guys can boast that they are on Fulton Street and in the Mural District. They also have a very rad chalkboard map of the United States:
https://instagram.com/p/BazToohlLbR/
Super new, in the Tower District, they make Vans references, old Cafe Corazon spot and are across the street from beer (Goldstein's). So, worth checking out then.
This is historic Fresno coffee. Yet it's also new. And on Warehouse Row. These are reasons I find them interesting.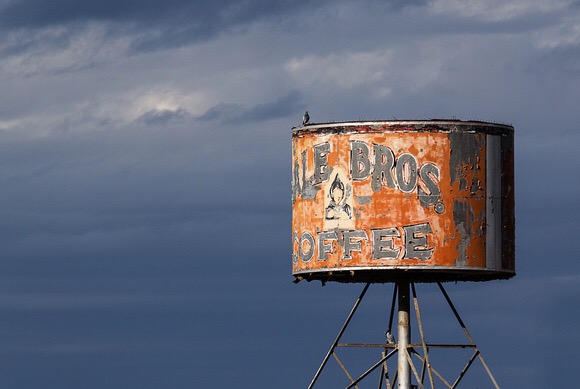 (Picture by Emily Redondo)
Across from Fresno High? Cool. Doors down from Ampersand and Tower District Records. Also cool. Coffee? I hear it's good.
I GROW TIRED OF WRITING. NEED CAFFEINE.
If you're thinking "Hey idiot! You forgot Dutch Bros and The Revue and Blah Blah Blah's!" Please leave a comment on your favorite Fresno coffee.
If you want to hear some of these being discussed, check the 30:40 mark of this month's Flowing With Famous podcast.