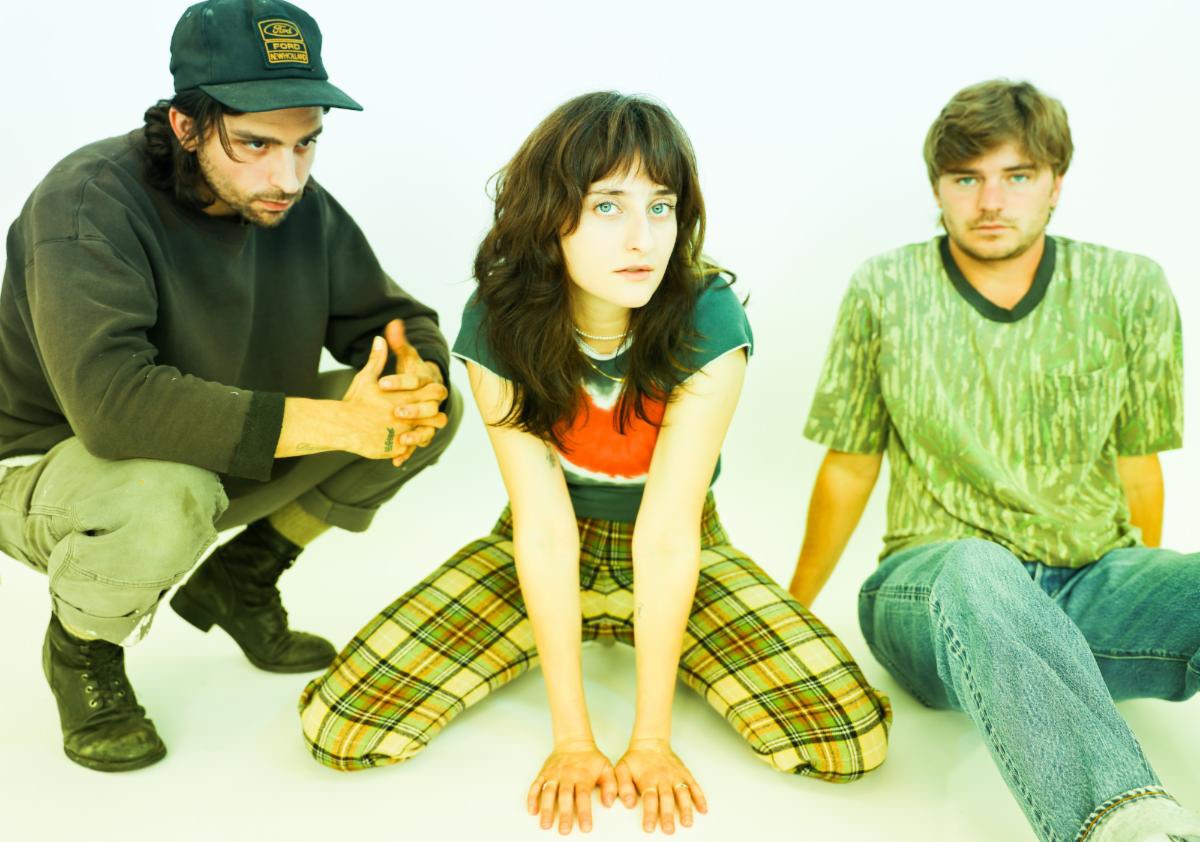 Thursday night is the big Foo Fighters return to Save Mart Center. If it comes close to their last/first ever Fresno show, it should be epic.
Opening for them is an L.A. band called Kills Birds. Maybe you have not heard of them yet so here are…
Things To Know:
They have a new Sophomore album out now called Married. It was recorded at Dave Grohl's own Studio 606 (per Dave's request) through the same Nerve console Nevermind was recorded on.
The Chicago Tribune calls their music "confrontational rock".
Voice: Nina Ljetis. Guitar: Jacob Loeb. Bassist: Fielder Thomas.
They have been considered THE band to see at SXSW.
They are not scheduled to play live again until February so they might be giving us a little more than usual.
The current single is "Cough Up Cherries" and can be enjoyed below:
also this:
and this:
Check Kills Birds on their site.
I know the typical Fresno concert move is to drink outside the venue as late as you can while still making the main act. But maybe get in the Save Mart a little early and see Kills Birds this time?…