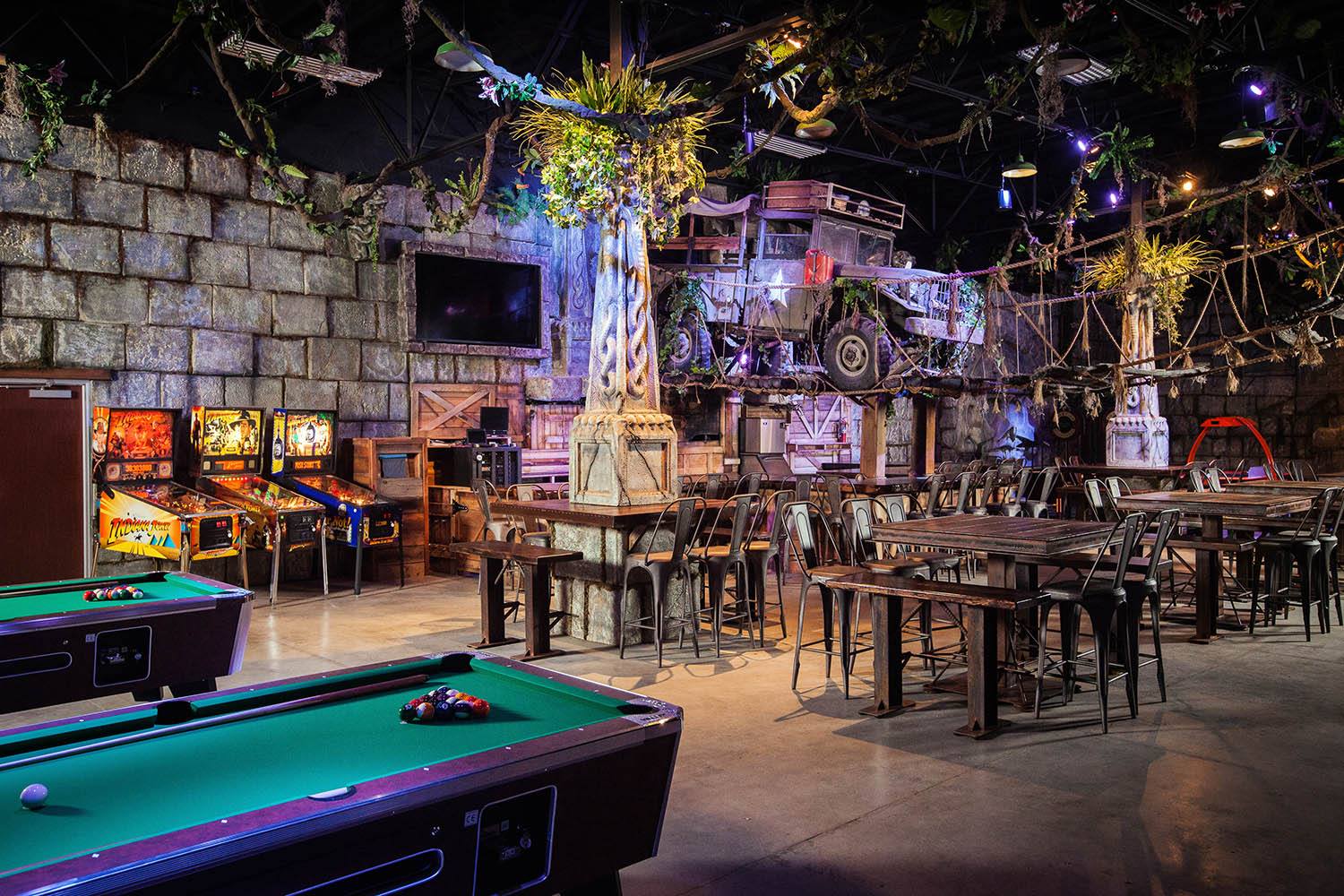 Secret Indiana Jones Man-cave in Fresno

Just when I started getting over never being invited to Fresno's Underground Supper Club, I have found a new sorta secret Fresno space nobody has invited me to. It's called: Temple Of Vroom.

Yes. A private, Indiana Jones themed, event space exists within' the city of Fresno. And here I am without a white tux.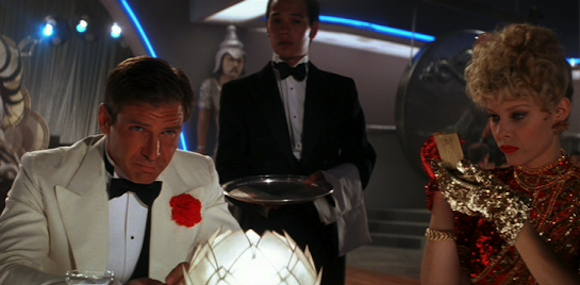 This place, built by local company Monster City Studios, is amazing. It's billed as the World's Biggest Mancave. Full bar, Indiana Jones pinball games, actual movie set pieces, fortune and glory.
So, it is set up like a super rad event space but the owner doesn't seem to rent it out to make money. He just opens the doors to family, friends and a select few.
I need to be one of those select few.
You see, I am a life-long Indiana Jones nerd. I even have a podcast about Harrison Ford to prove it. So, I can NOT be living in the same town as the ultimate Indy themed bar, and never go in it!
I. Just. Cannot.
So I need some help here.
I gotta get into this place. Fresno acts like a small town a lot of the time. Everybody seems to know each other. Tell me you know the person that owns this Temple Of Fresno. Then tell them to get in touch with me.
I need somebody local to talk Indiana Jones 5 script theories with and gush over trailers for an animated Indiana Jones show. I feel like the person that owns this space could do that with me.
Now if you'll excuse me, I am off to write some Indiana Jones fan-fiction that has Dr. Jones exploring the Underground Gardens. He then stumbles onto an ancient artifact, sealed in hardpan, and he's gotta battle the evil Clovisians to keep it away from Hitler.
Video of the Temple of Vroom:
*Photo by Craig Kohlruss.