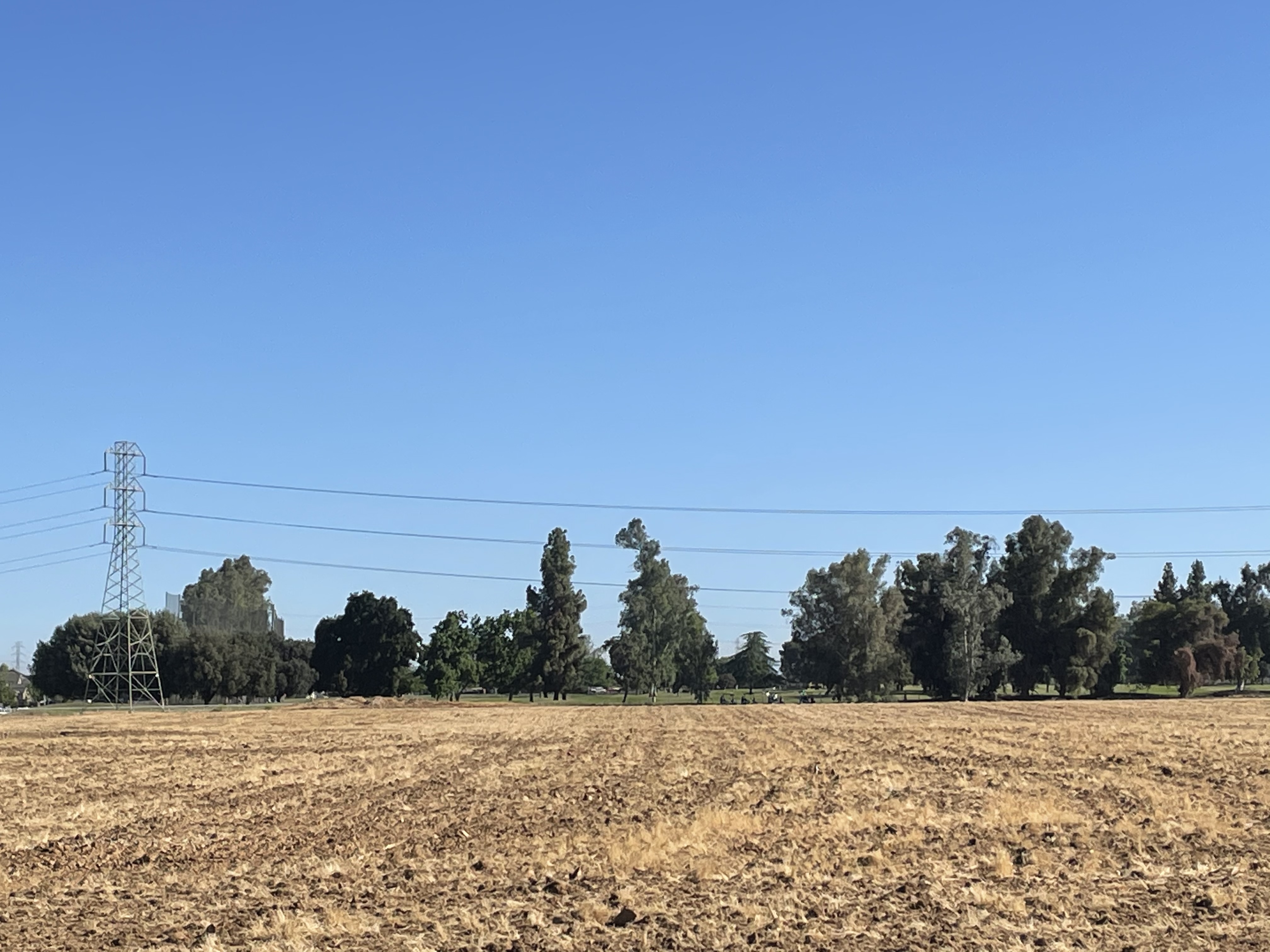 Costco wants to move its West Shaw location to a currently vacant field at Herndon & Riverside. And they want to manipulate Herndon to do it. It seems the West Shaw location is too small for them.
Oh and in case you are still a little foggy on where Riverside Drive and Herndon is at: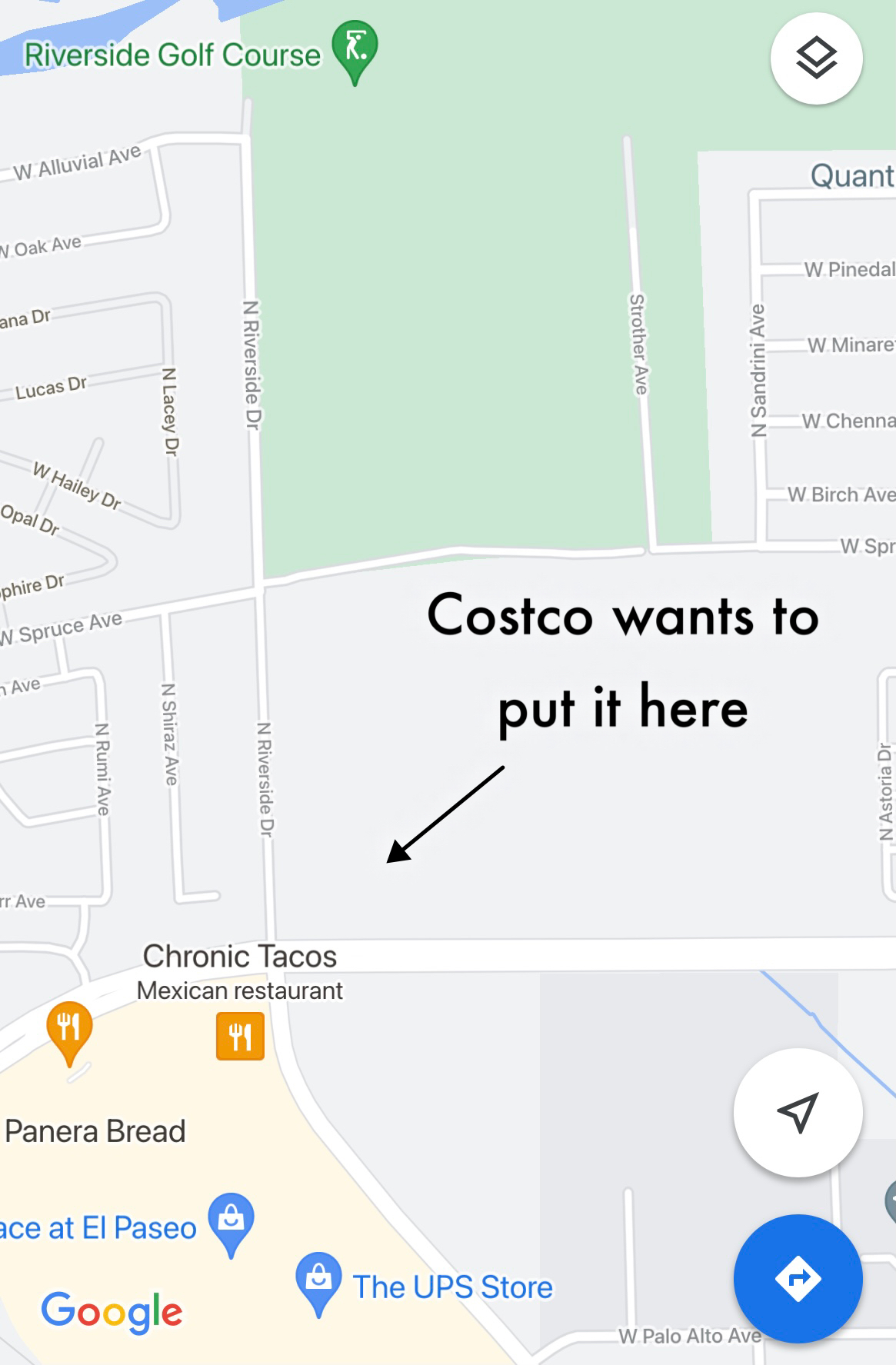 If it's THAT big of a problem for them on West Shaw. If it needs so much space. If we need to move and change things. Then, well, maybe it shouldn't exist at all?
Or at least take the vacant old Super Walmart space just to the East of the current Costco Shaw location, if you ACTUALLY simply need more space.
I respect that Costco (has the reputation amongst the industry at least) of treating their employees better than most of the grocery and retail industry does. Many consider Costco a more ethical company than the Wal-Marts & Targets.
If that's true, cool. But this is where my like of Costco ends.
Things That Suck About Costco [Old Man Rant Alert!]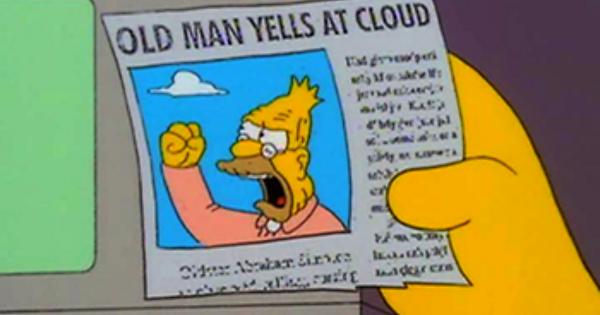 It's too damn big. All of it. The store and items.
They sell a whole buncha of junk. Junk that I shouldn't nobody should buy.
The fucking parking. Both the NE Fresno location and West Shaw suuuuuck to get in & out of – they should be on this list. And yes, part of the reason they want to leave West Shaw is the bad parking but you know damn well the new place will end up being a shitty lot too.
They charge you annually for the privilege of shopping there (sucker).
Too many different things happening; poultry, books, TVs, optometrist, a giant bag of iceberg lettuce, all under one roof. It's unsettling.
Lines. Long lines to wait in to give them your money.
Buying in bulk isn't always the best value.
And another thing, shouldn't we be focusing on vacant locations in Fresno becoming residential or a park anyway? There are very few largish open spaces left in the city and the immediate thought is "Hey, let's get a Costco in there!"
Oh and hey, like, aren't big box stores on their way out? Amazon killing all the retail and stuff? And if not, won't Costco come along one day and find that the new Herndon spot is also too small for them?
Let's not forget what that area, including the small community of Herndon, has had to endure
The traffic is already a mess. I know, I go through there at least twice a day on my commute. Add a Costco with its gas station and then probably a little strip mall with a check cashing place next to a liquor store and a Subway, and it will be a disaster.
That doesn't even include the many-times-a-day a Union Pacific freight train comes through. And when it does it backs up traffic for three light cycles and that's with NOTHING currently in the lot that Costco wants to use.
Plus, it would be a waste for a city run golf course, Riverside, to have their third hole looking at the back of a Costco warehouse (with dumpsters and idling 18-wheelers), instead of housing or a green space.
I imagine the city will push it through because taxes or whatever. Not sure how to stop it. Just let the record show I said the new Costco on Herndon will be trash.