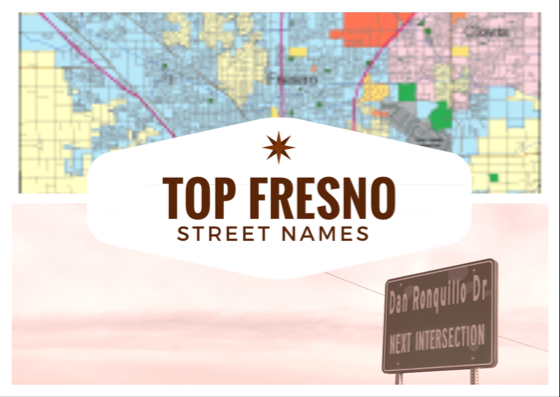 Yep. This is a real post. The best Fresno street names according to me. Oh, and you will not find "Palmdon" on this list because there is no way that can be a legal name.
So. Take a cool name and add a little city importance, you get this:
Van Ness Extension. Like hell if we're going to think up a new name. Let's just slap "extension" on it, even though it's over a mile away.
West. Because it actually goes North & South.
Ivy League School Series. Yale. Harvard and the other ones and stuff.
Bullard. When you drive through Fresno State's fields you can go all fast and there is the slight danger of a tractor crossing your path.
Palm. Premier bike lanes in the city – suck it, Brandau.
Shaw. It sounds like something Wayne or Garth says, in place of "AS if!" "ShaWW right."
Fulton. Part of the lazy "just use San Fransico street names" series.
Blackstone. It has all the things; even HOOKERS! Wait. Blackstone still has hookers, right?
Fresno. Duh.
Friant. It's also a dam. It's dangerous. It totally flooded by Woodward Park the other day.
Weldon. Fun to say. Wel Don. Weldon. Weldadadon.
Fruit. Because fruit is what makes the cash around these parts and I have a totally "legally purchased" Fruit sign on my work bench.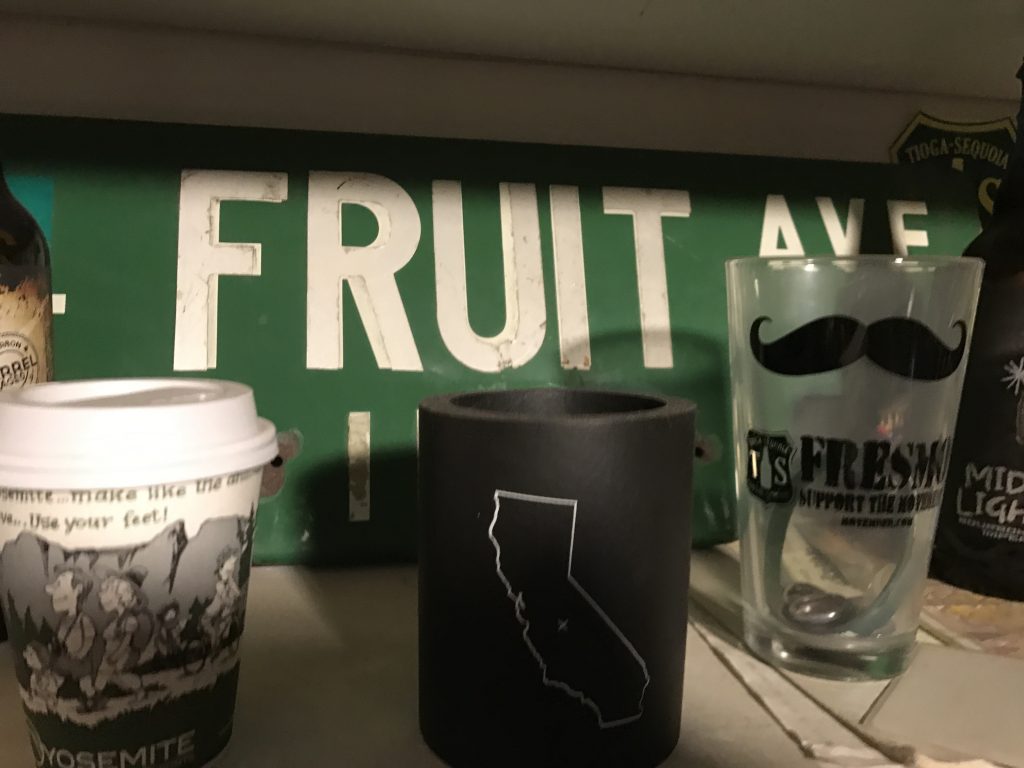 Not making the list is Ashlan, Tuolumne and McKinley, because they are hard to spell.