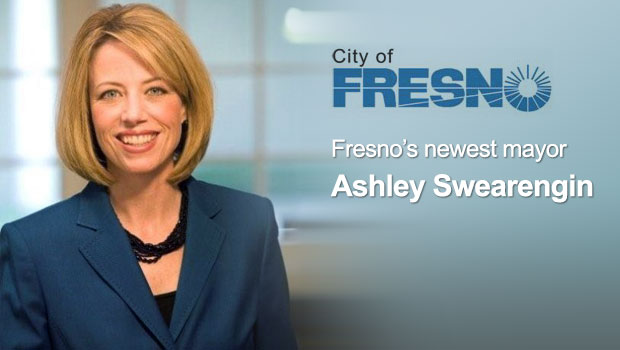 We know that Swear Bear's time as Fresno Mayor is almost over. So I would like to see what you think of her term as Fresno's Boss.
Kick all ass? Sorta cool? Terrible? Let's see what you have to say:
If you don't feel like clicking on the poll (or even if you do), please fill up the comment section with your opinion. I will too.