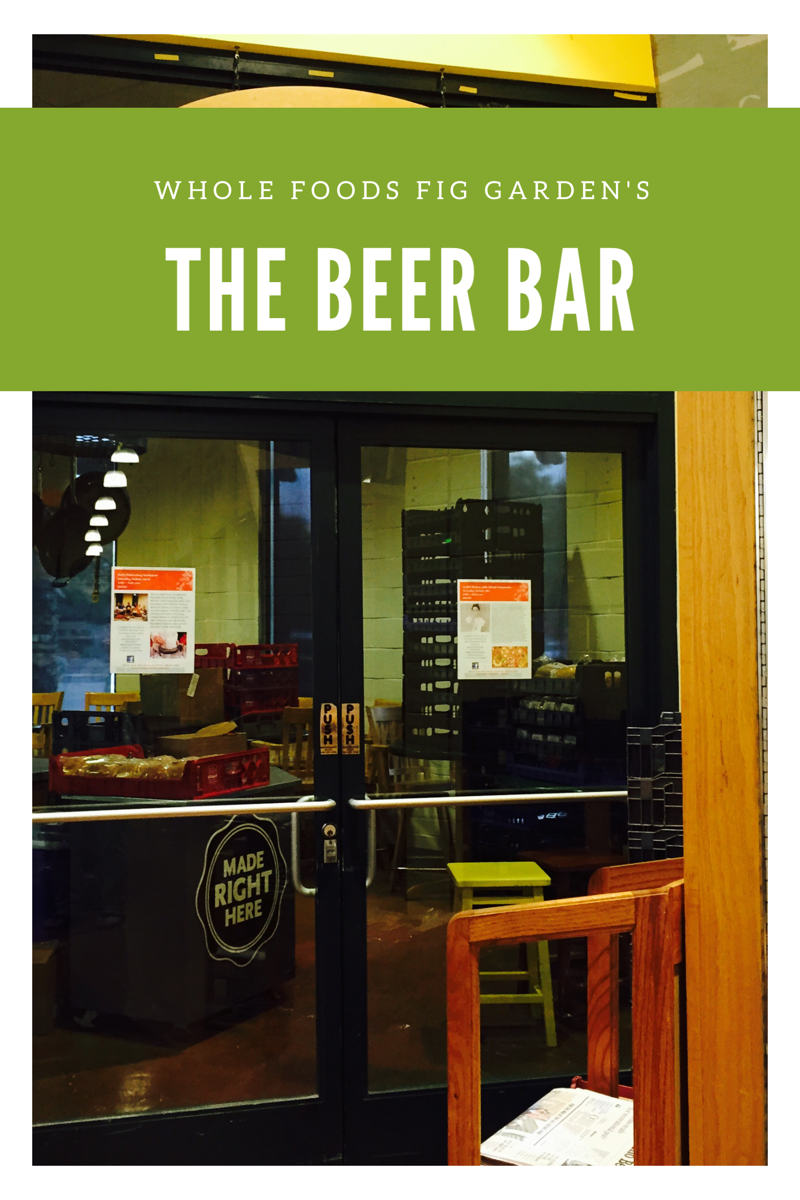 The time has come, Whole Foods Fresno. Turn your dumb little cooking demo room into a craft beer bar.
You know the little area, tucked into the corner of the bread department. The one you rarely use for anything – except for what you are using it as now: a backroom for your bread department: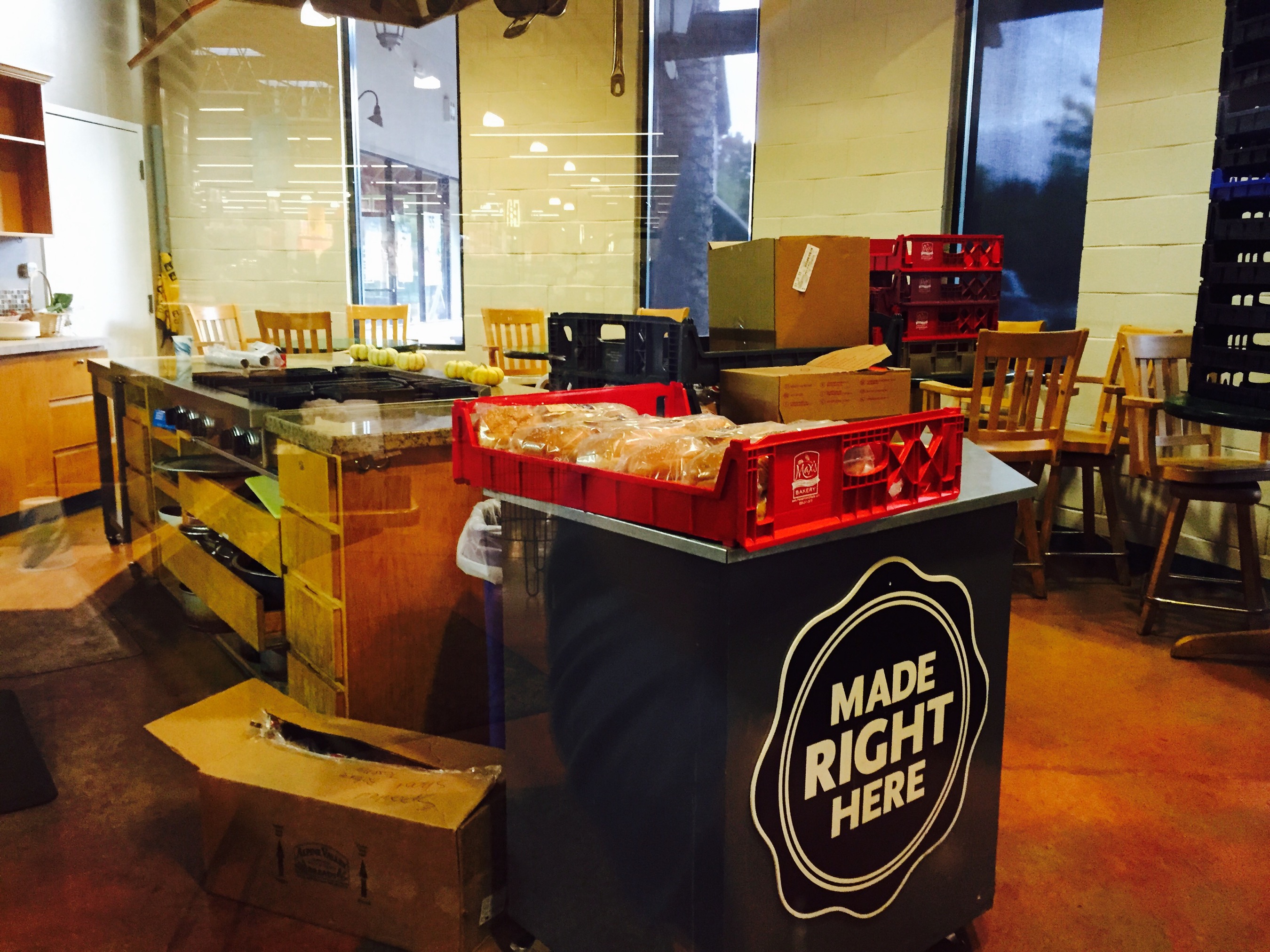 This needs to have beer taps in it, not bread racks.
You may think that a craft beer bar inside a grocery store is not a thing. You would be wrong. It is a thing. In fact, Whole Foods leads the way in grocery store beer bars. They have several.
In fact, the Houston one even has a brewery! And the one down in Del Mar (SD) has really terrible cover bands playing:
https://youtu.be/Fg_Vo8WFolc
Just imagine that inside Fresno's Whole Foods – only with the Light Thieves playing.
Hybrid drinking holes
This Whole Foods craft beer bar need opens things up to another stellar idea.
On The Perfect Pour we somewhat jokingly floated the idea of having a beer bar inside a hardware store and also how there are not enough sandwich shops with beer.
This is a good start. I wouldn't mind having a beer with my Gino's sub. But what other Fresno places could use some beer?
Since a CSU rule prevents Bulldog Stadium from selling beer, that one stays off the list. Also, hair salons recently got the ok to serve alcohol [legally], so that's taken care of.
With that, here are some ideas to spice up some local places with a beer bar:
Jury Duty. Yeah you might get more people to actually show up if there was the promise of one free beer (or wine) per day. Mmmmm, Goverment beerrrr.
Pep Boys. Just using Pep Boys as a place holder, it could be any mechanic in town. I would actually get my oil changed at the mileage Jiffy Lube suggested if I knew I could have a hoppy pale while waiting.
Costco. It would be cheap, as long as you bought two gallons at a time. … on second thought: fuck this. I don't want to go into Costco any more than I have to.
So lets get that beer bar going, Whole Foods Fresno! Hurry, before Pottery Barn beats you to it.
If you have a suggestion for a place in Fresno that could use a beer & wine bar, leave it in the comments!