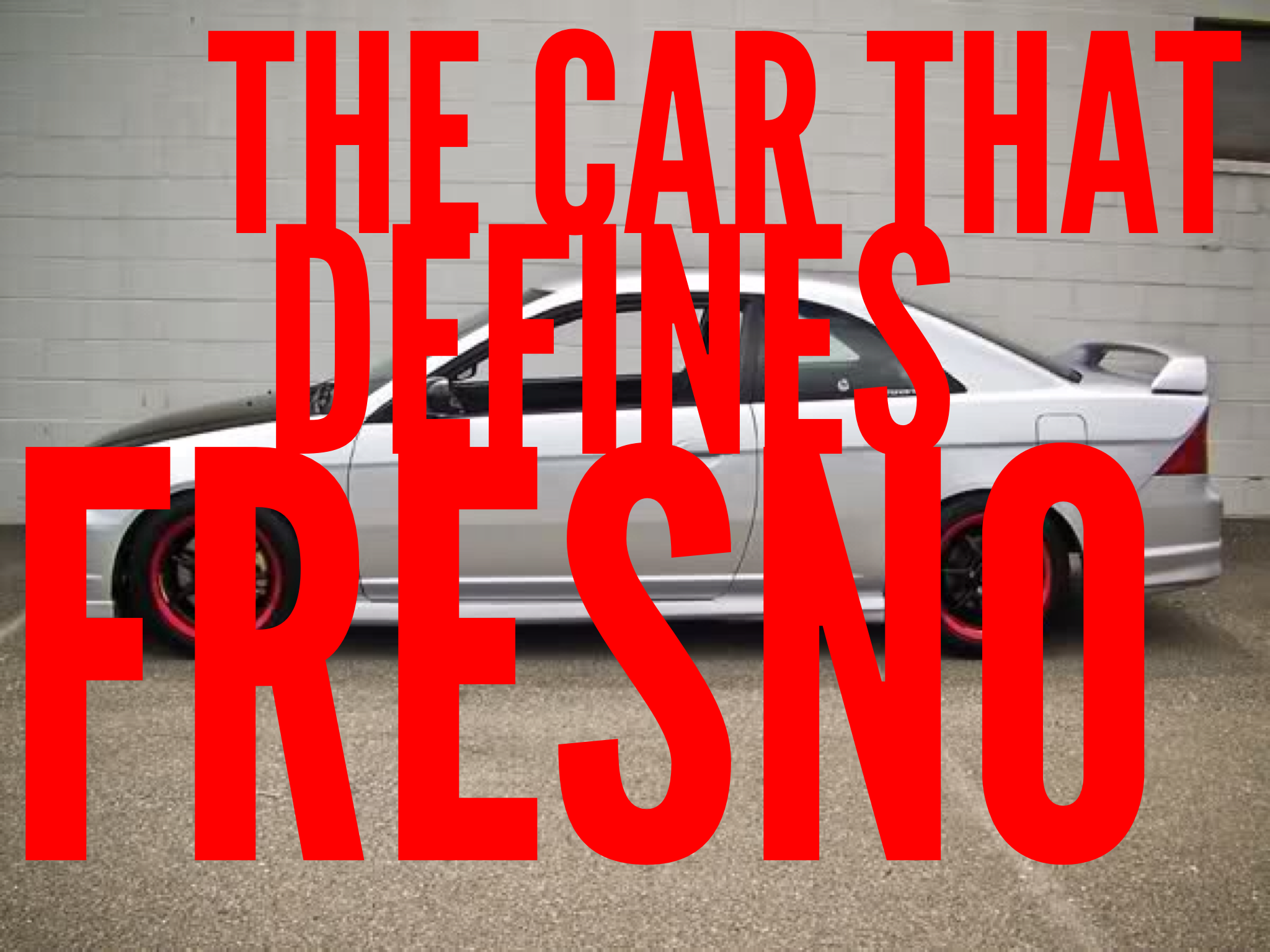 For Portland it's the Subaru Outback. For Los Angeles it's maybe a Mercedes. For San Diego… a Volkswagen. For SF it's a city bus because where the hell would you park a vehicle anyway?
All fine and good. But what I want to know is, what is the vehicle that most represents Fresno?:
Lowered Honda Civic: Hey. Ya got a Civic. What the hell else is there to do but lower it?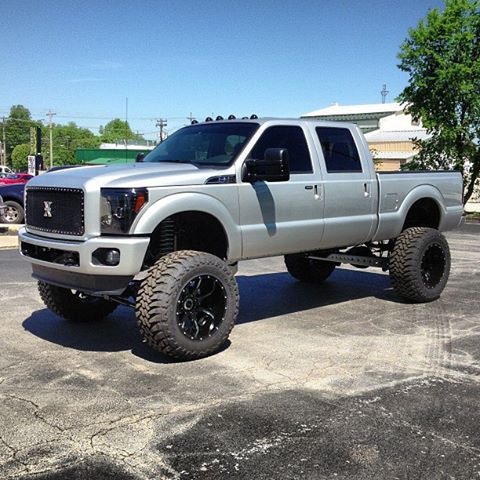 Raised Truck/Oversized Truck: Just pick any make. Ford. Chevy. Dodge. GMC. We got them and we raise them. You know, just in case a thousand-year-flood happens, we are high enough to drive through it. We also have to drive unnecessarily large F150s and take five minutes trying to park it in a 'compact' spot. Bonus points if you own a dually but have nothing to tow.
Muscle Car: Yes, Mustangs! I love them and formerly had one. There are plenty of Camaros, Firebirds and Corvettes too. Bullard, for some reason, seems to be the Fresno street to rev these down.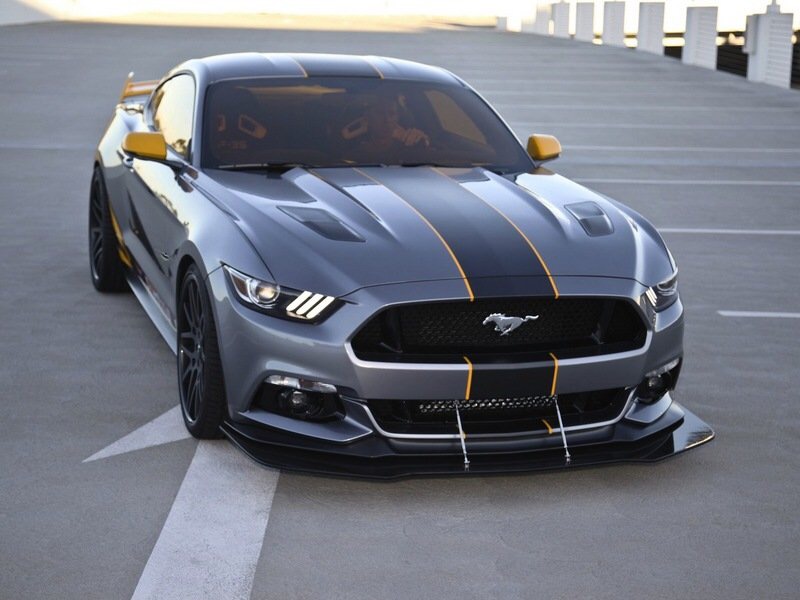 Large SUV: NW Soccer Mom having one? OK, I get it. You're hauling equipment and children around all the damn time – sometimes kids that are not even yours. Makes sense. Really don't understand the need for them otherwise. And just like 'oversized truck guy', we like to fit them into parking stalls they don't belong in.
Toyota Corolla: Not a sexy choice but, DAMMIT, Fresno is not sexy. You can be sexy in Fresno, but Fresno is not sexy. Fresno is show up to work on time. Fresno is get me from Point A to B in 10 minutes. Nothing says that like a Corolla.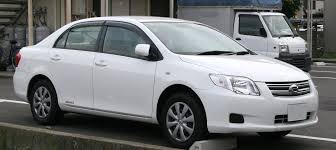 So yeah. That's my pick. A Corolla. Fresno is the Toyota Corrola of California. And that is fine. I am good with that. Nothing wrong with that. The word "Corolla" is Latin for "small crown" and that fits us.
Somebody has to be the reliable workhorse of California and be willing to wear a smaller crown. That is a Corolla. That IS Fresno.