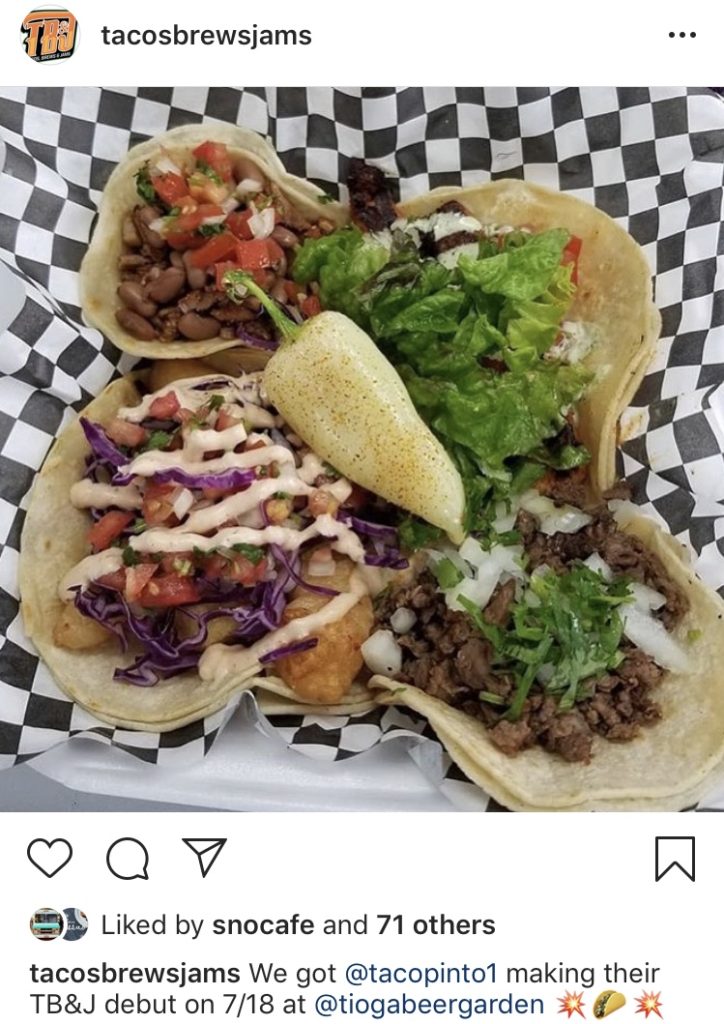 Flavorless beasts. Lettuce and/or cabbage add nothing but sadness to tacos. So why the hell are they automatic for every damn, otherwise delicious, taco?
Before we get too far down this hole, I do want to make it clear that I prefer cabbage on a taco over lettuce. It simply holds up better. Still sucks, just holds up better. Anyway, proceeding…
I get that there would be a certain amount of people that like cabbage or lettuce on their tacos. Feels like that is a small group. That group should have the option of ADDING cabbage or lettuce.
Cabbalettuce should not automatically be on the taco. It sucks rotten lemons. Yeah, I have now put cabbage and lettuce together as one word because I am tired of saying "and/or". Anyway, proceeding…
You get a taco for the base protein; asada, chicken, fish, or whatever. Add the salsa and lemon or lime. Done. EVERYTHING else should be options.
If I knew how to cook things, had some guts, started my own taco truck, this is how I would roll:
CILANTRO: No! But leave it there as an option.
ONIONS: Again, NO! But leave it as an option.
LETTUCE: No, bro. Say no to lettuce. Won't even have it there as an option.
CABBAGE: Option.
GREEN PEPPER: On the side.
Has anyone ever EVER said "Oh man, that's some damn good lettuce!" "Ohhhh those tacos have the BEST cabbage!"? No, of course they fucking haven't!
They haven't because, at the very least, a person is indifferent to cabbalettuce, but NOBODY ACTUALLY WANTS IT! No person has ever said "They don't put enough cabbage on their tacos." NOBODY!
Sure, you can say that cabbalettuce adds a little crispness or something. That's cool for you. But hey, I bet you wouldn't miss it.
I know what you're thinking; Yes, I can and do ask to leave off the cabbage or lettuce or onion, please. But that is annoying. I need my life simpler, okay!?
Oh, and if you want to have cilantro, so be it. I don't agree and don't want it, it sucks like cabbalettuce. But I get that it does add a flavor component. Should be offered, not forced. Why ya gotta force your cabbalettuce agenda on me, bro?
I'm fond of the truck that shows up to Zack's Brewing often, I believe it's El Tapatio. They have the best setup because they give you the base taco you ordered and they have a condiment style bar that let you add the things, like cabbage or onions, yourself.
Let the world decide about Cabbalettuce
This year's famous Taco Truck Throwdown is happening soon in Fresno. Hopefully, the one with the most cabbaletucce will lose.