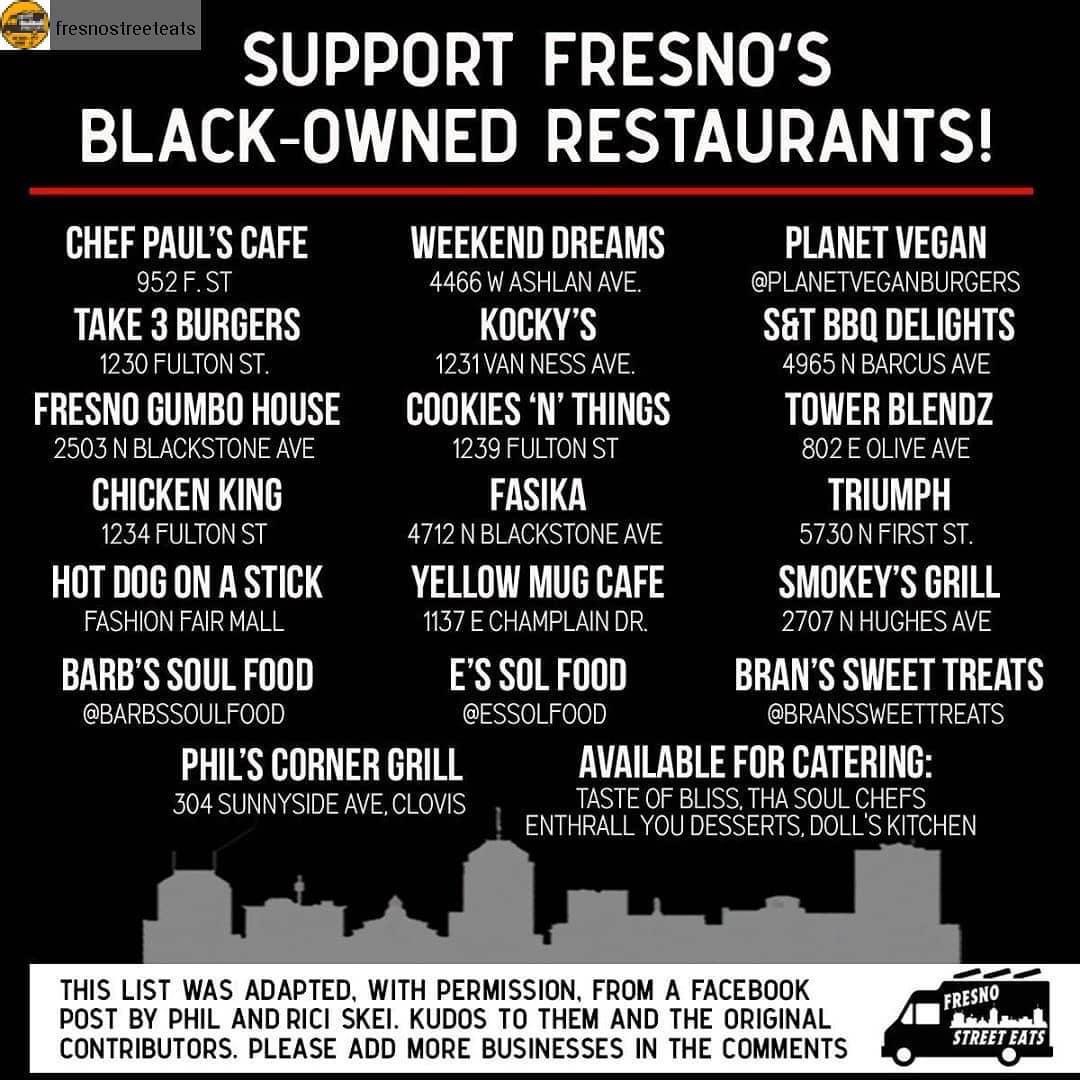 I first saw this flyer on @MikeOz's Instagram feed. I'm sure you've seen it, still wanted to pass it along.
Also found via Mike Oz, Fresno artist @Roeskidoeski, inspired by Fresno's recent rally:
Make sure to check out what Fresno State NAACP is doing. They posted some sobering facts: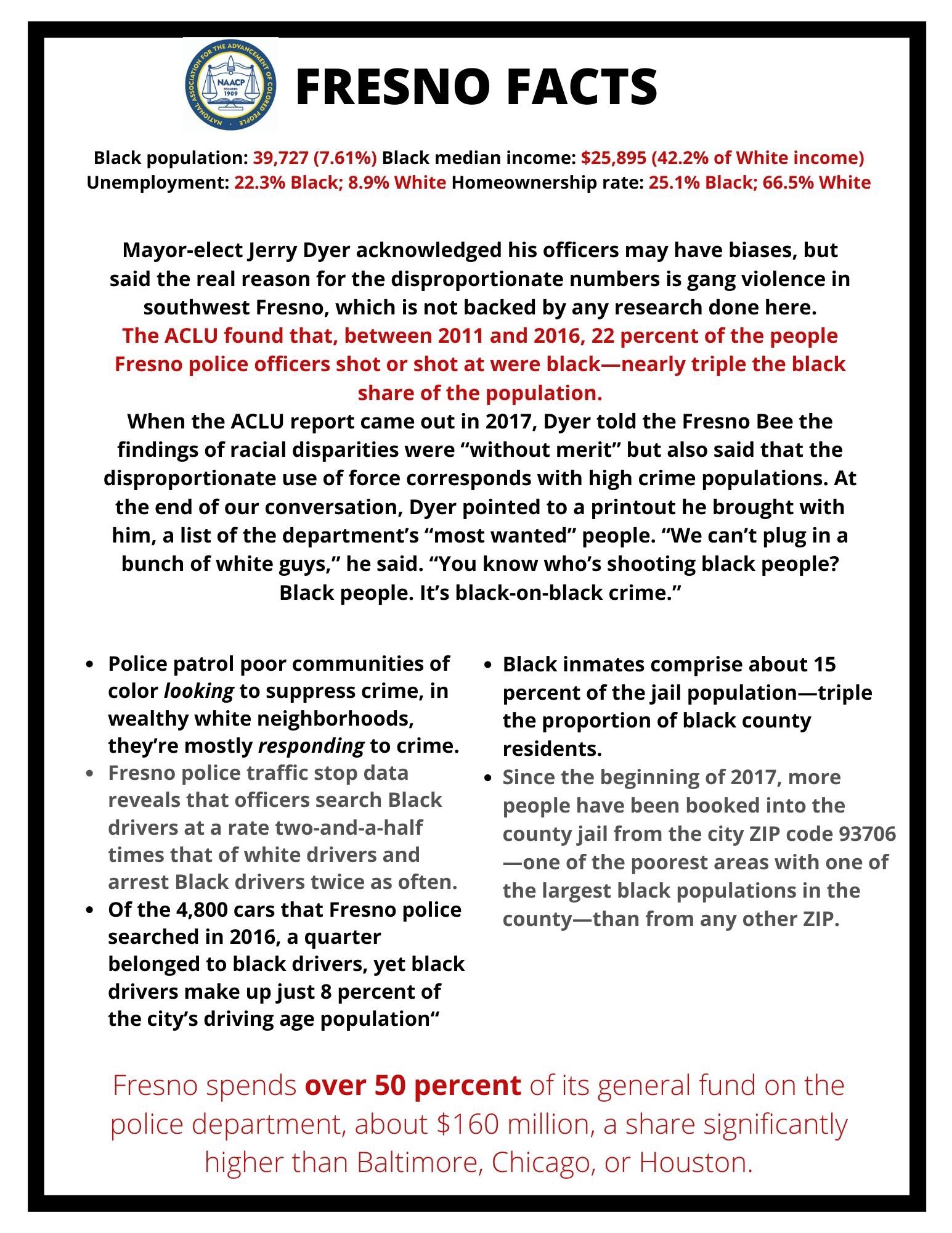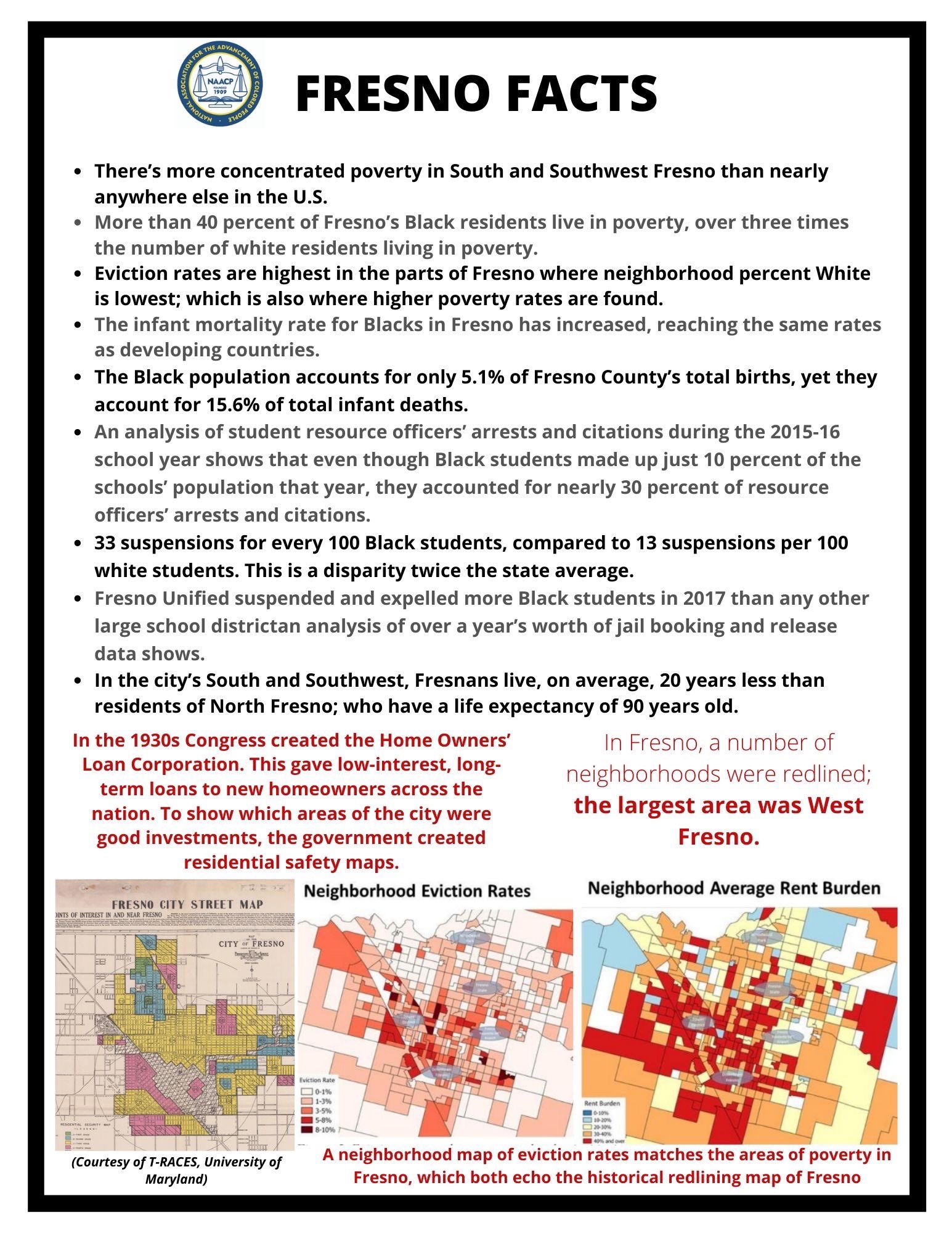 Henry Madden Library at Fresno State put together some good related links you can check out here.
Some more ways (via @Devoya) to help: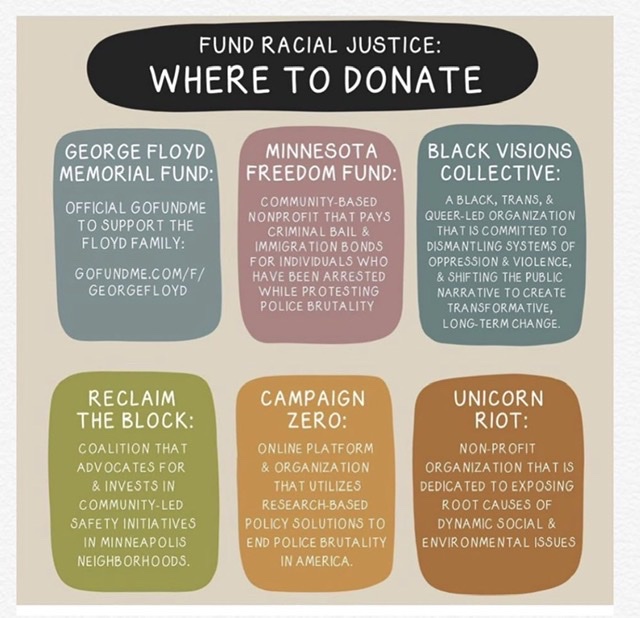 Stay safe. Listen to those that know.