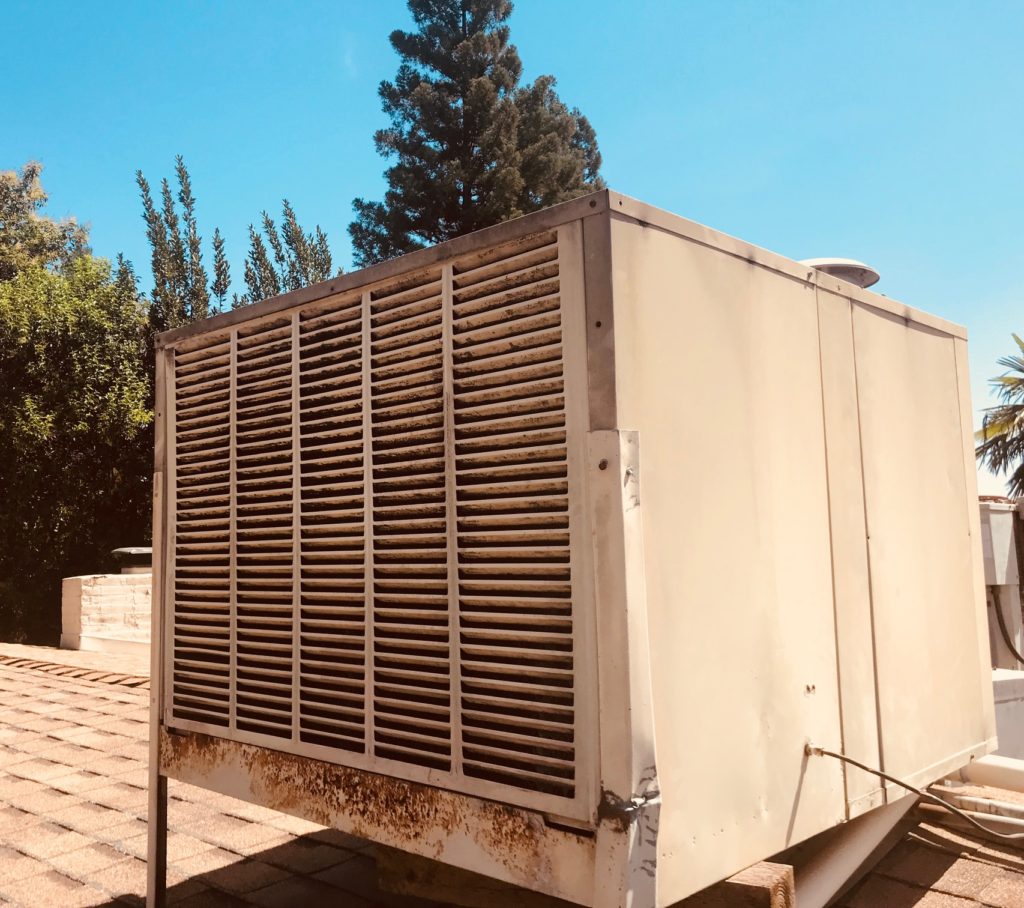 My AC unit went out this Summer. The first string of hot days revealed that the compressor in my 25-year-old beast died. It was not going to be worth it to replace it.
I need a new air conditioner. But it's not always that simple.
Paying for things like a 'crane fee' and taking on a loan, was not something we are into this Summer. Beer Slushies at Tioga? Sure. $15,000 central air units? No.
So, we are going to have to get through a Fresno Summer without traditional air. With only a swamp cooler. Ol Swampy (pictured above). Pray for us.
Never thought I would be glad to have a swamp cooler as a backup
We are lucky to have Swampy. The previous owners had both units hooked into the vents. Use the Swamp when things are in the 80s, switch to the Central AC when things start getting ripe.
Those with evaporative cooler experience know, when the triple digits hit, swamp sucks.
Luckily, Fresno does have a good base condition that swamp coolers like: dry heat.
Joke about it all ya damn want but dry heat is hella better than humid heat, for many reasons. One of them is you can tweak your cooler for max coolness:
The best tip from that video? Starting the cooler early!
Blowing swamp when it was already warm was my biggest mistake. It is too much of a struggle for Ole Swampy to cool things down once the house is warm. Starting the cooler at 8 am as opposed to 2 pm makes a big difference.
Yeah, you have the cooler running all day and that can be an expense. But it's still much cheaper than running an old AC unit.
The frozen bottles and soaking the pads make a small difference but not really worth it for me since my unit is up on the roof.
But what about at night?
Right? Sleeping in a hot room is the worst. I want it cold enough to need a blanket. Being warm during the day is one thing. Trying to sleep when it's super hot feels like trying to sleep on top of Blackstone asphalt.
That's why I broke down and bought one of these bad boys for the room: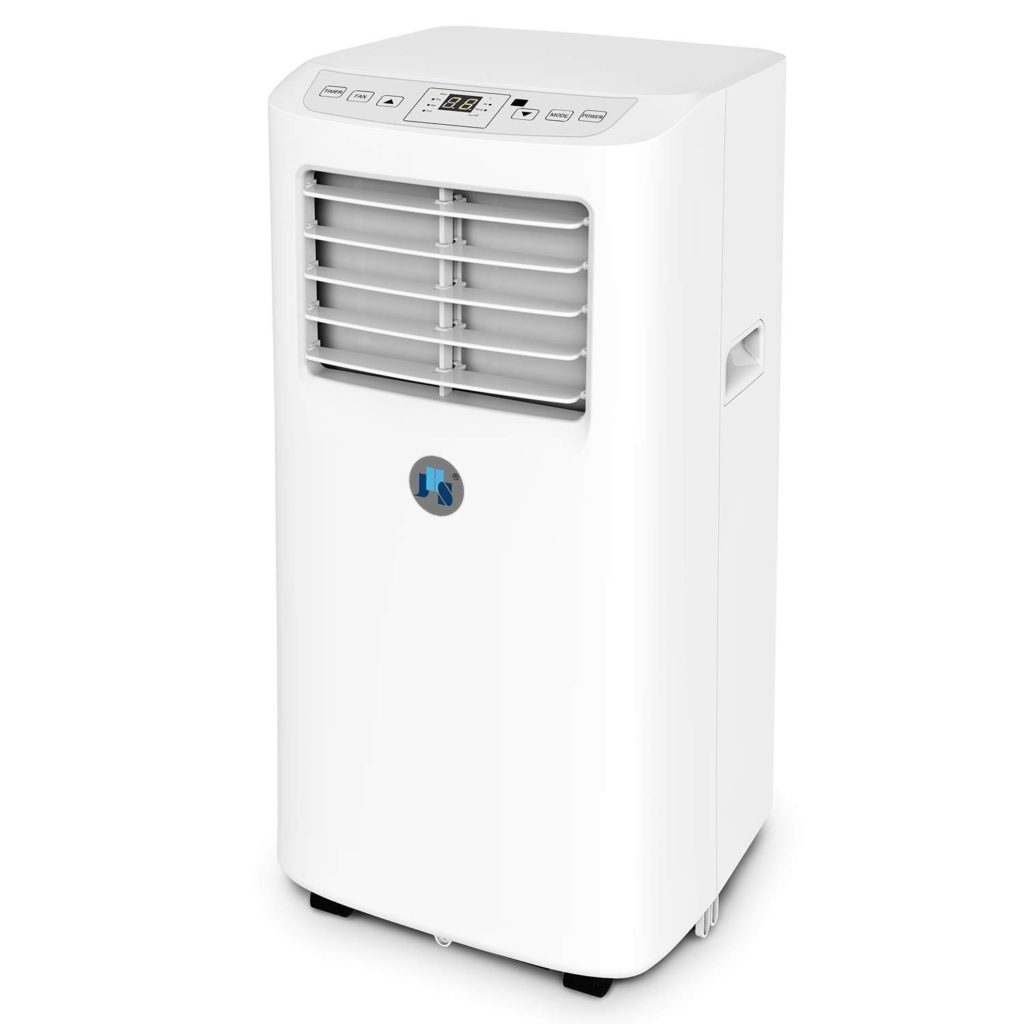 If you love 'hotel style' AC, this is something to look into. It won't work for the house, but it will keep one bedroom cool and it's damn nice.
Go turn your swamper on now!
Keeping the cooler in good order and turning it on in the morning, that's all ya really need to know. Ad the room unit and everything is chill.
Of course… I have not been through August yet. Check back later. In the meantime, I'm feeling like heading Downtown for a Beer Slush: