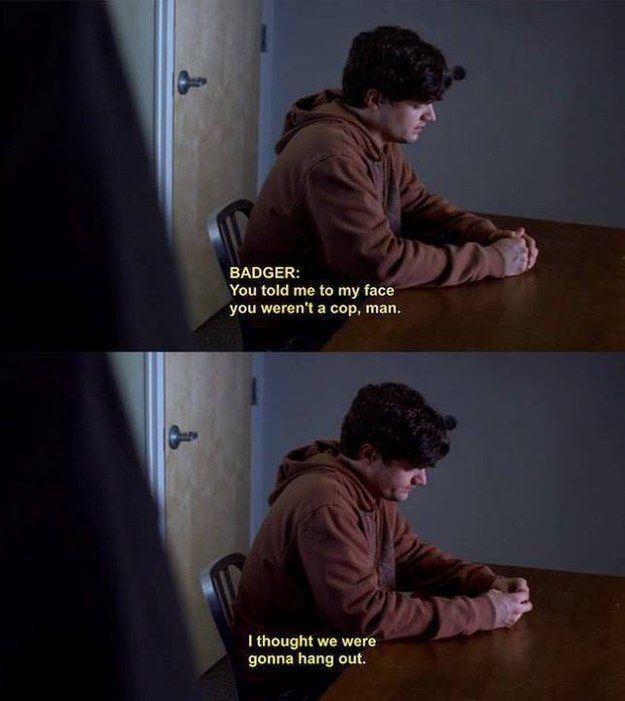 Why does the 559 get the spam and telemarking calls from such weird-ass places?
Here are the top 5 I have gotten calls from:
Badger, California.
Is this a real place? Do they mean Badger Pass? Is it Badger from Breaking Bad? It's actually a spot in the woods that is East of Fresno but technically in Tulare County. The only thing there is a place called Seven Circles Retreat. I feel like I don't want to REALLY know what goes on there so I'm going to leave this one alone. Still like to think it's Badger though.
2. Loomis, California.
It sounds like a condition, not a place. It's Northeast of Sacramento by Folsom Prison. Hey, that's the place Johnny Cash shot a man just to watch him bleed, right? Wait … … no that's right.
3. Moorpark, California.
Moorpark? More like ummmmm, MOORAFILL park!
4. Parlier, California.
Alright, well, this is not weird. We all know Parlier as the place on the way to Bakersfield where 99 curves a bit, wait no, that's PIXLEY. I don't know what goes on there. But I get a lot of random Parlier calls, okay.
5. Miramonte, California.
Isn't that, like, an Air Force base or some shit? Where they blast rockets off into space and junk? No, that's Miramar. Oh no, Miramar is the base in San Diego. Vandenberg is the Air Force base where they occasionally scare people with their launches: