Sometimes I have little dumb thoughts that are not worthy of a whole post or even Fresno related. So here is a new segment for the blog: "The Smalls".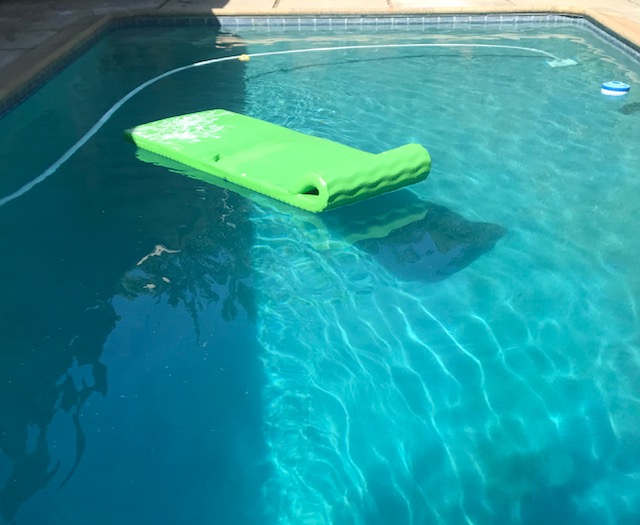 Don't Go, Summer!
I am going to miss the hell out of Pool Season. The weekends won't be the same. I do appreciate not having to worry about 90s or triple digits until next year sometime, though. I really think Fresno should have a name for when we are officially done with the heat for the year.
I have been racking my Fresno brain trying to come up with a name for it. A name that represents us getting through the heat. Embracing what makes Fresno unique (including the heat) is always something I'm into. If you think of a name for it, let me know.
TikTok and Space Pants
Can someone stop these TikTok dancing bro guys from appearing on social media ads all over my damn feed!? I get it, they look like guys that have been tailgating an Alabama football game for ten years and yet they can do a dance sequence for 15 seconds. Please tell me TikTok is more interesting than this. On second thought, don't, I don't need to know. Dance on, bros.
That rant aside, now my beer and notebook nerdness is contributing to the TikTok . Look what you have done, Dancing Bros!:
Don't Dash Me, Bro!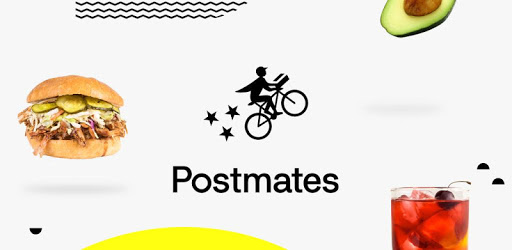 I don't like using Door Dash or any other food delivery service. It freaks me the hell out that some random dude is handling my poke bowl or cheese enchiladas. I'll just pick it up myself, thanks. Although I do like the marketing of Postmates and I've seen some key places (Casa Corona, etc) around Fresno using them. Still creeps me out, I'll continue to not.
Keep Infilling, Bro!
The new Chevron at Herndon & Brawley is nice. Super wide, so much room for so many activities. Since going back to fig orchards is apparently not an option, I'm happy to see this area finally get some infill, especially with useful things.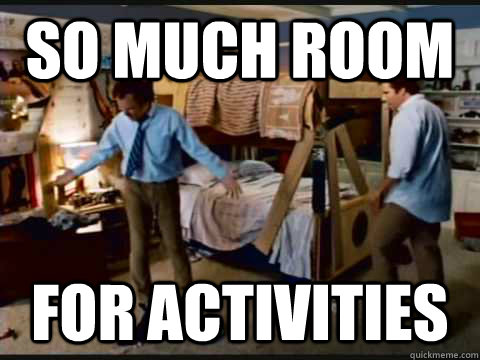 AMPM and a Dutch Bros will be up soon. Close by, the Mad Duck NW is still in line-out-the-door mode. I'd love to see a park right next to the new Chevron. That space is not supposed to have buildings anyway since it's a dump-spot for planes flying into Sierra Sky Park.
I have always wanted to see a restaurant right next to Sierra Sky Park. There is a spot right on Herndon (next to the runway) that used to house small planes. Now it's just empty space, and a restaurant with parking for planes would be rad there!
Sorta related:
When a Paragraph Is a Subtweet
I rarely find myself in NE Fresno, but recently I was on Millbrook, going North and had to turn left onto Nees. There is no turn signal and the intersection is especially large and weird and kinda dangerous as hell. I think NW Fresno needs to get themselves a Councilman that pays attention to these kinds of things instead of what "Liberals" are doing. Or I'll just try harder to keep out of NE.
Was This Cool Enough?
This post is kinda where I think the direction my future newsletter will be taking. If you think you'd be into that being in your inbox, you can sign up below: