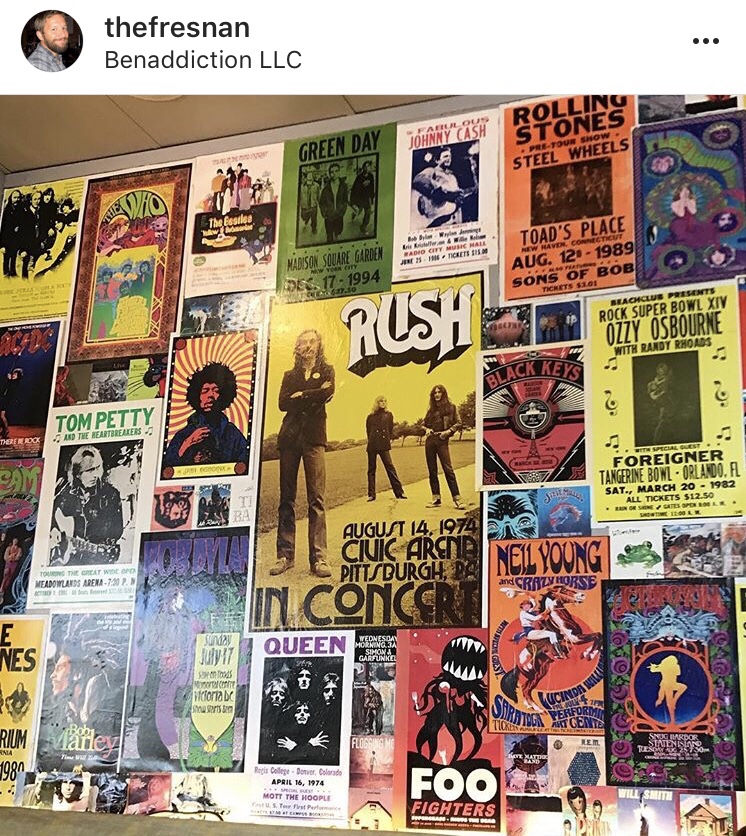 The other morning I went to cozy Fresno breakfast spot, Benaddiction. Really great food, good service. The most interesting breakfast menu in Fresno for sure and arguably the best breakfast. You will order too much food, I'm telling you right now.
The problem with Benaddiction is: too damn small.
It's tiny. Mini pancake tiny. Like, if you opened up a restaurant in your first apartment and there is no bedroom, tiny.
This is not what the post is about.
I'm not here to complain about Benaddiction. They are taking steps to find a bigger space and they are working well with what they have. I'm here to tell "campers" to go the hell home when they are done eating.
Campers are the people that hangout at their table and chitchat even though they are done eating and paying.
I suppose this is fine when the place is not busy and nobody is waiting for a table. But Benaddiction is ALWAYS busy and there is usually a 20 to 40 minute wait for a table.
I Witnessed Camping Myself
When last I was there, we waited 30 minutes for a table. When we sat down there was a table of two women finishing their meal.
By the time we were done with our breakfast and leaving, those same two women were still there talking. Dicks.
Look up and read the room, people. You can talk about what you bought at Target yesterday when you are in the parking lot.
That said, Pro Tip: You can do call-ahead seating at Benadictions using your Yelp app via their Yelp page.
Just don't abuse your table time, k!?