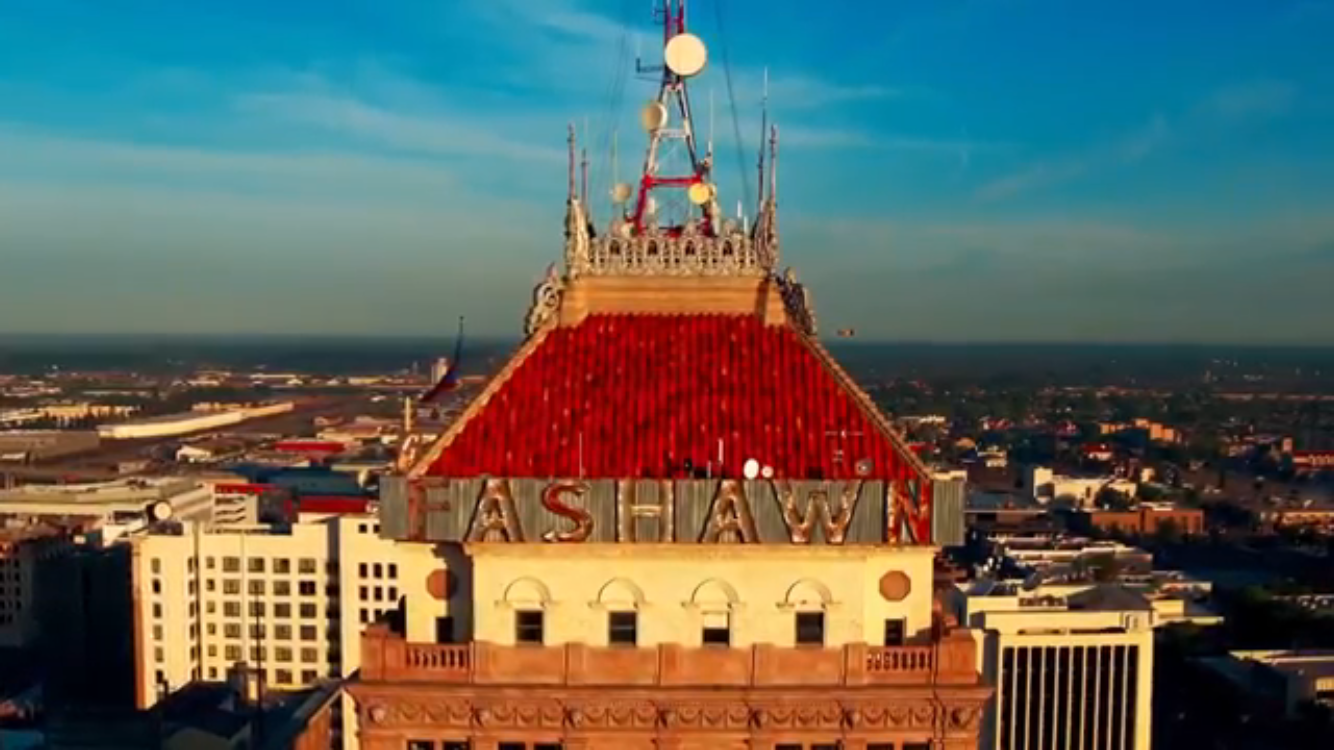 I won't be at Grizzly Fest on Saturday. Probably. But YOU should totally go because you are way cooler than me and deserve to treat yourself to the best music festival in Fresno. Well, best since F.U.S.E. Fest went on hiatus.
Yeah, I probably won't make it because it's Saturday and that means I'll be making one worthless trip to the hardware store and a second trip to get the thing forgotten on the first trip.
I'm going to miss a lot of badassness. Fresno's own Fashawn will be there, along with plenty of other national acts. I kinda don't give a shit about those. I like the Fresno bands.
Some of the Fresno music will include Slow Season, Amoret, White Glove Service and one of the biggest Fresno bands of all time: 40 Watt Hype. They have a new video out, btw:
There are more Fresno acts but the two I will miss out on the most are Sagey and Wee Beasties:
Make sure you go and report back to me on social media (@thefresnan on Twitter and Instagram. trenchrun22 on Snap) and tell me all the badass sets I missed. I think I'll be busy getting drunk while watching house paint dry.
Now please watch the most genius use of Fresno landmarks ever: